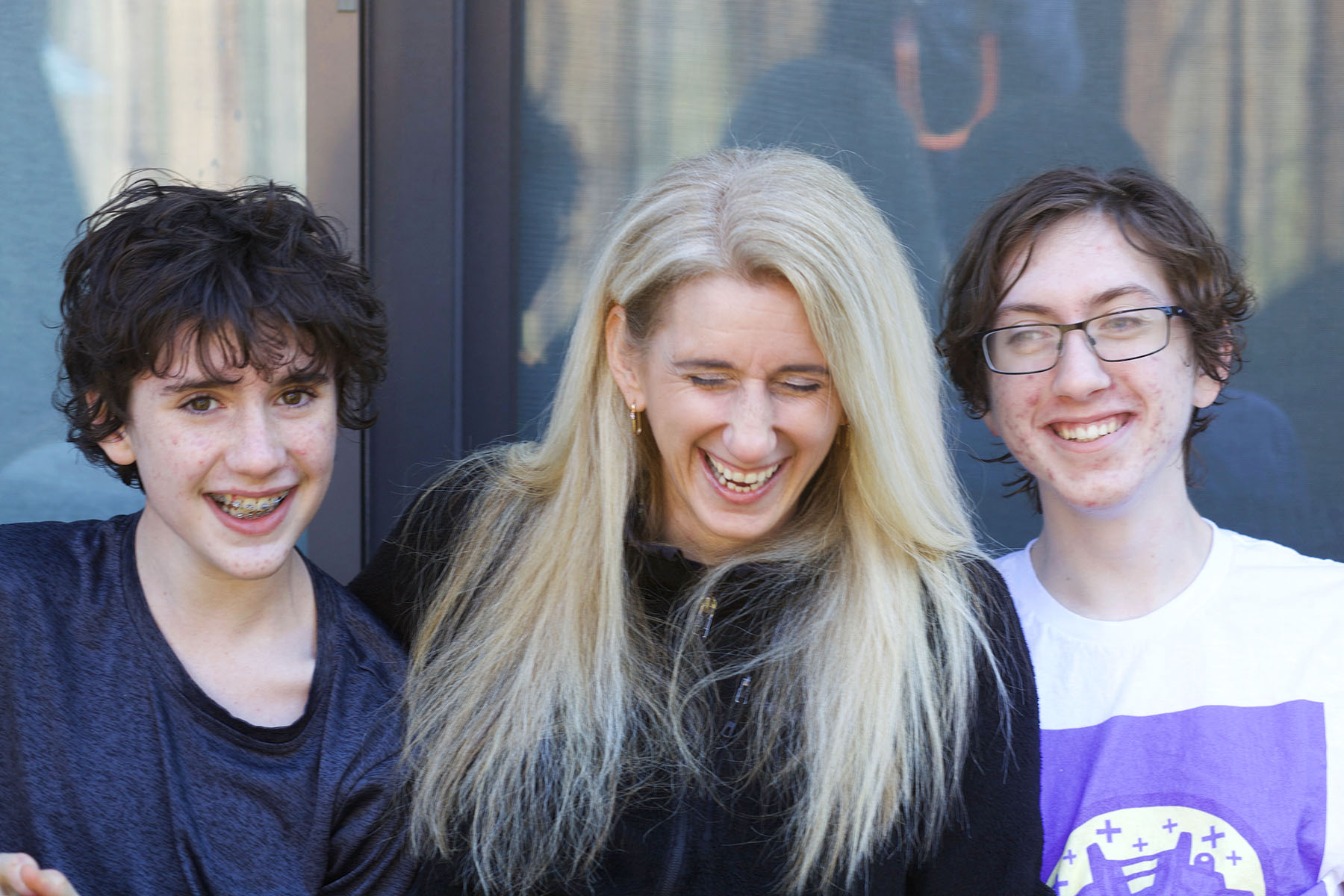 Weekly Intention: my intention this week is to be productive and slow. I want to slow down in my interactions and try to stay focused on my deliverables.
This month's intention is: Small Joys : Start small. Make a plan for the steps you want to take and give yourself a lot of grace. Take a handful of steps. You got this. I have started on this, capturing daily joys on insta and taking a few small steps like buying some of the things I wanted. Finding a way to set my table up etc.
One area where I will go deeper this week: I would like to find some way to do journaling and art.
What do I need to sit with this week?

  understanding my feelings.

I am looking forward to: getting some work done and also having a 3-day weekend.
Focus on Core Desired Feelings (ease, release, equanimity, space, possibility): I am actively working on paying attention to what's holding me back in these areas. Last week, I learned that I can't always trust my thoughts. I was making something really big in my head but then when I did it, it was fun. So I can't always trust what I think something will feel like. I am learning to pay attention to what's getting in the way and finding ways to raise my awareness.
This week's challenges: I have a lot of work I would like to get done, I would like to find a way to make it possible. To be both more efficient and more productive.
Top Goals: 

Work:  be productive. get at least the offsite and the new calendar and the write up for OC done.
Personal:  find a plan for morning pages, do some art – however small, continue on wellness, make a connection plan
Family: climb with J, make a decision with D and doctor, help N with CB, help J with G, be patient, spacious and kind.

This week, I want to remember: what matters most to me is to be kind and loving.