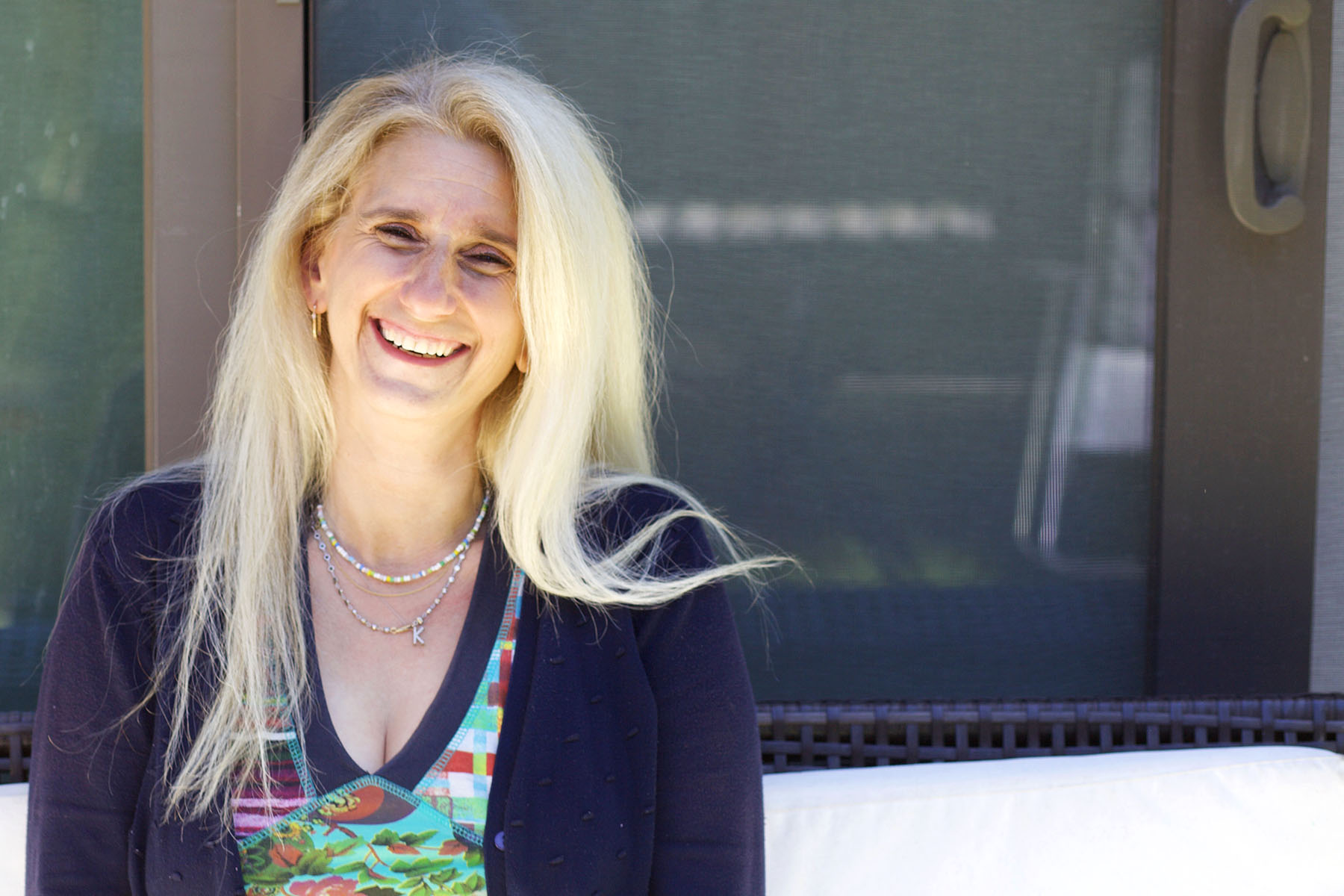 And here we are. It's August. I re-start work, the kids will go back to school, eighth and twelfth grades. We have a lot going on this month. And I am feeling centered and grounded and I feel open to possibility. Let's see how things unfold.
This months intention is:  Big Joys: Time to get organized again, transitions are coming. twelfth and eight grades. These are big big milestones. Hug your kids.  Get organized, plan, prepare and do what you need to do. Write down all your dreams. Make plans. 
My goal for August is to love and support my people. To do what they need as much and as often as I can. I want to stay open and spacious and positive.
Here are some goals for August:
continue to draw, sketch, paint or do some artistic endeavor as often as I can
try to eat fresh food
do most of of HCOTF
support N with his trip and then with transitioning to school
support D with essays + driving and transitioning to school
Journal daily
Read a lot
Support J with his surgery and appointments and this potentially new path forward
continue medication
Continue documenting the joy
Love my people

Scrap and OLW

Go outdoors, sit outside, be in the sunshine
dive deeper into ease, release, equanimity, space, possibility and see what you might want to do for each. ( still haven't done this but maybe I should give up?)
remember that it's all bonus

take it slow and one day at a time

at work and be patient with yourself. Listen. Don't jump in.
be in the present moment, don't count down the days
help D figure out his plans
Help K if she needs it
This is my list for now.
August, here we go. Let's do this. Let it be full of joy.