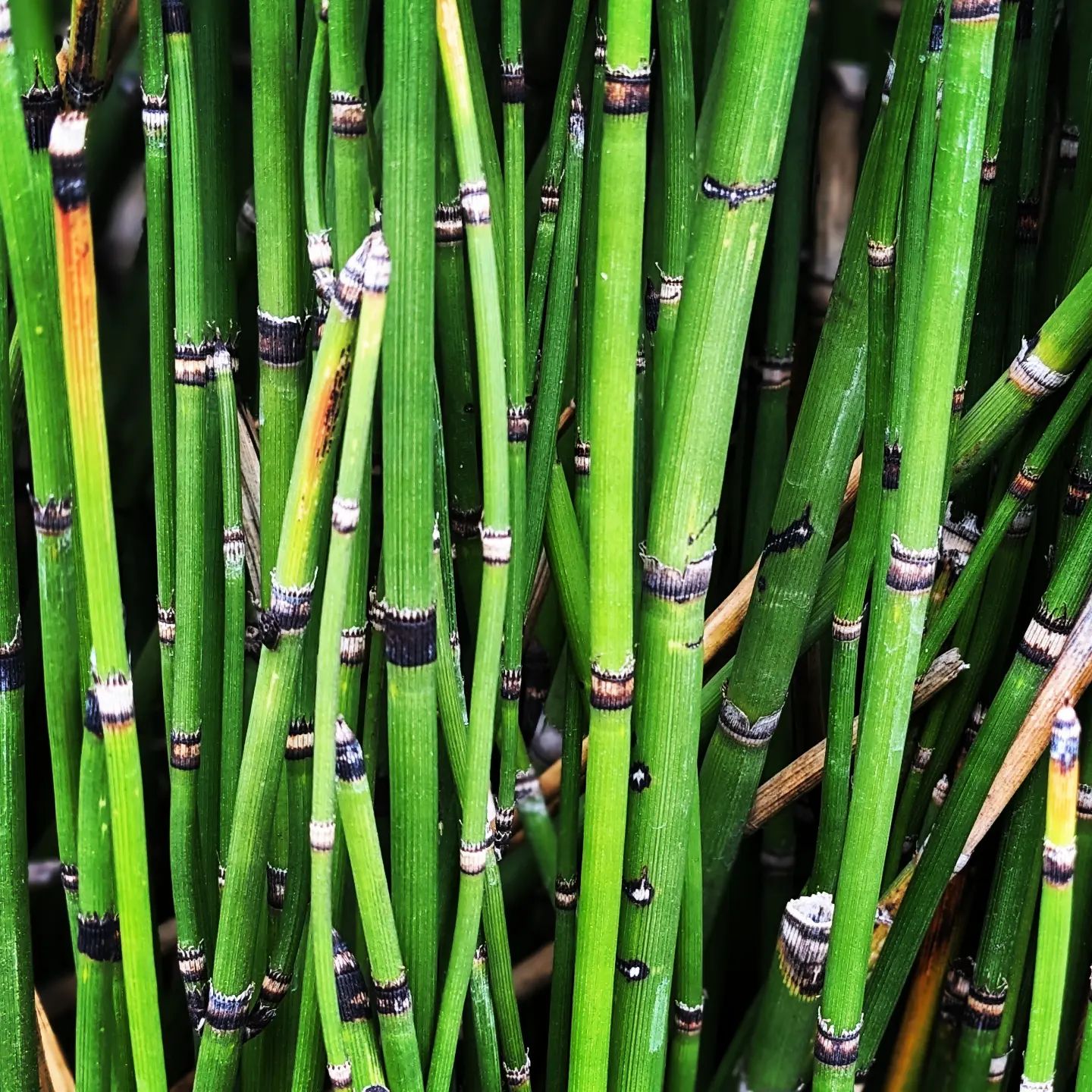 Staying Open – 20
Tough tough tough day at work today. Feeling grateful and also sad for my colleagues.
Doing what I can to support others and taking what I need today.
Done with work finally, off to do things that fill my soul.
Not much else to say today.
#open #olw #stayingopen