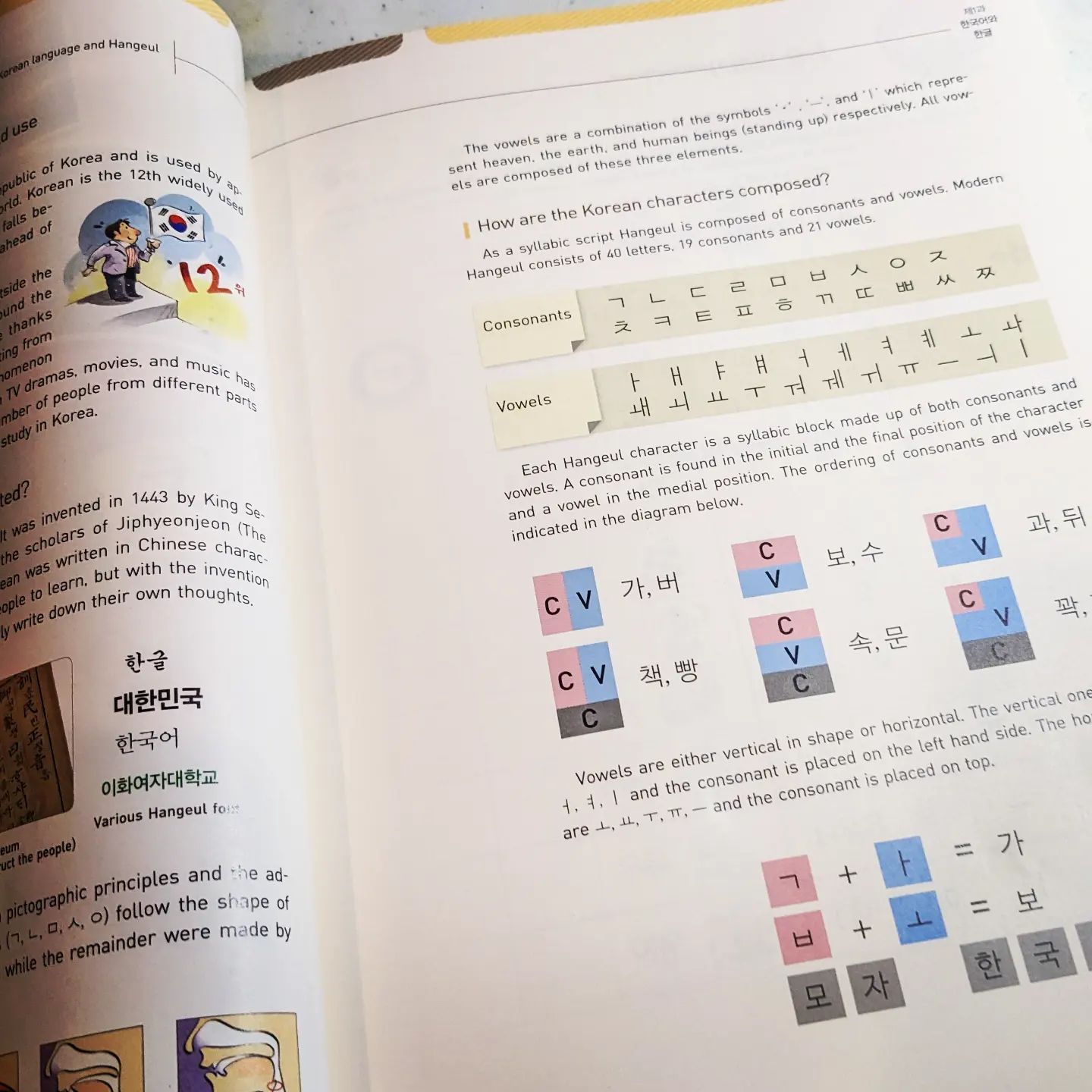 Staying Open – 21
A little under two weeks ago, I was at book club and jokingly said that I should learn Korean so I can watch the Korean dramas on Netflix without having to read the subtitles so I can multitask (paint) while I watch.
Fast forward ten days and I've obsessively been studying for hours every day. I can't get enough.
Who knew?
It will likely take me ten years to speak or understand at the first grade level. But it's so so much fun right now that I don't even care.
#open #olw #stayingopen