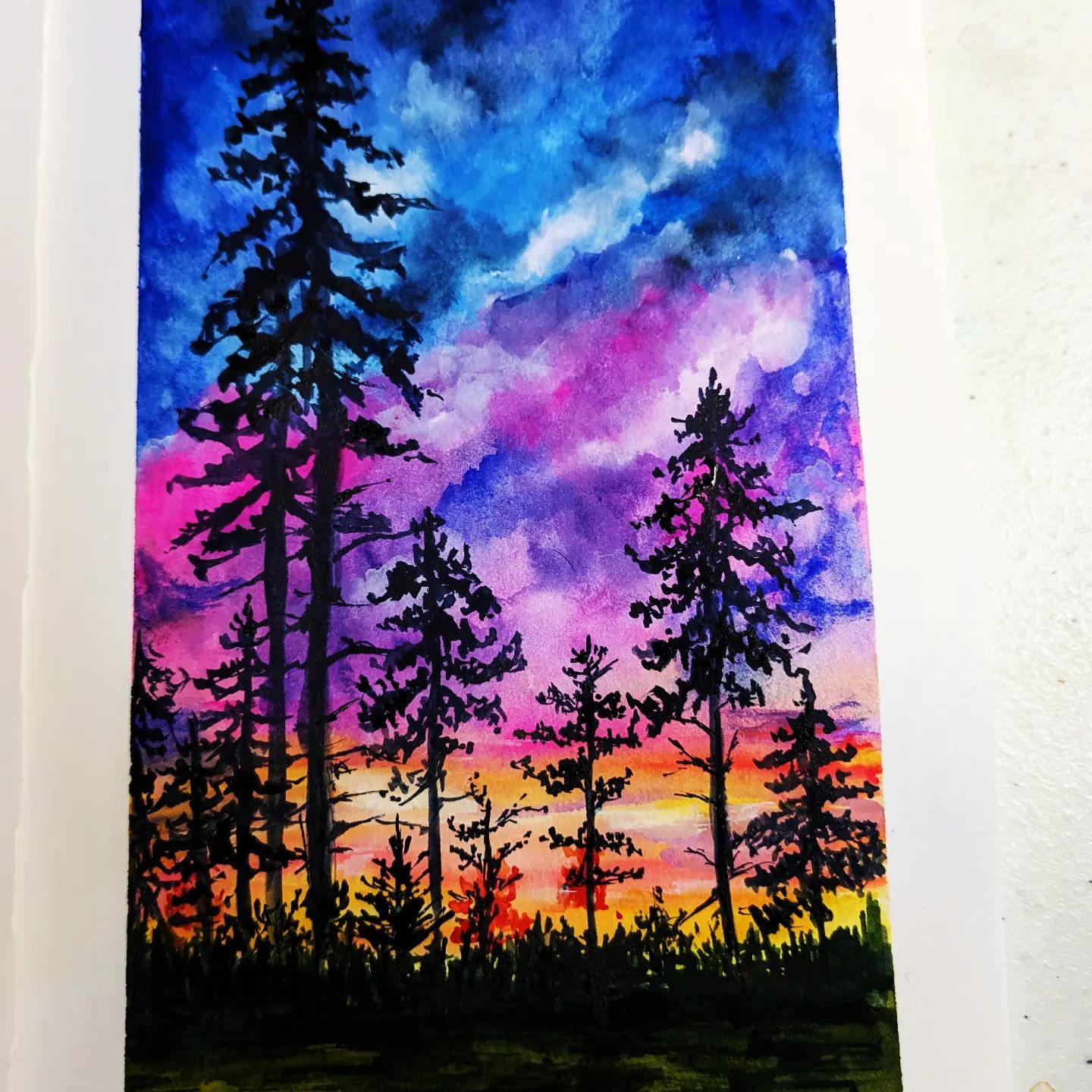 Staying Open – 22
Last night when I was lying in bed, I found myself stressing about today. I wanted to finish my books, paint, spend lots of time doing Korean and then read more books and I found myself wishing the day was really multiple days.
I used to wake up during the weekend mornings and immediately feel a sense of scarcity as if the day was already over and there was no way I was getting through my list.
But I gave that up a few months ago. Now I take my time. I don't have anything I have to get done and so I am never behind. It's all bonus.
So I told myself last night that I got to pick one thing that I really wanted to do this morning and if I did that then the rest was bonus.
My plan was to finish the book I was reading. I got up, finished the novel and then proceeded to paint, read another book, hosted the little one's friends, worked on my olw book, and now I'm doing Korean.
It all worked out. It always does.
#open #olw #stayingopen