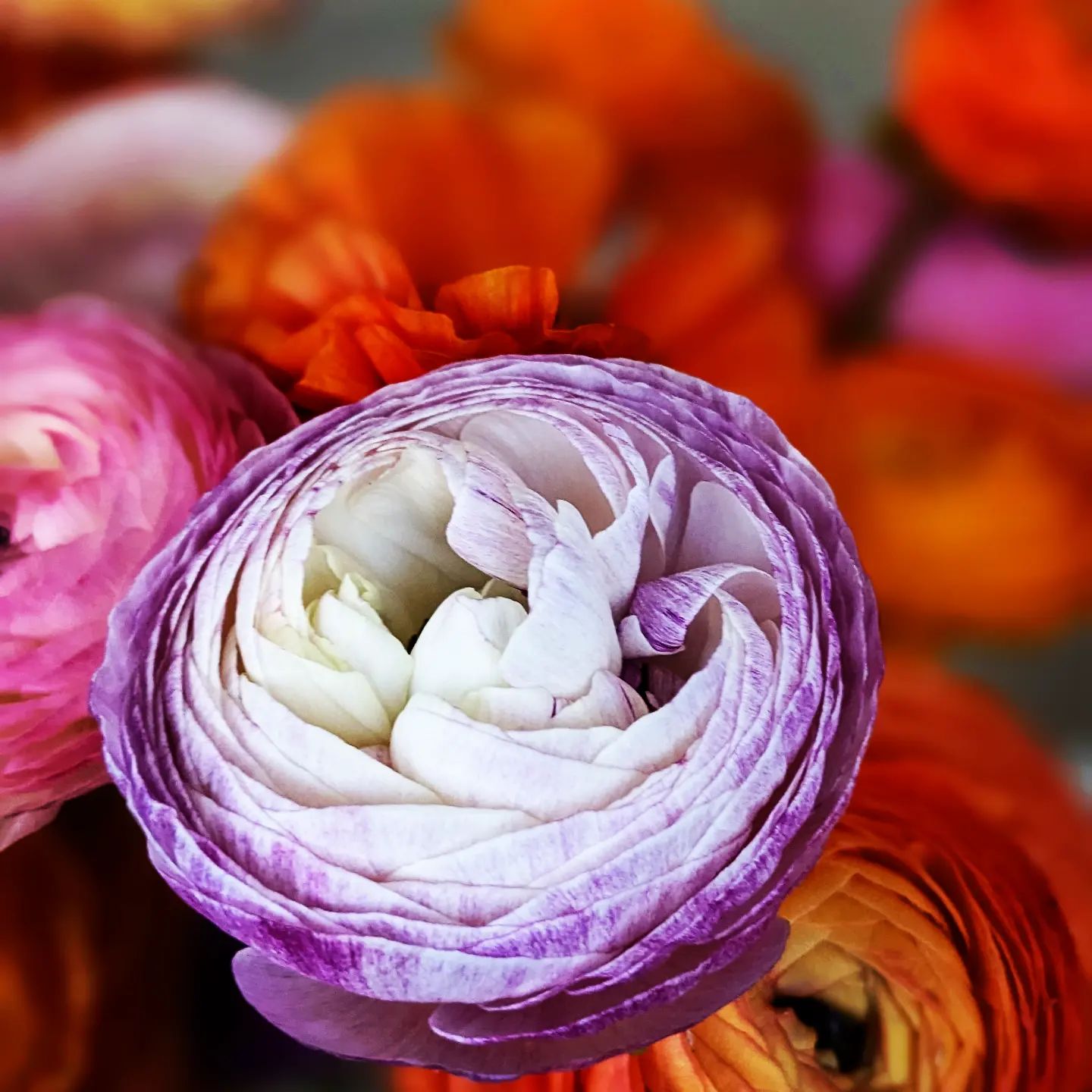 Staying Open – 84
Good news is that my pain is pretty low. I'm very grateful for that and hopefully that means I'm recovering. My sleep is quite choppy and I am tired all the time.
I thought I'd watch a bunch of TV this week since I can't do anything but I am not interested in anything at all. Ted lasso and shrinking aside nothing at all has held my interest so I am trying to read as much as I can and just doing nothing when I can't.
Doing nothing is not awesome. But alas it is what it is.
#open #olw #stayingopen