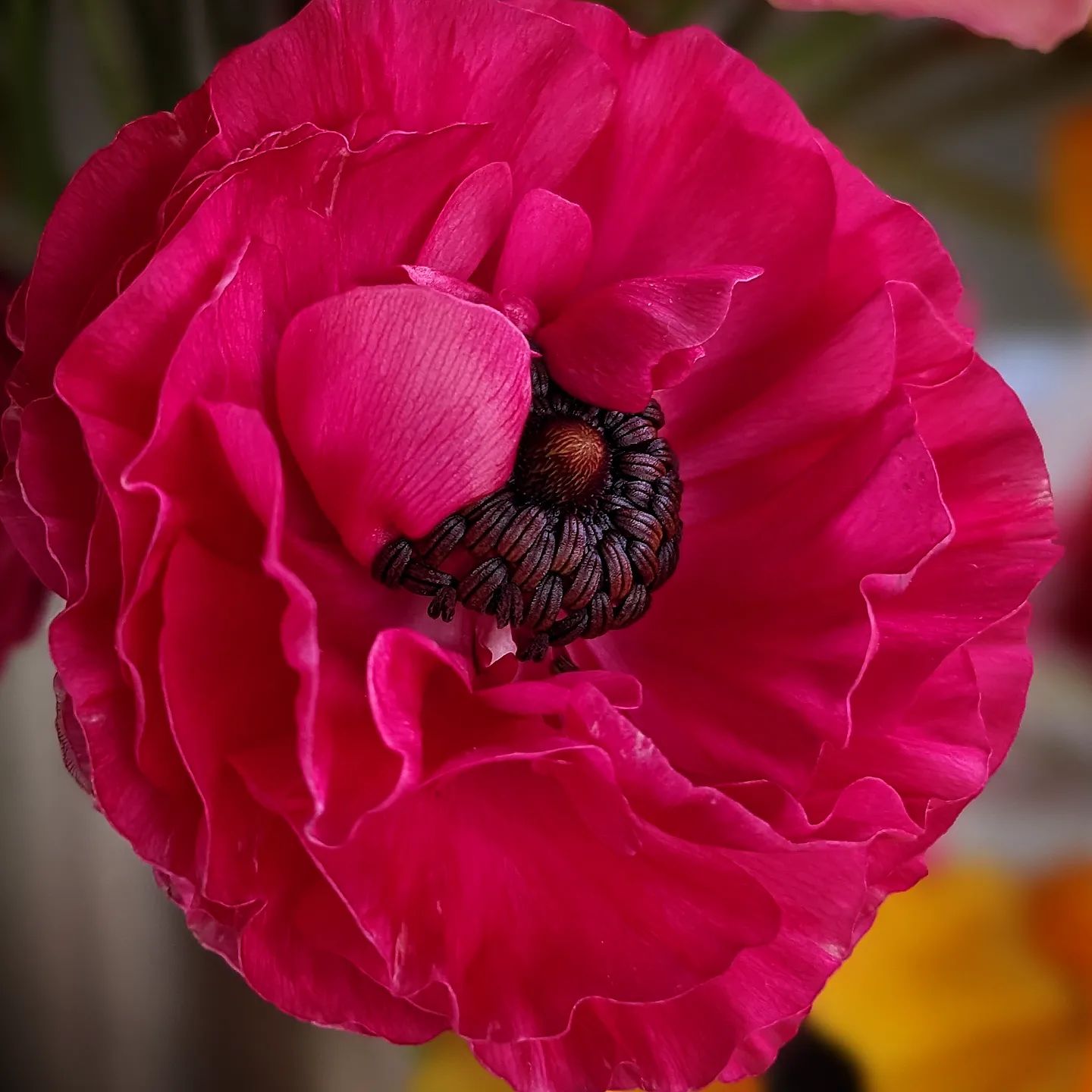 Staying Open – 93
This is where I love now and I work here and I paint here and eat here and practice my letters and my Korean and read and watch TV. And I sleep here.
I've lived on this couch for almost two weeks now.
Today was my first day back to working. I took it easy and I am ready to nap now. One day at a time.
#open #olw #stayingopen