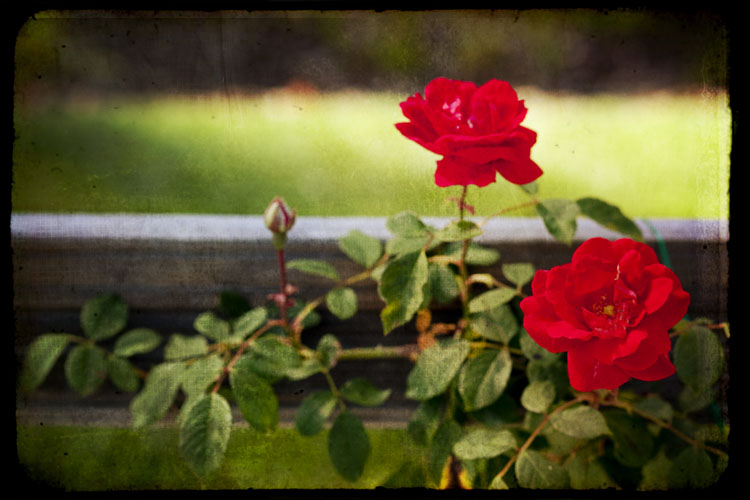 Happy Sunday! Tonight's date night so I'm doing the diary in the middle of the day today. This morning I was dead tired so honestly, I have no idea what I did until 10am or so. Around 11 Jake and David went to David's friend's birthday party so I took a nap while Nathaniel was napping. Then I woke up and did my layout and fed the boy etc. When David came, he had a little party bag and had a little toy that you blow in (no idea what they are called) and he and Nathaniel played and played, laughing the whole time.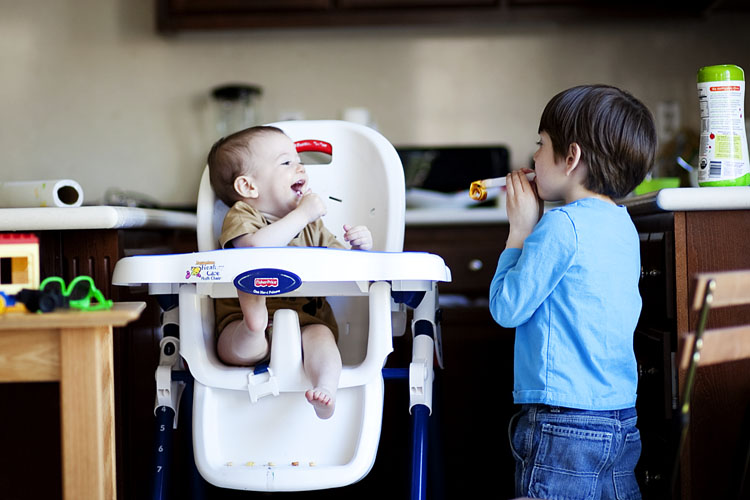 There's nothing like watching your kids laugh.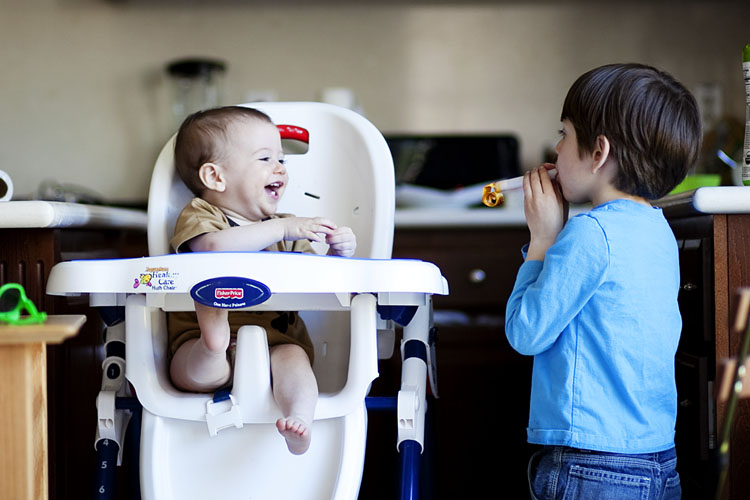 And then David watched some Batman while Nathaniel moved anything that moves so he can practice pushing things around.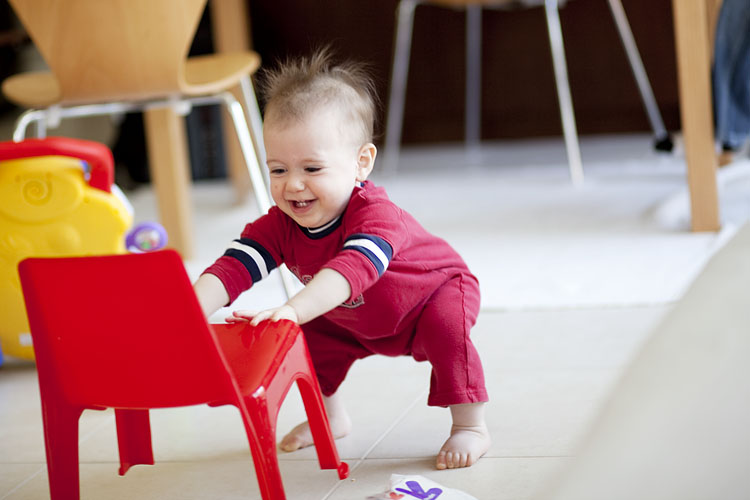 Now we're waiting for my friend Manu, his wife Hana, and their little daughter Anika to come by and then it's going to be bedtime and then date night! Haven't accomplished a huge amount this weekend but feeling great! Hope your weekend was good.
Note to Self:
It's funny to note that my productivity hasn't increased at all in the last three days and yet I am feeling happier and way less weighed down. I am even still in pain but it doesn't seem to bother me as much. I wonder how that works. Mood is such an odd thing. Did the good weather help? I have no idea. But I am so glad I am feeling better and I will not take it for granted one little bit.
Three Things I'm Grateful For:
1. Date night!
2. Doing a layout a day so far has been super-fun. Let's see if I can keep it up once the week starts.
3. It's amazing the power of a nap and the power of a nice bath. I am so thankful for both today.
Two Things David's Grateful For:
1. A little bit of extra Wii today.
2. Going to Joseph's birthday and having a lot of fun.
3. Playing with a frog that slips down the wall that he got at the birthday party.