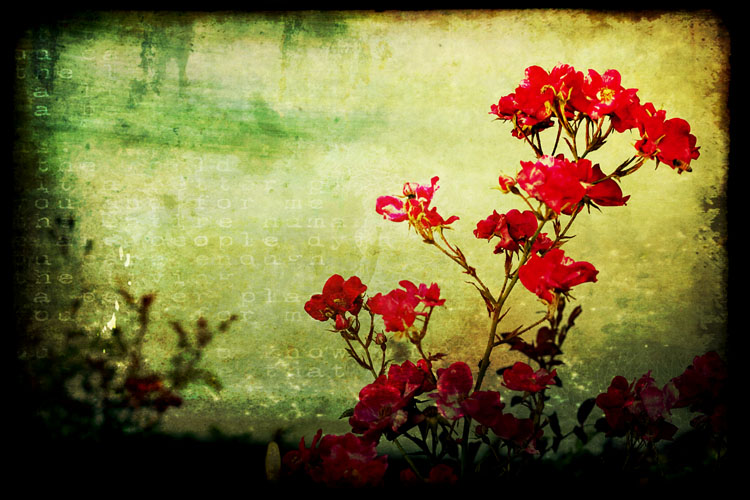 I tried something with layers and blending and stuff and I'm not sure I like it but here we are.
This morning Jake and David did some scooter-time. I'm not sure we're making a lot of progress with it and I am really worried about that for reasons I can't really explain.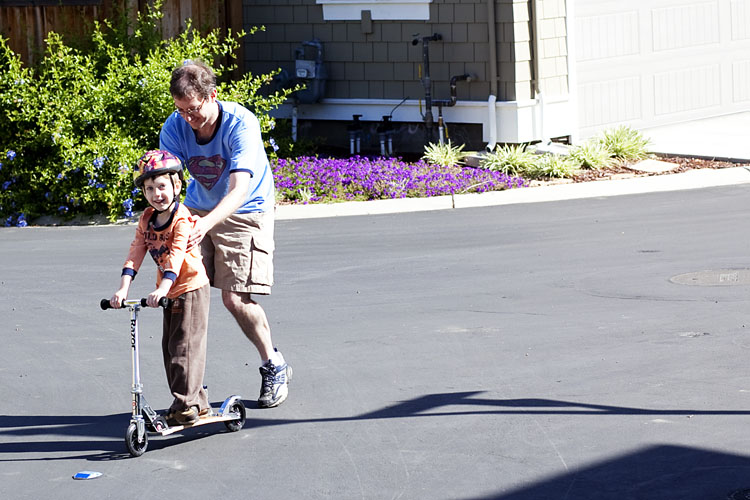 And then they threw a football around for a while and Nathaniel watched them from inside the house.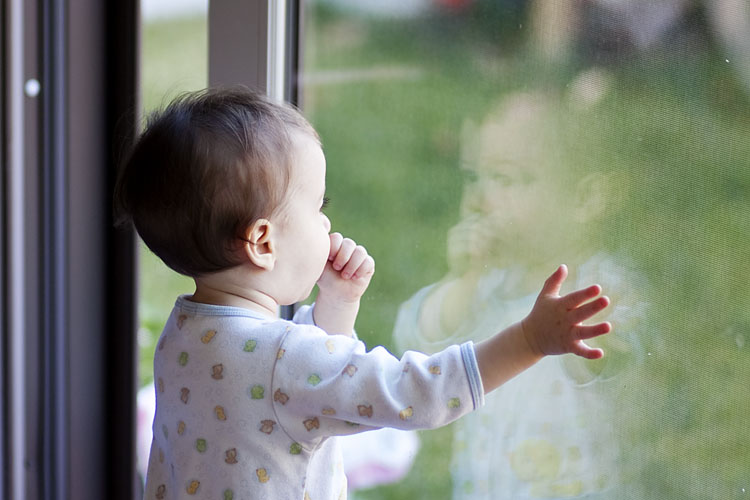 Then Daddy went to work and Mommy got to work and Nathaniel decided it was time to show David some love.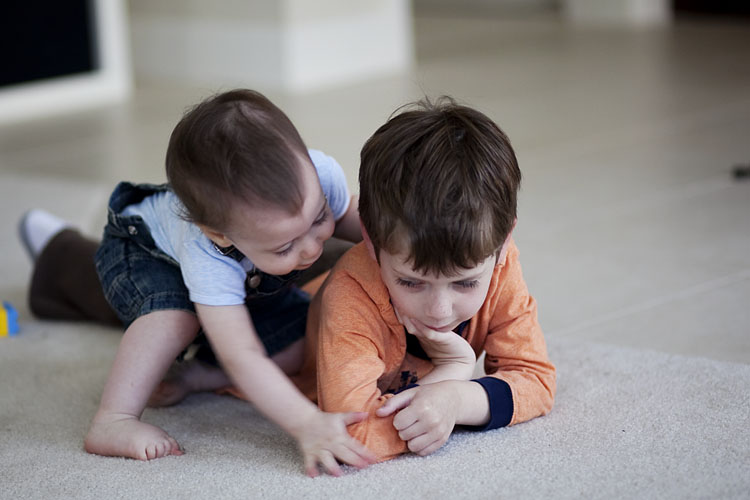 Here he is in process.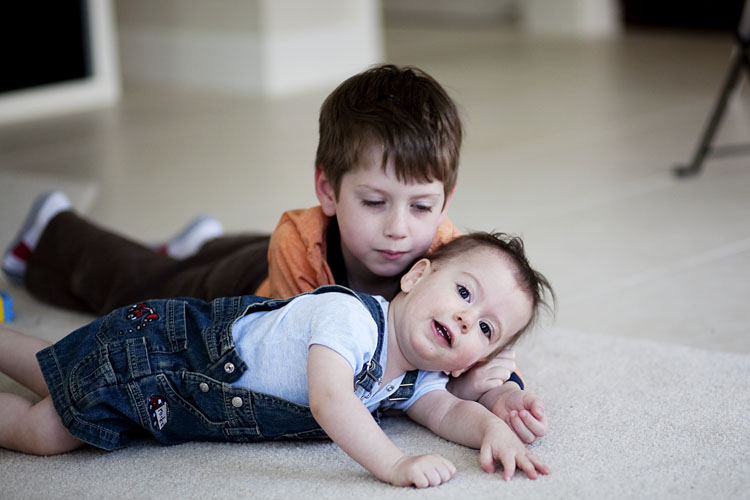 And landed.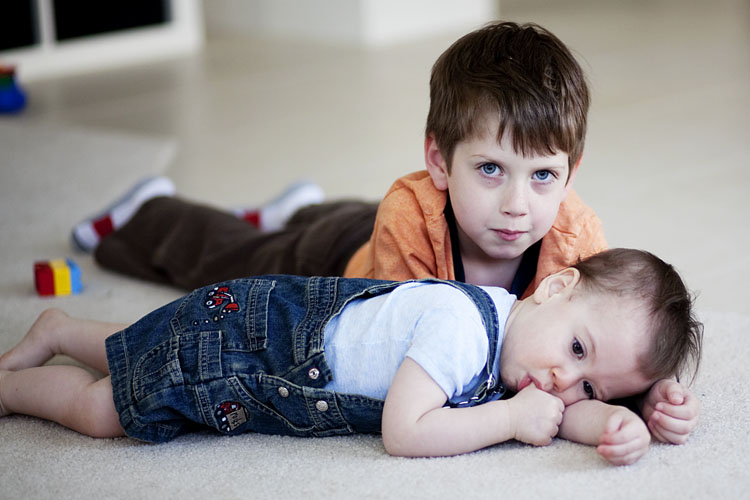 We went out to lunch cause I was going stir-crazy and then when we came back I had a meeting so the kids played quietly.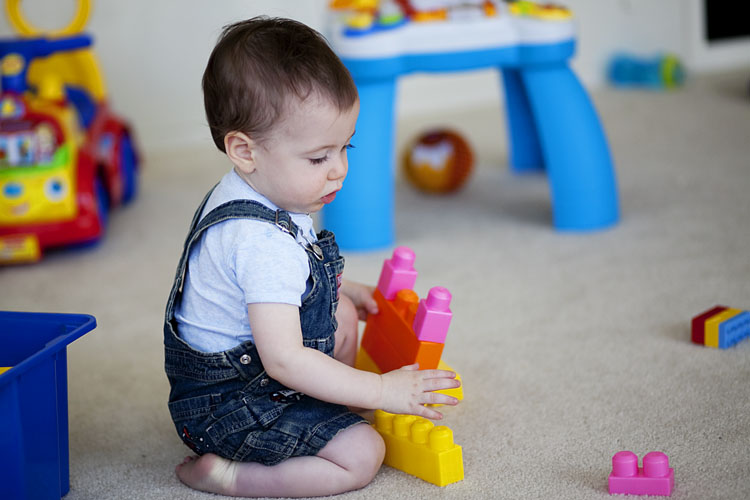 and then gave each other more hugs.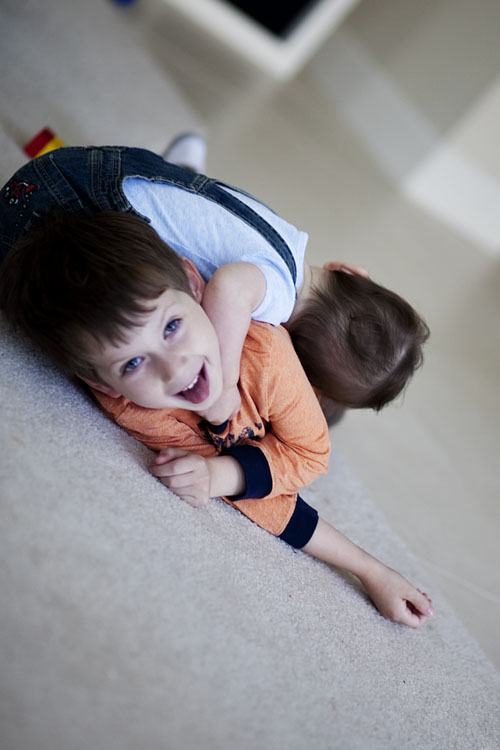 After my meeting, I worked some more, David and I picked some legos, and then it was dinner time. I have to rush this tonight cause I still have to put them down, get ready, do art, and go to my book club.
Note to Self:
I'm in a really bad mood again. I need to keep track of this to see if I can find a pattern. Maybe I'll just go read through my entries cause I do think it happens quite regularly. And it sucks.
Three Things I'm Grateful For:
1. Grateful for book club tonight. Looking forward to going out.
2. Grateful that I took the time to go out instead of sitting at home and sulking. It helped a lot just to get out.
3. Grateful that I have great kids who are so great at playing by themselves.
Two Things David's Grateful For:
1. playing football with daddy.
2. i'm grateful for looking at legos.