And here we are. February was a hard month. I didn't do 20 but 13 is still better than zero.
Here are 12 of the 13 sketches I did this month 🙂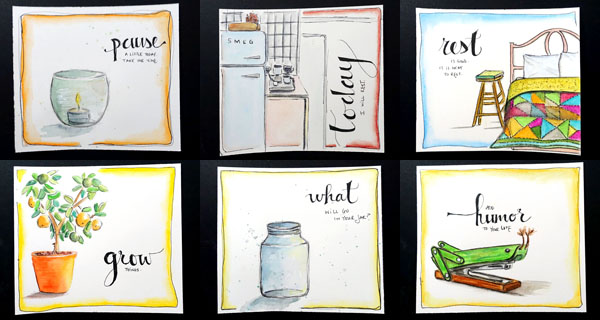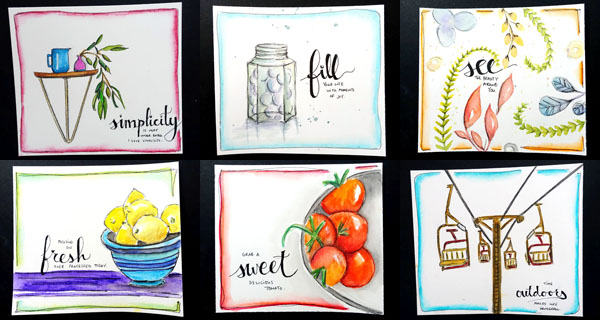 ---
Quick Sketches is a Monthly Project for February 2017. You can read more about my projects for 2017 here.