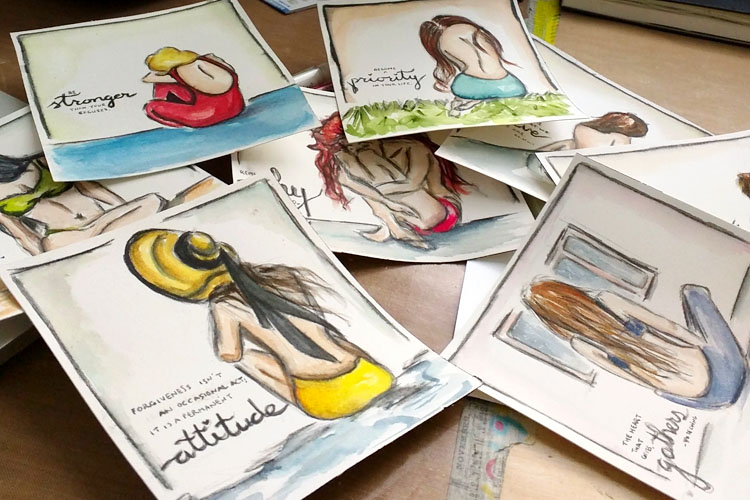 One of my goals for 2016 was to make 20 pieces of art each month. I had some ideas of what I wanted to do but I also knew that they would likely change as the year progressed. I wasn't sure I would be able to pull off making 20 pieces of art each month. But I did! This post will be image heavy as it will show all of them. (Almost all.)
For January I made Fashion Girls: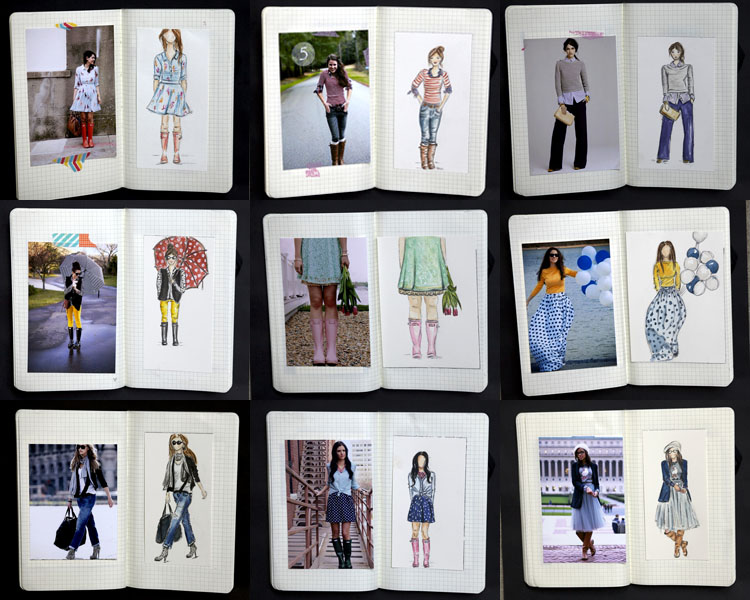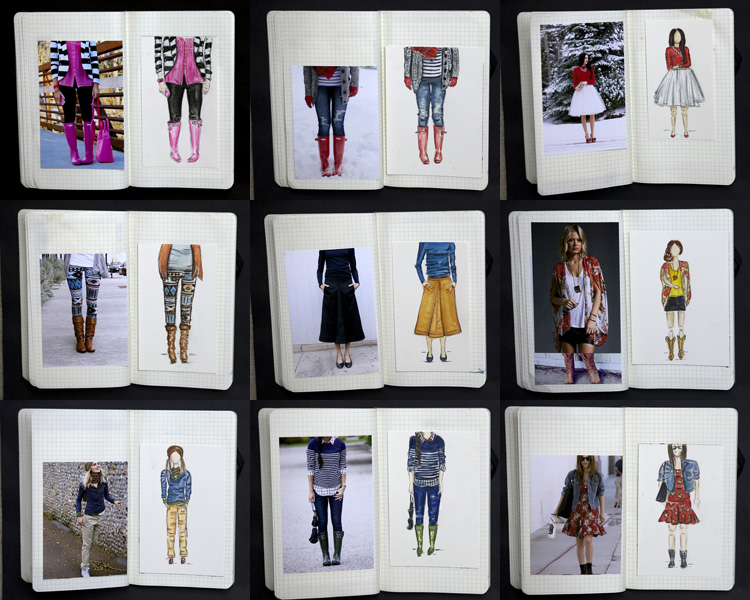 For February, I made Choice Cards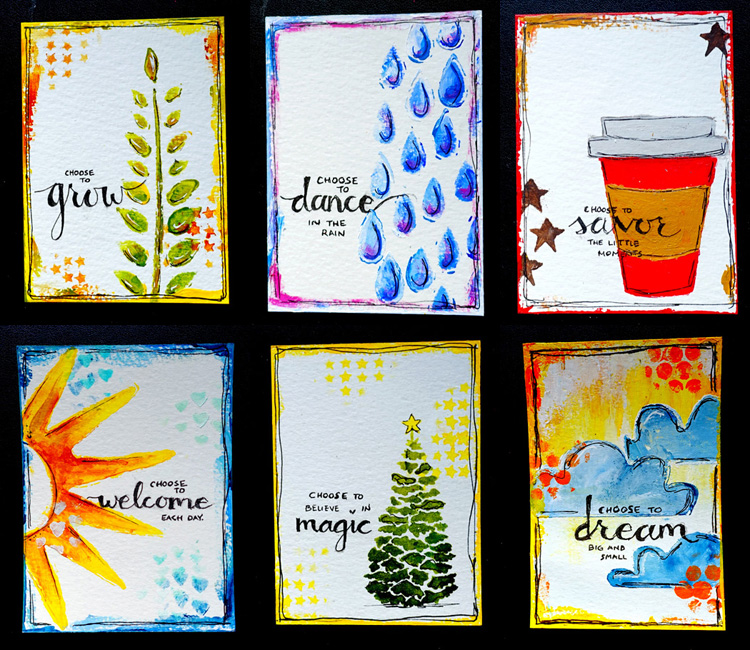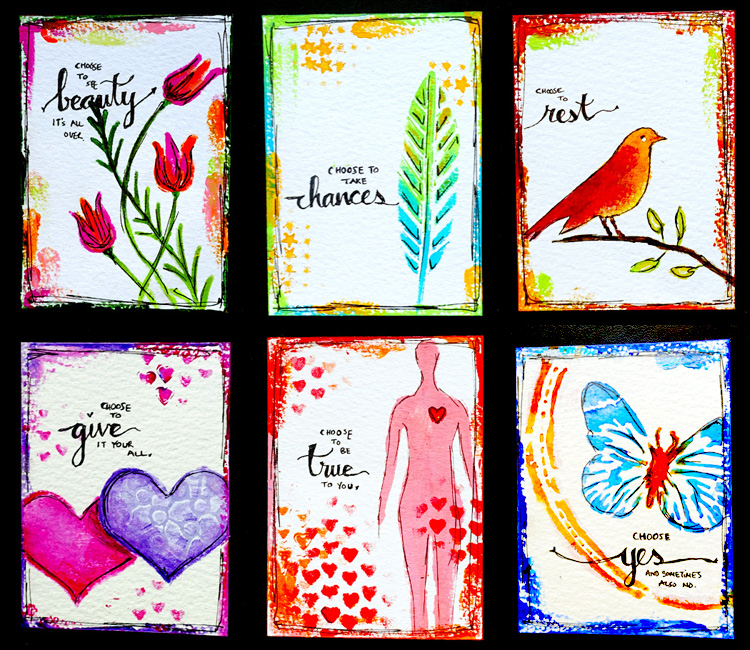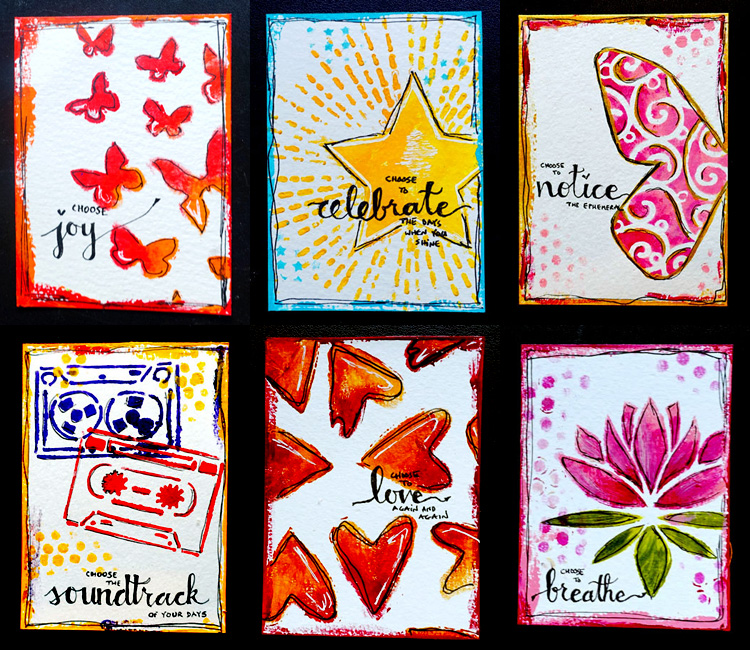 For March, I drew ladies from the back: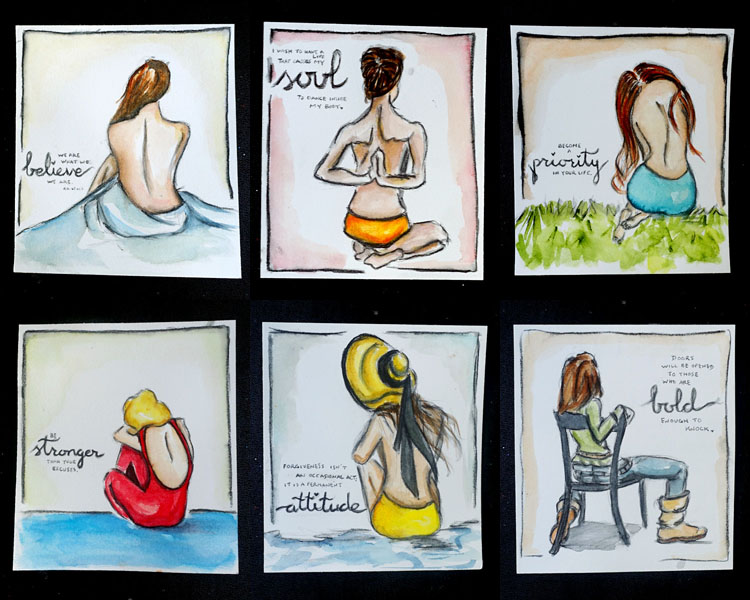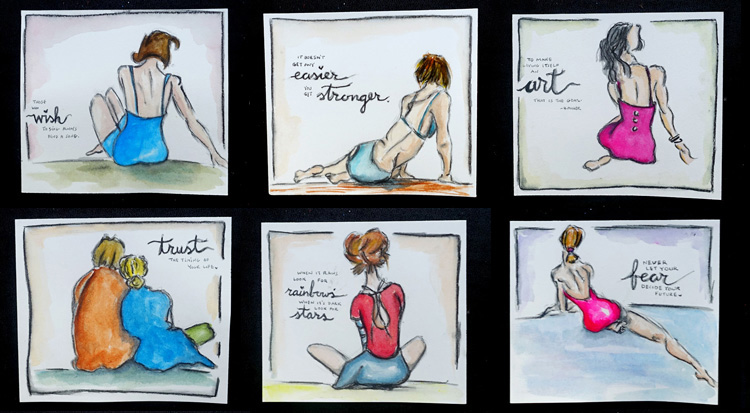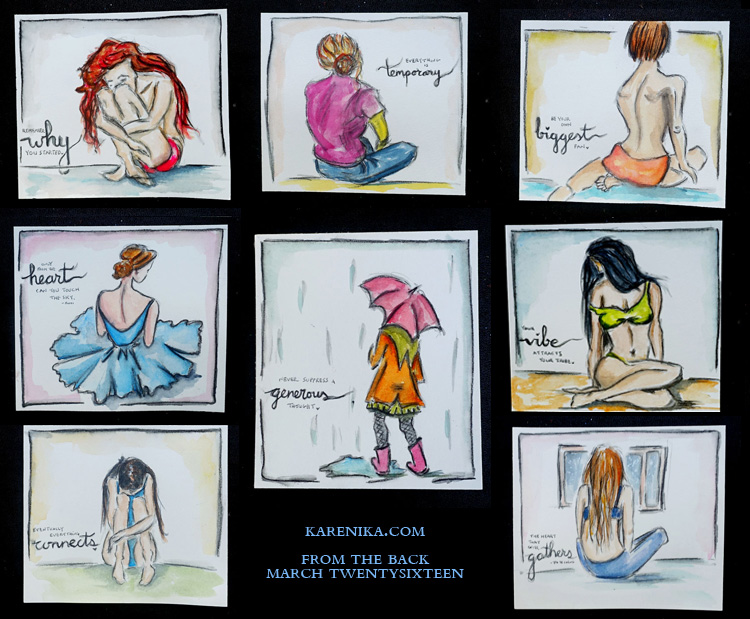 For April, I made some Lettering Wisdom: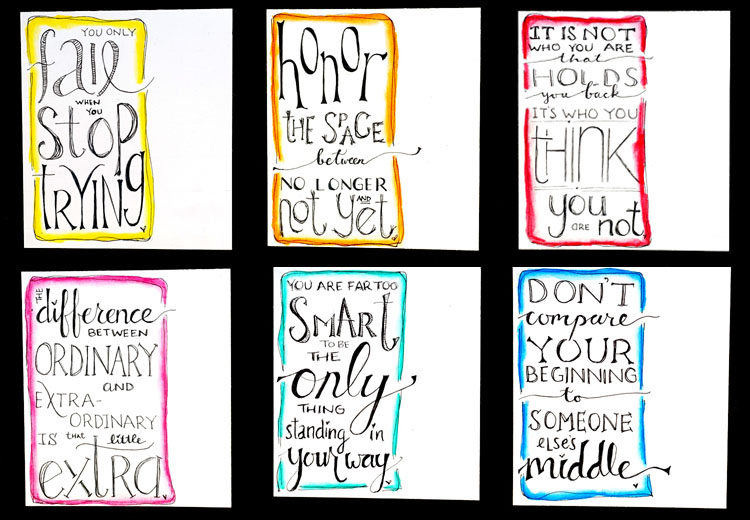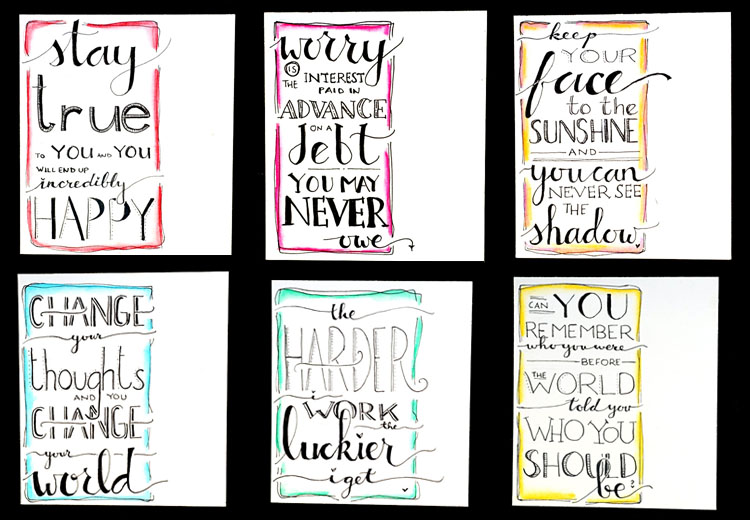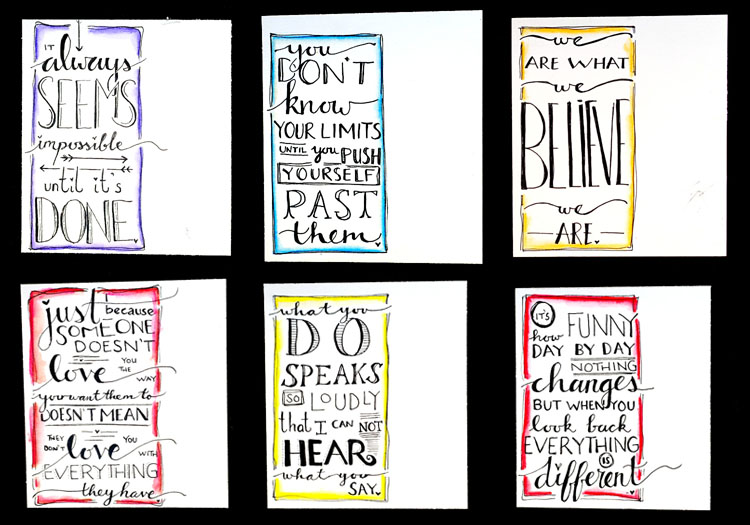 For May, I wrote all about what choosing means to me: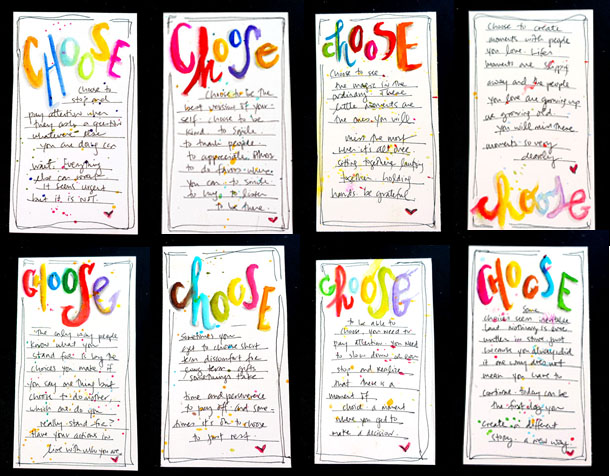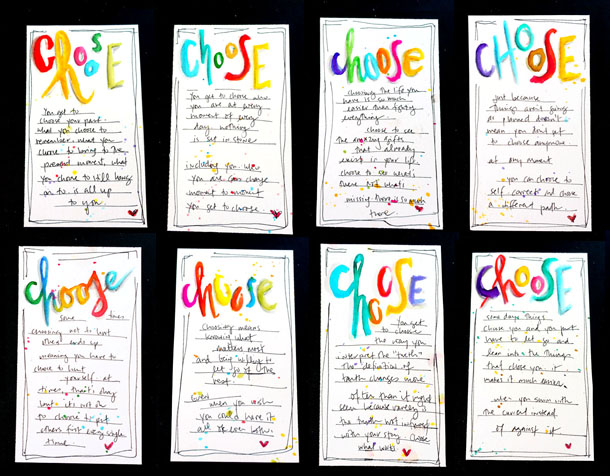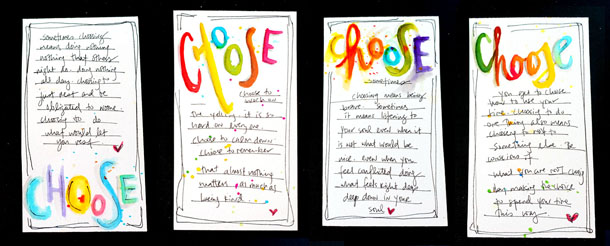 For June, I drew some Evening Looks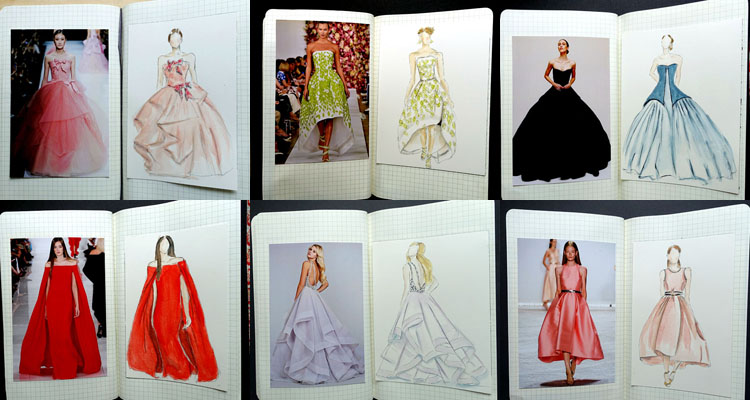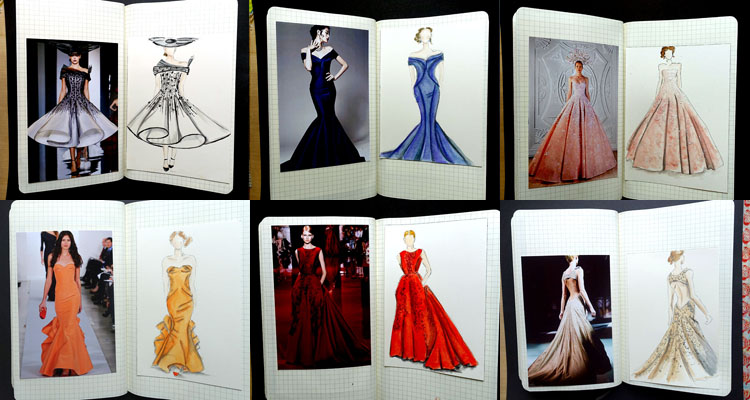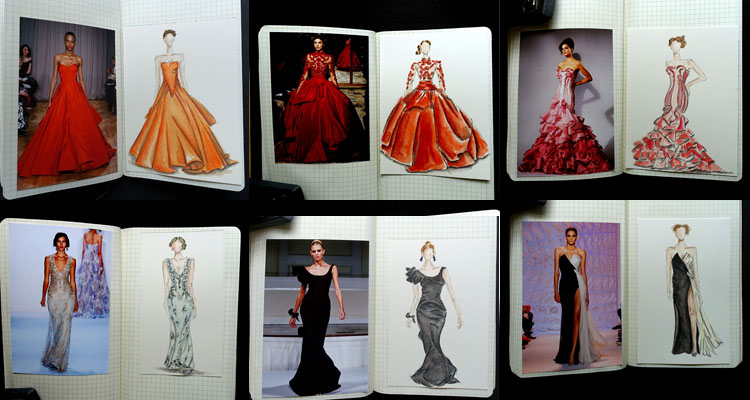 For July, I drew some watercolor food: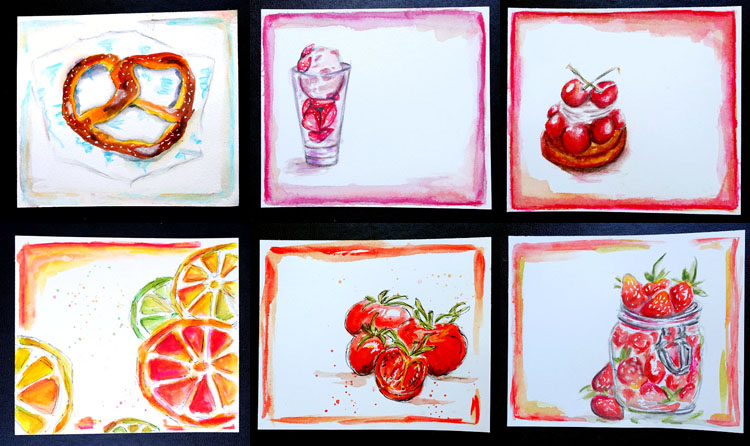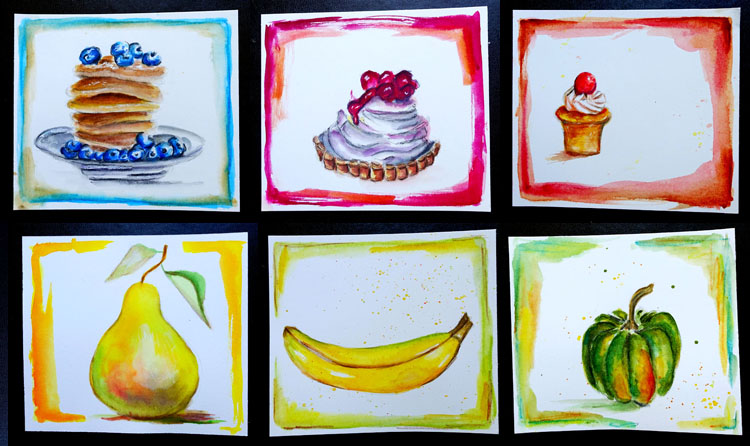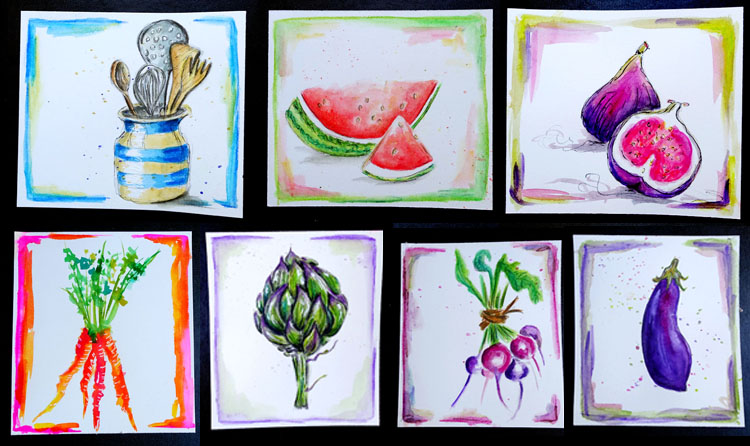 For August, I wrote some Daily Mantras: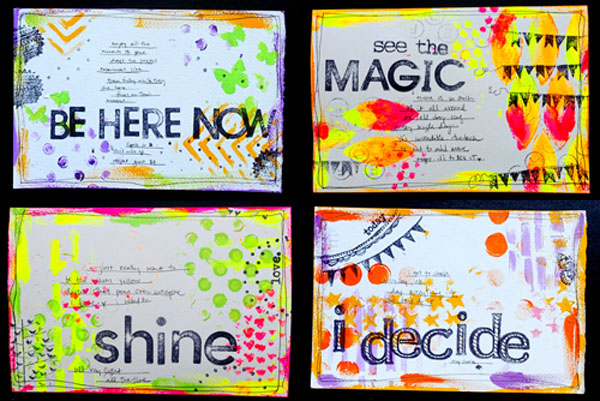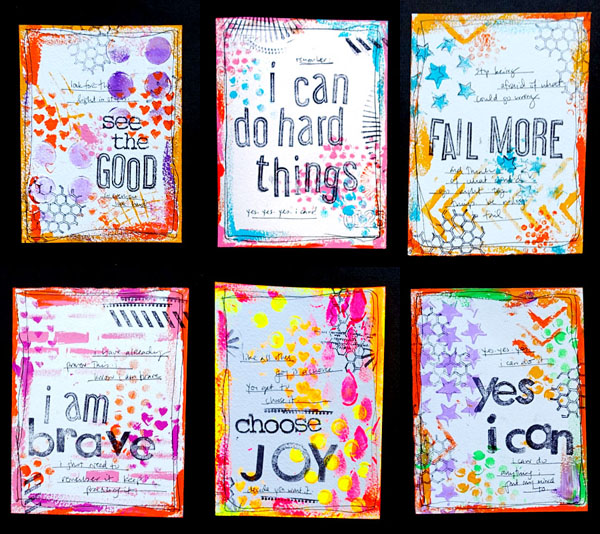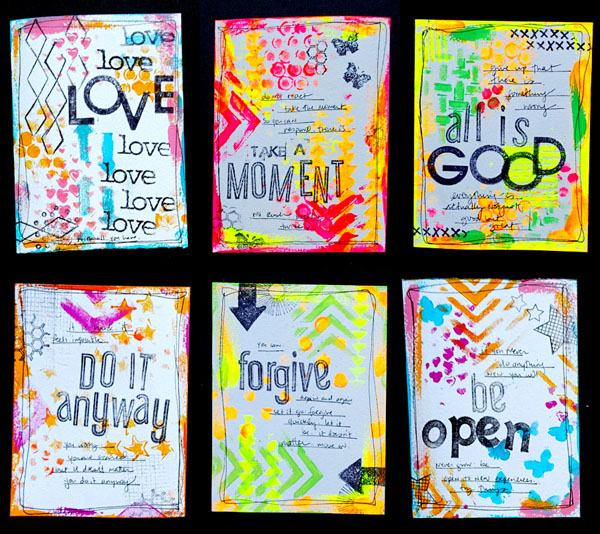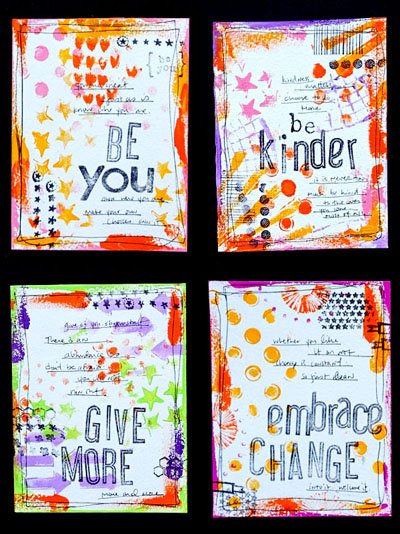 For September, I made Index Card Photos: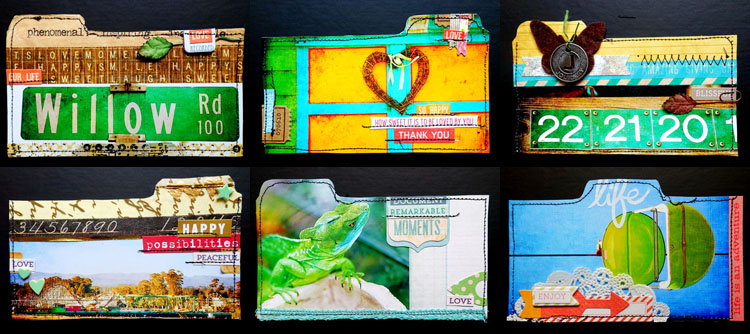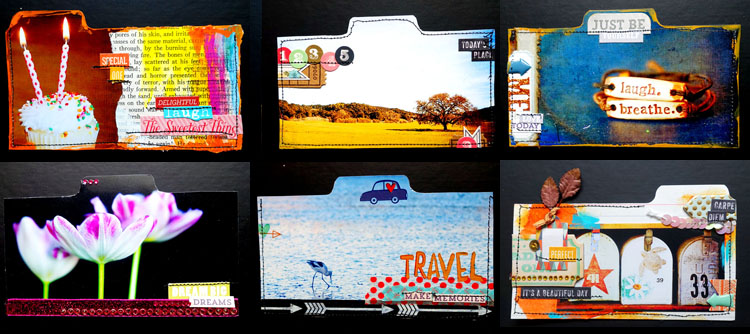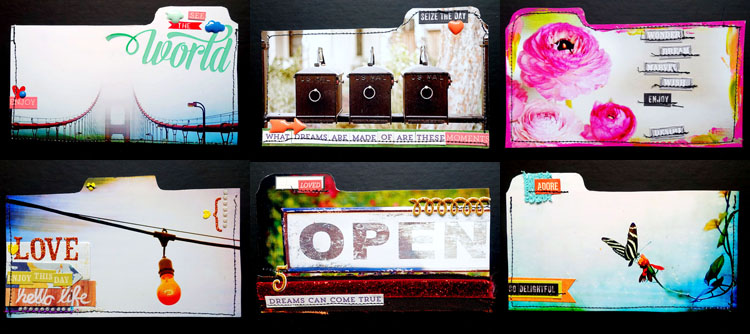 For October, I made Truth Cards: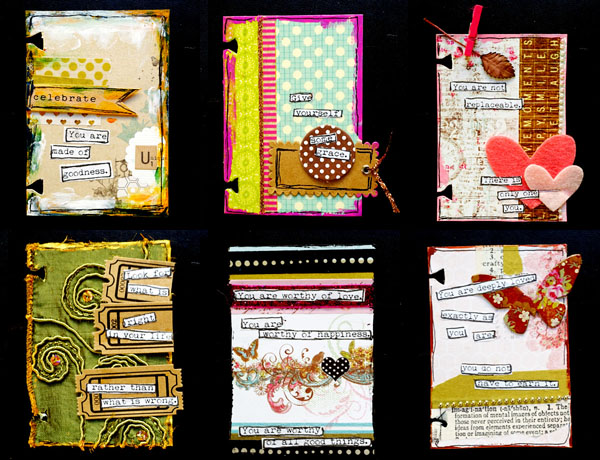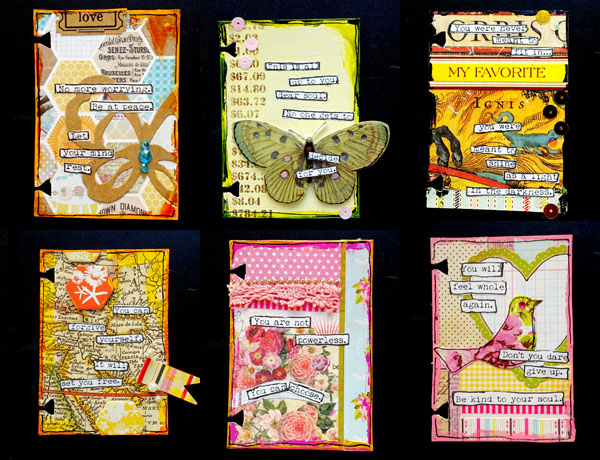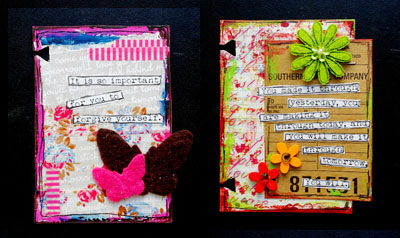 For November, I did some Today Journaling: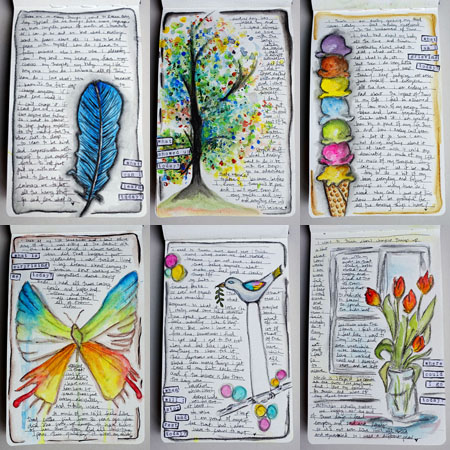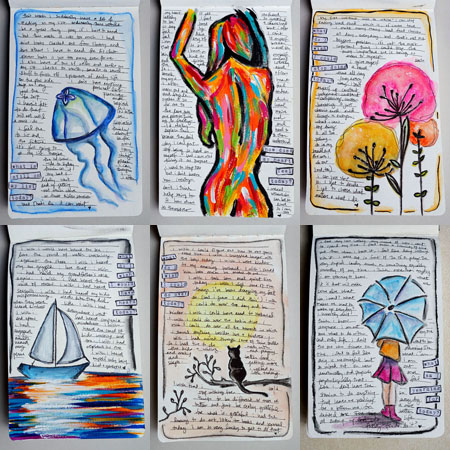 And December, of course, was December Daily.
The best part is: I enjoyed every one of these projects a lot!
Not too shabby for a super-busy year. Here's to hoping for more art in 2017!