For day five, I had another pajama page so I wanted to craft on it. Made a little toadstool.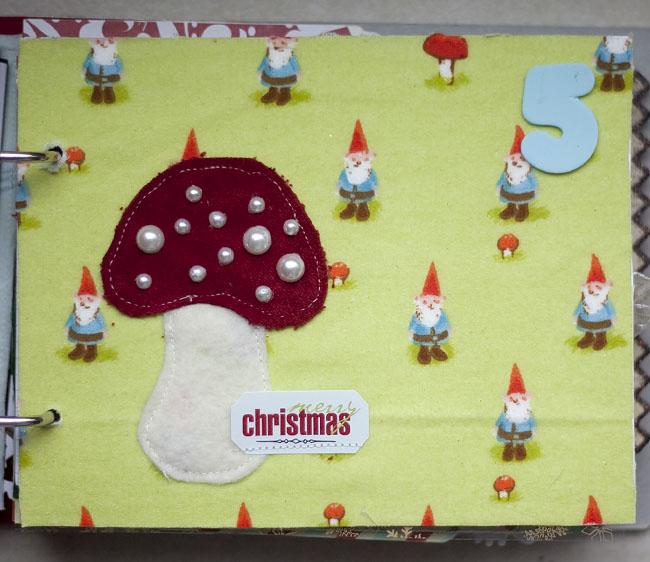 For the back, used a photo of david with my parents. It's super rare they're here for December so I wanted to make sure to remember it.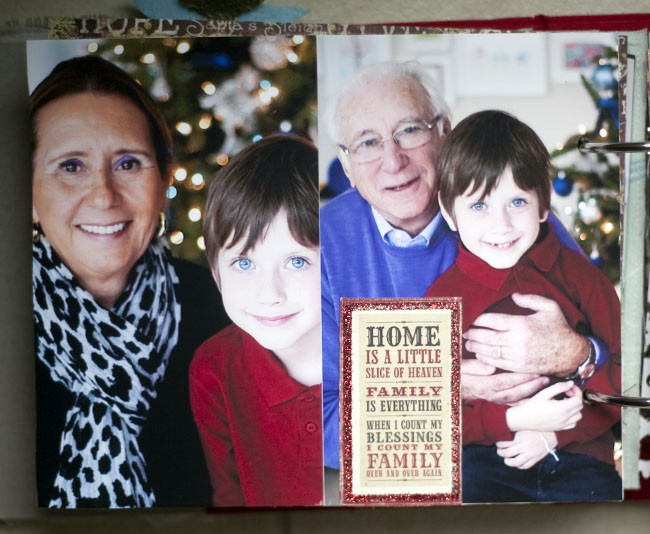 Still trying to keep it simple.
And that's day five.