One of my goals for 2014 was to do Monthly Projects. My intention was to do a daily art practice every day on something I wanted to get better at. In January, I picked birds. I posted one update a long time ago. Even though I never posted more updates, I did do a few more. I didn't end up with 31 but merely 14. That's still 14 more than I would have done otherwise.
Here they all are: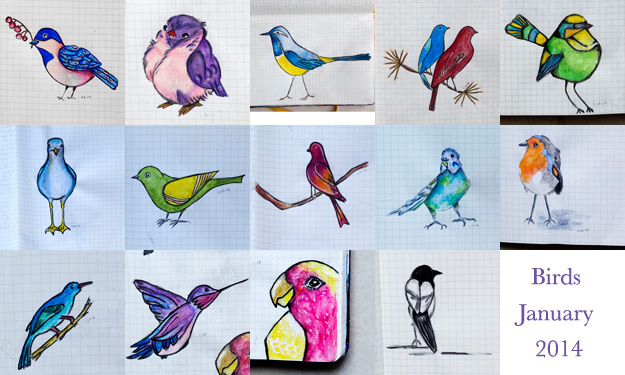 None of these are original to me. All of the birds come from artists in this pinterest board.
And here are larger versions of the ones I didn't post back in January.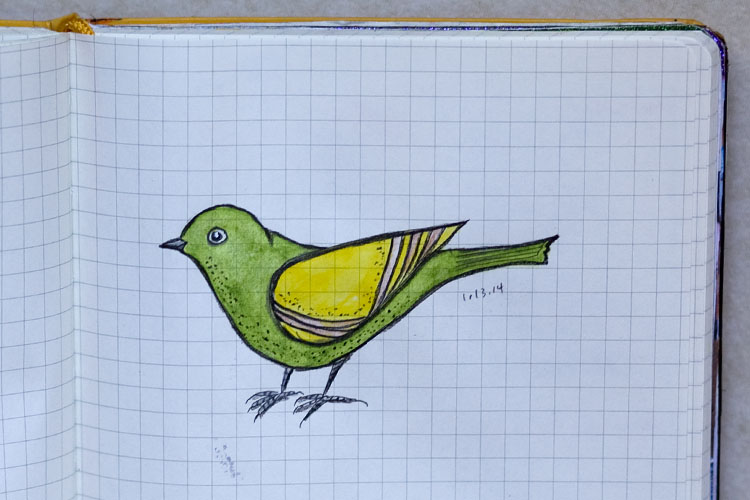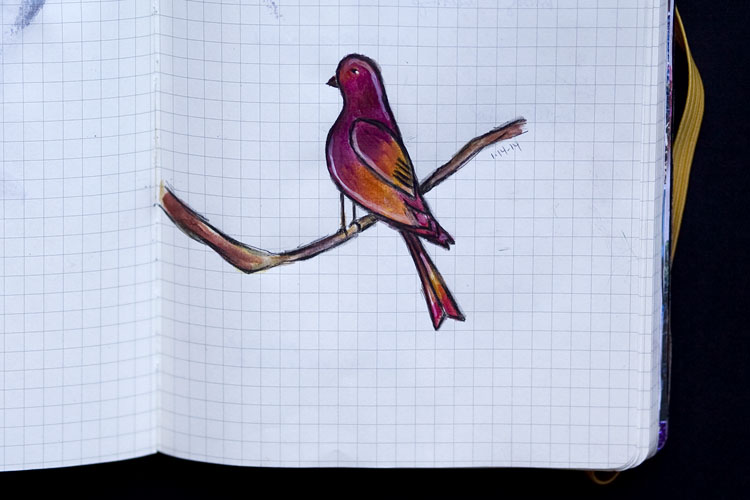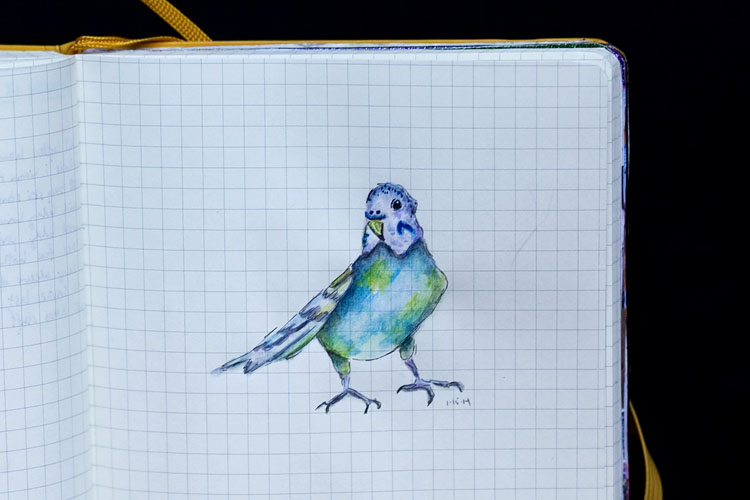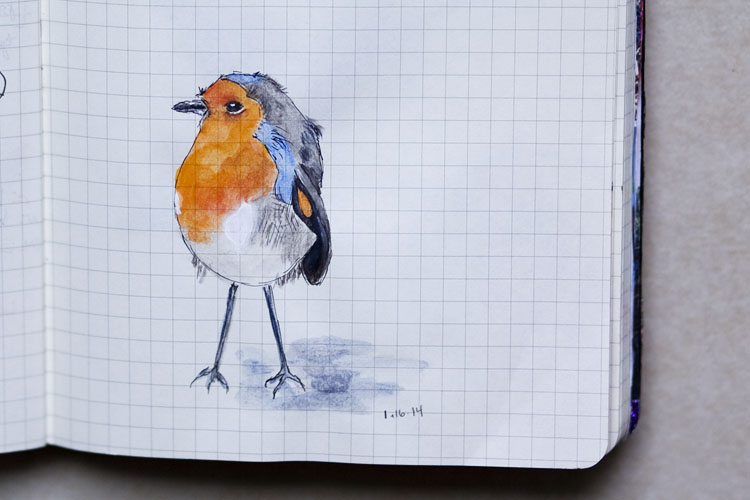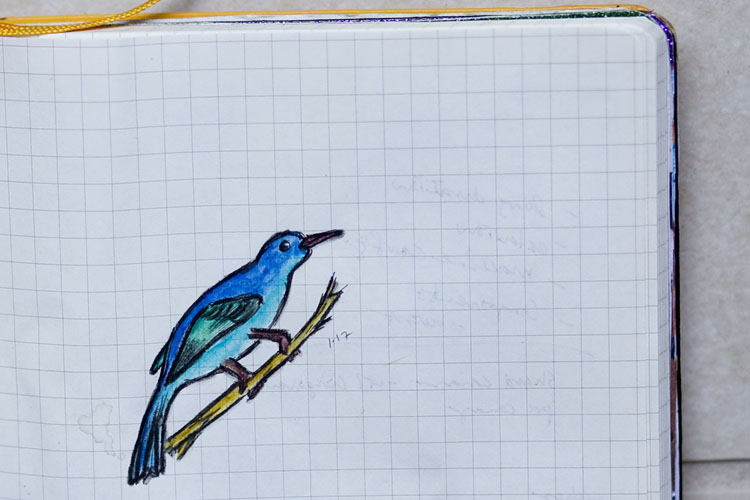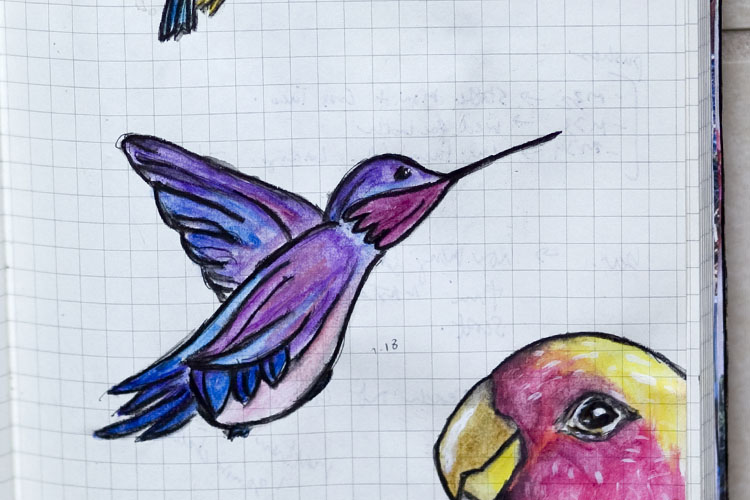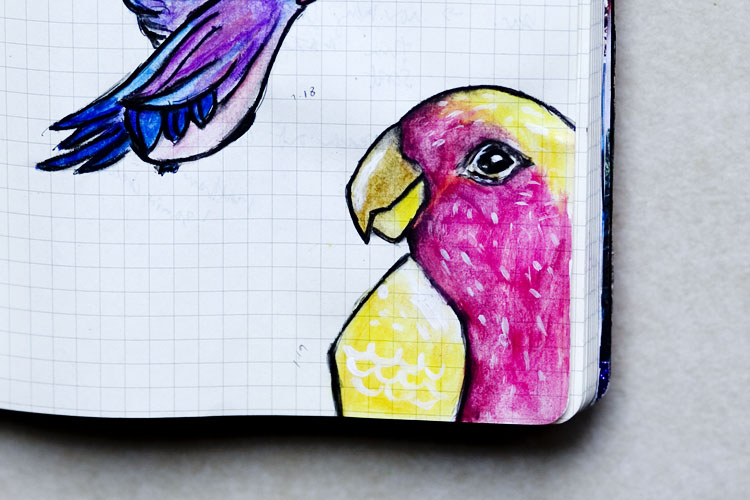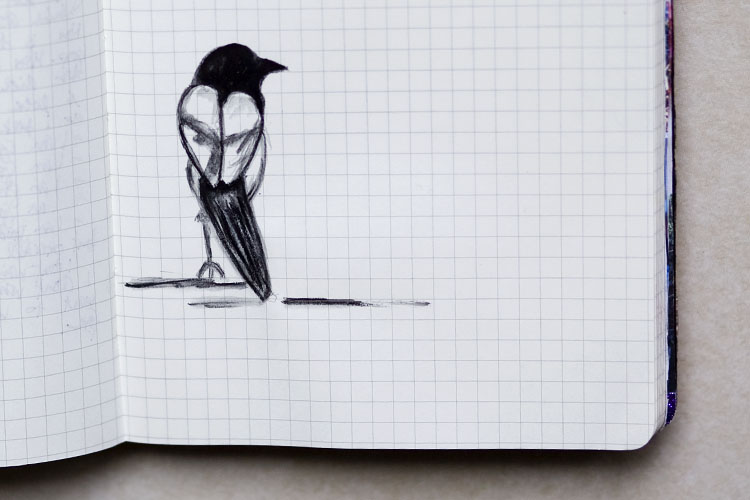 So here we are. A whole lot of birds.
---
You can read more about my monthly projects in 2014 here.