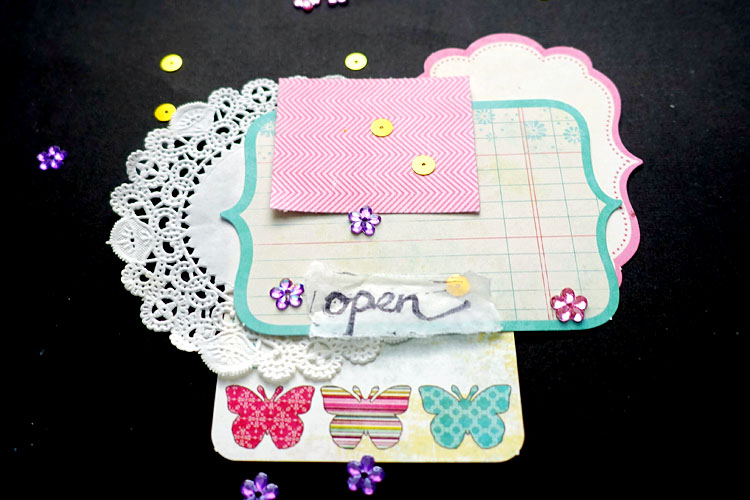 This is the final week of carving the Core Desired Feelings words. The final word is: open. I probably should have started with this one as it's the shortest word and not super complicated.
Maybe because of those two facts, this one ended up being bigger than the others. Not too big but definitely bigger.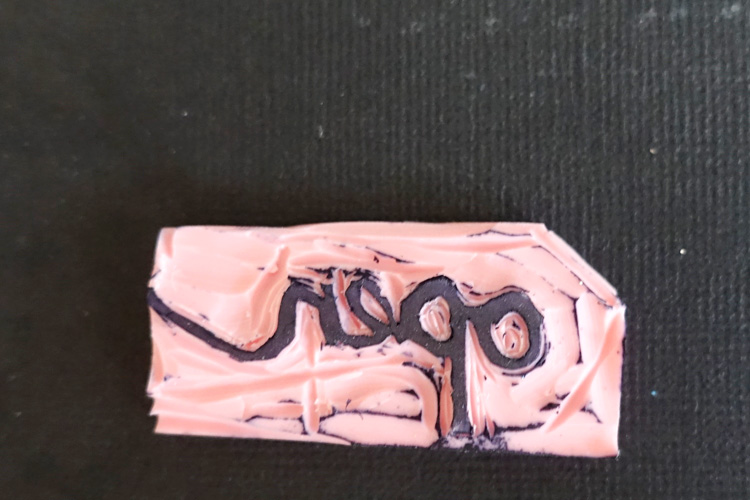 here's to being open to the gifts of the universe this year!
---
Fifty-two stamps is a project for 2015. You can read more about it
here
.