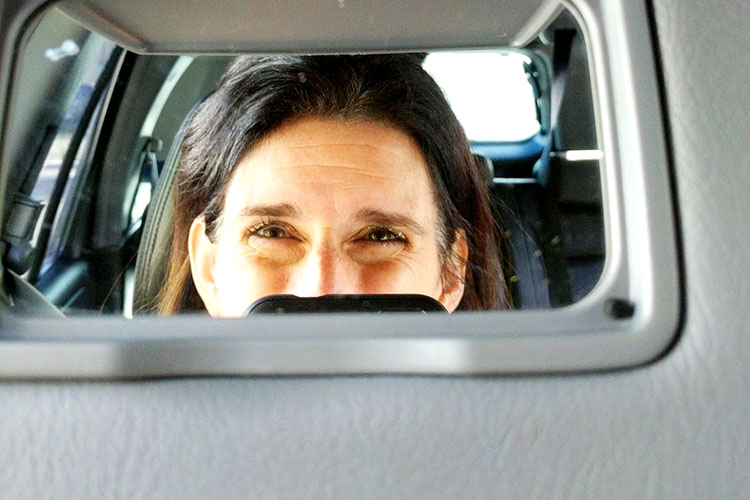 Mind:
I read: I read less than usual this week. Did some idle surfing but it's ok.
I learned: I still didn't watch more of my class on Happiness but I did a lot of math with both kids.
I watched: I watched some TV this week finally. Not a lot but some! I also watched Glennon's Soul Sessions speech. I'm still thinking about it.
Body:
Exercise: none this week except the hiking on Saturday.
Food: I had protein almost every morning. I ate a lot of salad. I ate some veggies. Things are getting better though I am still drinking too much coffee, not enough water, too much soda.
All the others: still doing ok on all other things. still love my new shiny makeup.
Soul:
I rested: Had a few rough nights of sleep but feeling okay. I am frustrated with waking up in the middle of the night too much.
I connected: with new parents, old parents, and good friends. Good connecting this week.
I journaled: no journaling outside of here and the shine cards but I have some plans.
I made art: yes, i made some art!
still slowly up-sloping here.
---
Nourish Me Week 2017 is a year-long project for 2017. You can read more about my projects for 2017 here.