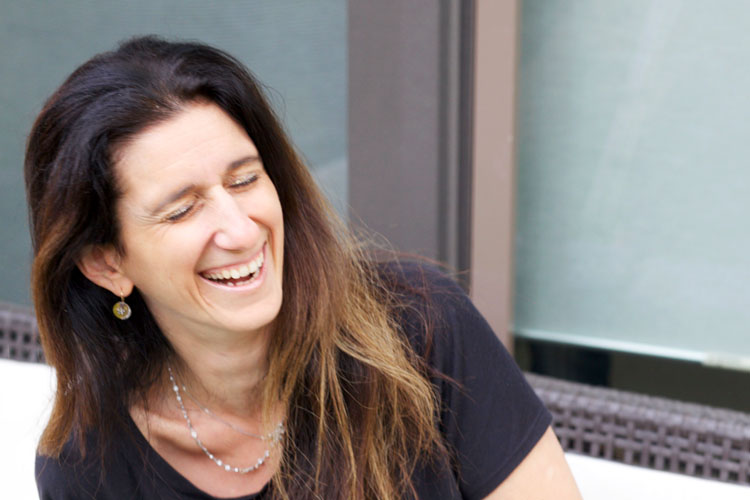 Mind:
I read: A lot of books this week. Almost at the bottom of my audible pile.
I learned: Calculus and Python still here. No new classes so far. Haven't done any of the Machine Learning one.
I watched: Two movies this week: Star Wars and Burn After Reading. We also watched a small amount of TV finally.
Body:
Exercise: Well I was home all week so there's been almost zero exercise. One day I did body pump at home but that's it. I've been feeling guilty but also not motivated at the same time. So I am deciding to give myself a break and start again in the new year. If I get any in before the end of the year, it's bonus.
Food: Food was relatively bad I'll admit. Mostly because I've been drinking inordinate amounts of coffee. And chocolate. I have made sure at least one of my meals is super healthy but in general I'd say it hasn't been the healthiest week.
Body Care: I've done nothing here. I have been resting a lot so we're going to say that counts.
Soul:
I rested: I've not been sleeping a lot but i've also been at home for the most part so that's a lot of rest.
I connected: A lot of time with family this week, of course. Also spent time with my friend Manu and my friend Leslie.
I journaled: I journaled some more, too. Still making plans for 2018.
I made art: December Daily has been slow and simple this year but I've been at it.
Flowers: still filling my life and home with these and still loving it.
Didn't quit coffee, still struggling with all of it but will figure it out soon!
---
Nourish Me Week 2017 is a year-long project for 2017. You can read more about my projects for 2017 here.