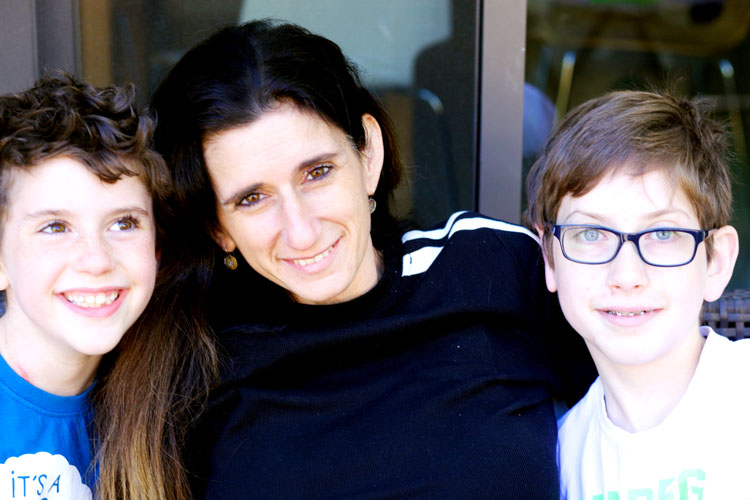 Mind:
I read: nothing at all online this week. Lots of fiction but nothing else.
I learned: I completed the Glow class. I journaled a lot. I learned new things at David's school.
I watched: A bunch more TV this week while I was really sick and exhausted. I'm looking forward to watching Anne Lamott's TED talk.
Body:
Exercise: I exercised none. not one. boo.
Food: Considering how sick and bust I've been, I think I'm doing okay here.
All the others: still doing ok on all other things.
Soul:
I rested: I am better with being sick (though still a bit sick) but I do feel exhausted. I think I need to understand what's stopping me from getting a good night's sleep.
I connected: with parents in nathaniel's new class. with parents in david's class. with parents at the school in general. I'm working on this.
I journaled: a lot! I am so proud!
I made art: a lot of fast art this week. It was interesting to see what I could do in a short amount of time!
I've been thinking about these posts. They are too repetitive making me realize that I am not doing too much here and not trying new things and not expanding or going deeper. I will have to figure out how to change this when I am back from my trip.
---
Nourish Me Week 2017 is a year-long project for 2017. You can read more about my projects for 2017 here.