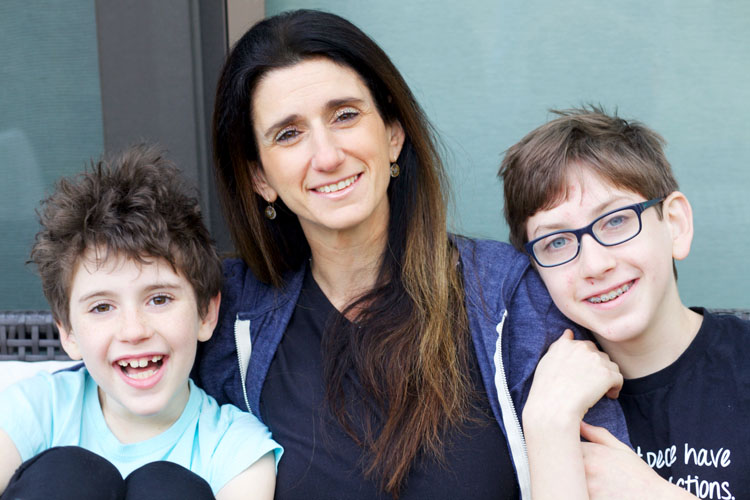 Weekly Intention: Hello the first week of 2018. I love that 2018 starts on a Monday, first day of the week, first day of the month and first day of the year. My intention this week is to start my year on the right foot. I have two days off and then three days on this week. I want to enjoy my days off but also get ready for hitting the ground running. My intention this week is to be motivated and to hold tight to my gratitude. I love my job, my life, and I love that the days are getting longer. Here's to an amazing 2018.
This month's intention is: Strong Silent Type: Your challenge this month is to speak less, listen more. How can you influence with fewer words. At work, at home, even in your own head. Pause one more beat before replying. Mute the VC. Wait six seconds. Do what it takes to give this a try. I think this is a perfect way to start the year. There is a lot I have to get done this month and I like the challenge of learning how to do it more quietly. Can I influence with fewer words?
One way I will stretch this week: Well adding cardio to all my days will be a stretch for me, even if only for 10 minutes. That's my goal this week, 10 minutes of cardio every singe day. Let's see if I can pull it off.
One boundary I will set this week: This is a good week to get things back on track so one boundary I will set is to take my bedtime back. I will set a hard deadline for 10pm. I ideally prefer to be in bed by 9:30 so I can slowly wind down to 10pm.
This week, I will focus on pleasing: Hmmm. I think this week will be mine. I want to focus hard on getting things started on the right foot so I think I will optimize on pleasing myself and making sure I spend energy and focus on the areas I would like to reset.
One new thing I will learn this week: This week is going to be dedicated to finding some 10-minute stretching exercises so I can learn how to stretch properly.
One area where I will go deeper this week: I will do some research into different ways to exercise self-care. I will make myself a list so I have ideas to pull from each day.
What do I need to sit with this week? I need to sit with all the new work I am doing this week and think about what's working and what's not working, I need to reflect on how I need to structure my life to align it better. I also need to sit with my calendar and understand how to structure it better so I can make sure to have breathing room.
I am looking forward to: Getting back into routine. I like downtime but I really, really like routine, even if it's a bit too hectic.
This week's challenges: I think just getting back into the swing of things will be challenging. Also going back to daily exercise after taking two weeks off.
Top Goals:
Work: Clean calendar, make+sort todo list, finish matching
Personal: start new nourish plan
Family: get david's essays sent for reading
I will focus on my values:
Love: I want to give some love to my husband this week by helping him.
Learn: I will learn and collect several videos for 10mins of cardio, stretching, and strength.
Peace: I will note what gets in the way of my peace this week.
Service: I will work with David to move his process forward.
Gratitude: I will journal daily, even if briefly.
This week, I want to remember: that while first of the year is a great time for starting over, every single day, every single moment is an opportunity to start over so it's ok to give myself grace and keep giving myself a million new chances. i got this.
---
Stronger Than Before is a year-long project for 2018. You can read more about my projects for 2018 here.