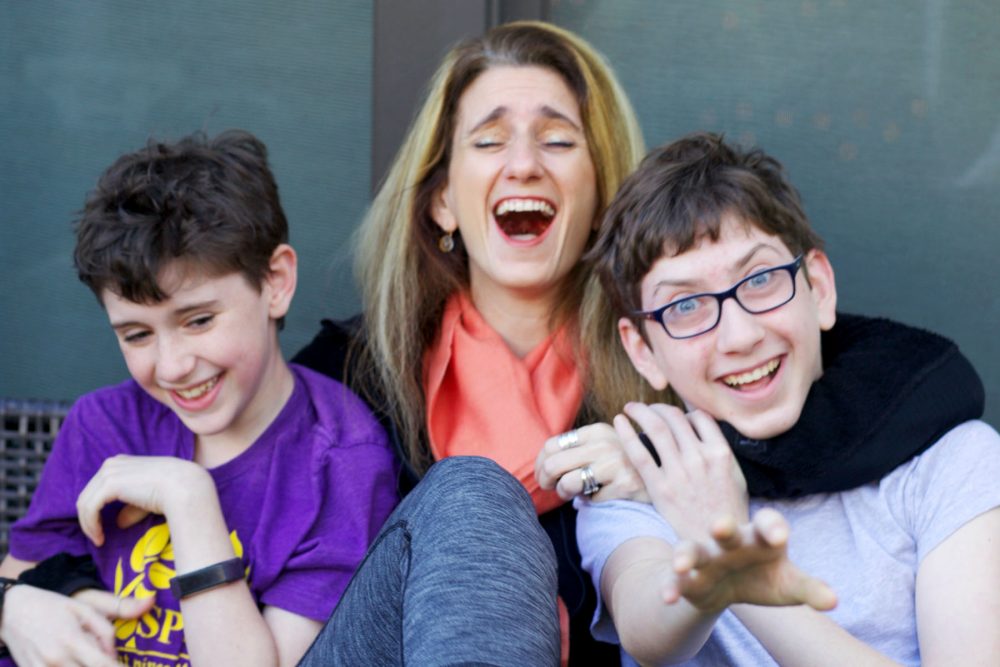 Weekly Intention:  This week will be a bit more hectic than last week was but hopefully not a lot. My intention this week is still to go slow. Be home as often as possible, journal, be grounded, listen and try to pay attention.
This month's intention is: Seeing the Magic: Pay attention to your life. Make note of all the magic around you. See the people who love, cherish, and honor you. Thank people, show them that you see them. Still going strong on the letters. Maybe I can add one new thing this week.
One way I will show up this week:  I will try to be kinder this week. Listen with the intent to help everyone I meet with.
One magic I will make this week: I didn't get to do art at night during the week last week so I am going to see if it can be this week's magic. 
This week, I will pay attention to: how to handle myself better in the evenings when I am tired and worn out.
This week, I will be kinder to: people at work. let's see if it makes a difference in how i feel.
This week, I will focus on pleasing: nathaniel. let's see if i can focus on him.
One new thing I will learn this week: i didn't pick an online class last week :/ this week i will figure out what math to teach Nathaniel. 
I am looking forward to:  getting my hair done. 
This week's challenges: getting all the routines decided and set at work.
Top Goals:
Work: review 2019 plans, get meetings on calendar.
Personal: keep up with journaling + art + yoga, pushups, gym.
Family: start physics with david. find math with nathaniel. cook for Jake. family photos and celebrations.
I will focus on my values:
Love:  stay grounded, show my love more. say kind words. celebrate others. show them why they are awesome.
Learn: go back to doing art again. just for you.
Peace: peace with moving slower than I would like to.
Service: service to work this week, getting things going.
Gratitude: gratitude for my mom's checkup results being well. 
This week, I want to remember:  that how I spend my days is how I spend my life.
---
Everyday Magic is a year-long project for 2019. You can read more about my projects for 2019 here.