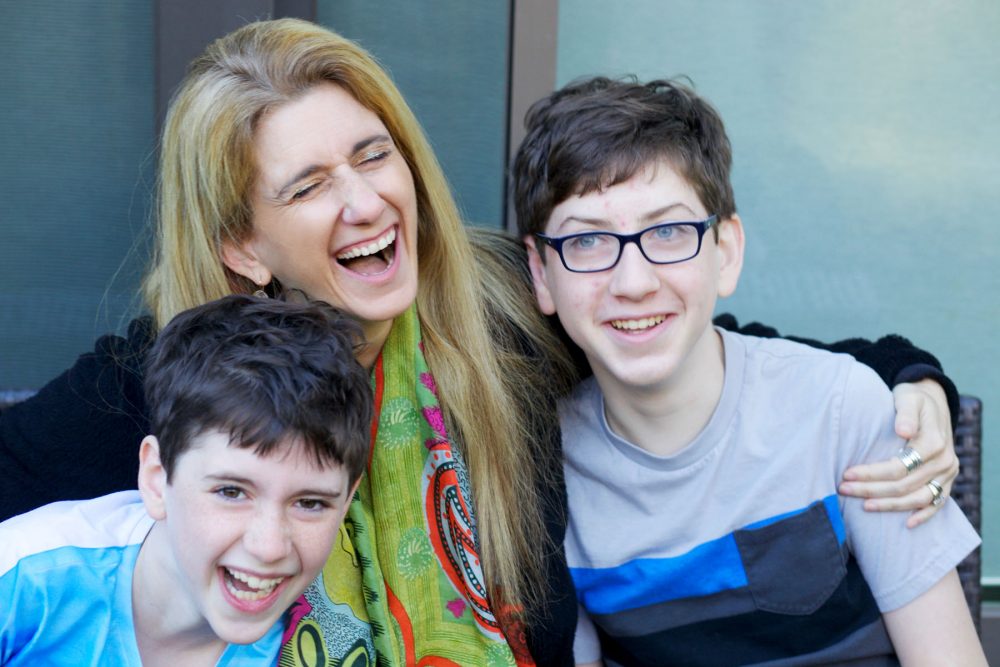 Weekly Intention: This week is a bit more intense at work unless things change last minute. I have long, full days and I still have to do some of the work I didn't do last week. I have to go to the kids' school once, too but not at night thankfully. I also know there's rain forecasted. My intention this week is to take it slow and listen with openness. Listen for the learnings. Don't make stories, especially ones that don't serve me.
This month's intention is: Personal Magic:  Time to slow down again and be intentional. This month think about yourself, what you have to offer to the world, what makes you, you. What's unique and personal. Show up as your best self. This month is not about improving but owning. From February, on my plate still is: spring break, Nathaniel's birthday trip, and summer vacation. Ok being that this is the last week of March, I feel it's time to bring this home. Some journaling is called for here.
One way I will show up this week:  I will try my best to be efficient this week.
One magic I will make this week: i am going to see a colleague at work whom i haven't seen in a long time.
This week, I will pay attention to: my positive stories.
This week, I will be kinder to: my children.
This week, I will focus on pleasing: the kids, they both have the tech challenge this weekend.
One new thing I will learn this week: more about me per my march goal.
I am looking forward to: getting a few longer term things done.
This week's challenges: i might potentially have jury duty on Friday, I really hope it won't be the case.
Top Goals:
Work: write two of the docs, keep up with email, finish last perf.
Personal: daily drawing, journal, yoga, and take time for me.
Family:  tech challenge, science fair + registration, math with N, cook dinner, work with D. Lots of time with love of my life.
I will focus on my values:
Love: love for my kids who are struggling.
Learn: about me.
Peace: peace with having a bit more of a schedule this week
Service: my boys.
Gratitude: gratitude for how things are.
This week, I want to remember: that life is not a destination, that there's no one direct path to get on, that there are ups, downs, goods and bads. And to really focus on the magic of it all.
---
Everyday Magic is a year-long project for 2019. You can read more about my projects for 2019 here.