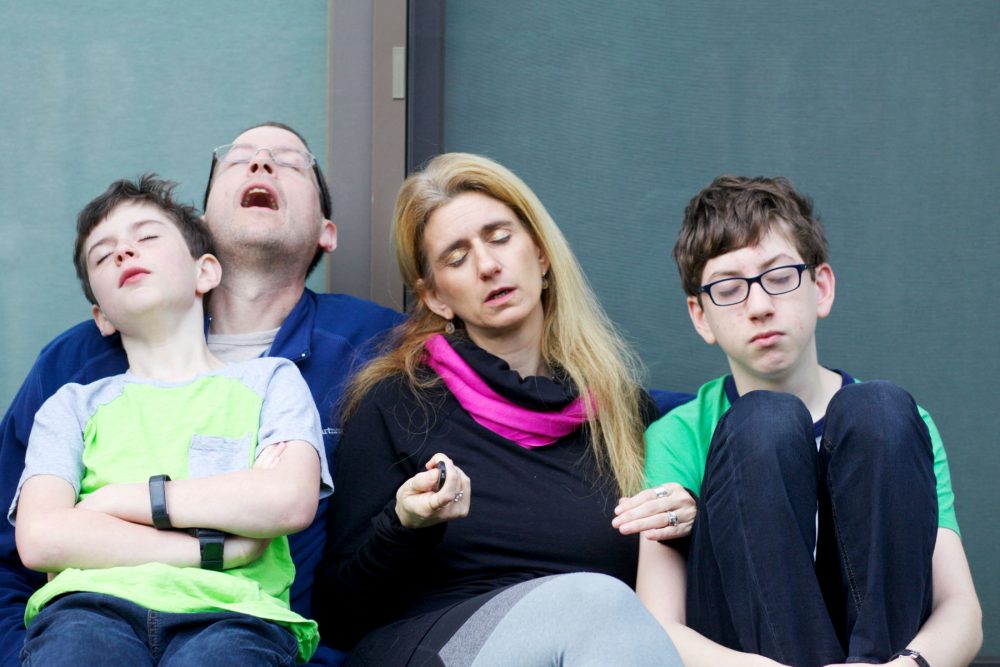 Magic I Saw this Week: Hmm this week there was the magic of sunshine and flowers. The magic of snuggles. The magic of kindness from my kids. The magic of books, always the magic of books.
Magic I Made this Week: I worked from home once and had long stretches at work twice this week which was great. Supported both kids with their adventures. Tried to take time off. Tried to slow down my pace. Bought flowers. Sketched and did yoga daily.
Magic of Me that I explored Week: I didn't do too much here. I did buy a new book, and watch some TED talks.
Top Goals Review:
Work: didn't write either of the docs, did keep up with email, did not finish last perf.
Personal: did daily drawing, did not journal, did do yoga, and did take time for me.
Family: did both tech challenge and science fair and registration, did not do math with N, cooked dinner once, worked with D very little. Did take a bunch of time with love of my life.
I celebrate: David's wonderful achievements. One more first place at STEM Fair, some extra awards, he's rocking it!
I am grateful for: sunshine. really needed it.
This week, I exercised: i did yoga every day, twice on Tuesday and body pump on Monday.
Self-care this week: working at home and doing art daily and all the yoga are a win for me right now, also leaving work as early as possible.
I showed up for: my kids, the weekends have been totally dedicated to them.
I said yes to: reading. relaxing, time with jake.
I said no to:  doing work i didn't feel like doing.
Core Desired Feelings Check-in:
Embrace: i am embracing my feelings.
Alive: it felt really alive to watch david be recognized so well.
Lighter: i feel lighter when I draw early in my day.
Kinder: i am working on being kinder. every day even when i slide back.
Surrender: yoga is helping me here.
What I tolerated this week: still emotional parent week.
My mood this week was: neither here nor there.
I am proud of: my kids and my husband and how hard we all work to show up for each other. (bears repeating this one.)
I forgive myself for: not being super productive.
Here's what I learned this week: i am learning to remember what matters most. I am learning that I have to remind myself that again and again and again.
What I love right now: Really loving the sunshine. Grateful for the end of March which is usually one of my toughest months.
---
Weekly Reflection is a year-long project for 2019. You can read more about my projects for 2019 here.