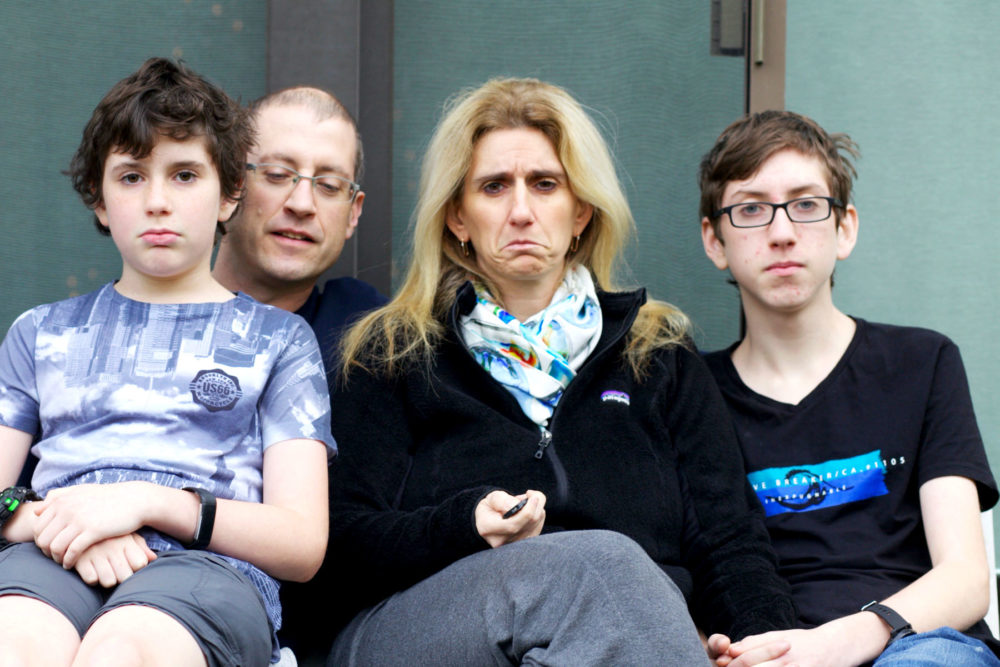 Magic I Saw this Week: I decided to take last week off even from writing so here we are. This week and a half has been magical mix of reading and climbing and snuggling.
Magic I Made this Week: so.much.climbing.
Magic of Me that I explored Week: some solid 2020 work.
Top Goals Review:  just rested
I celebrate: I did a 10c this week. I am proud of myself!
I am grateful for: my husband and all the climbing
This week, I exercised: i did my PT and went rock climbing twice. I threw out my back last week so i took it easier than usual. But i went 5 times the week before.
Self-care this week: all. this. time.
I showed up for: rest.
I said yes to: resting
I said no to: pushing myself when i was in pain
Core Desired Feelings Check-in:
Embrace:  embracing the limits of my body
Alive: climbing is helping me feel alive still
Lighter: feeling lighter slowly
Kinder: thinking a lot about this one
Surrender: surrendering to where i am now.
What I tolerated this week: hurting back and was also sick
My mood this week was: lazy.
I am proud of: all the climbing
I forgive myself for: not doing all i needed to do
Here's what I learned this week: i am stronger than i think.
What I love right now: time off. i am still needing more.
---
Weekly Reflection is a year-long project for 2019. You can read more about my projects for 2019 here.