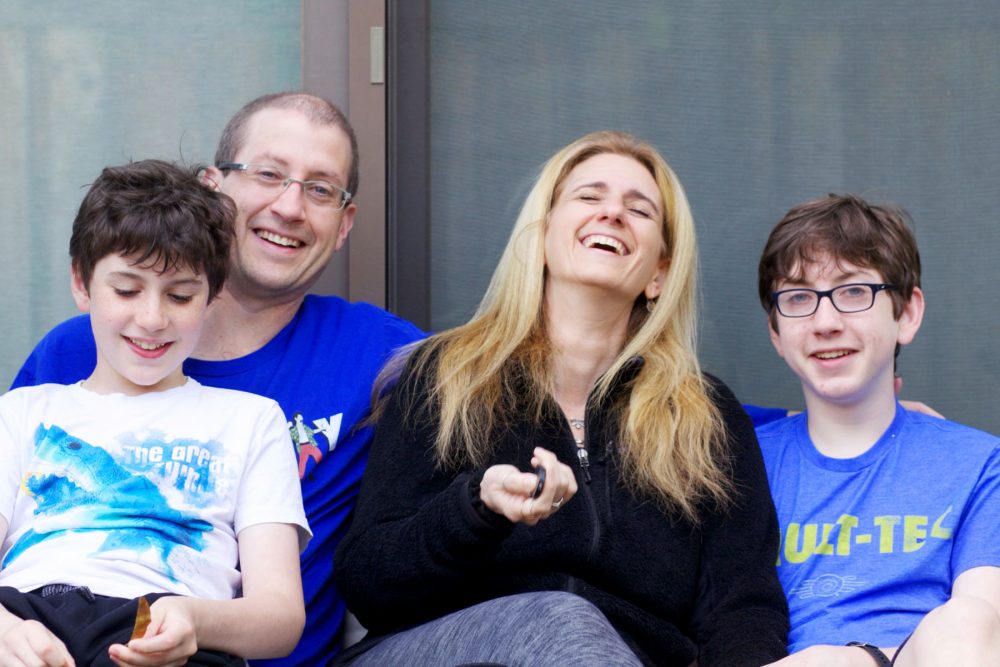 Weekly Intention: Starting this week, David will be gone for two weeks away for a school trip. This week looks to be a reasonably typical work week with the exception of Tuesday when we have I/O. My intention this week is to make a prioritized list for the next two weeks. Five things I want to move forward in a major way at work and five things for me or home. Let's make a list, let's get it done. That's the plan. Get out of the slump.
This month's intention is: Quiet Magic: Time to rest a little bit before things get crazy again. By the end of this month, you have graduations, parties, transitions, culminations etc. Use the time to add some quiet to the days and really connect with the magic in your life again. I like this. I think I need it. Let's see if I can make it happen.
One way I will show up this week:  I want to try to show up more open but also more frank. Asking for what I want.
One magic I will make this week: I will be co-hosting an event for the kids' school.
This week, I will pay attention to: how I feel. I think I need some stepping back, reflection time.
This week, I will be kinder to: my definition of magic and expectations out of myself.
This week, I will focus on pleasing: my needs.
One new thing I will learn this week: maybe a bit of reflection time will really help me uncover what's going on.
I am looking forward to: I/O a bit and Friday a bit, too.
This week's challenges: David being gone will be really tough on me. Also Thursday will be a really long day.
Top Goals:
Work: PM Summit schedule v1. A solid work on the site. Understanding priorities.
Personal: daily drawing, journal, and yoga, sleep, routine, no gluten.
Family:  figure out summer #2, book final camps. rest. spend time with Jake.
I will focus on my values:
Love: Love for May.
Learn: learn what's important to get done before we head into the summer.
Peace: peace with where i am and with missing david.
Service: to work a bit.
Gratitude: for being so appreciated.
This week, I want to remember: that it matters to me to be intentional with my life and that it helps to step back and reset regularly. And it's time.
---
Everyday Magic is a year-long project for 2019. You can read more about my projects for 2019 here.