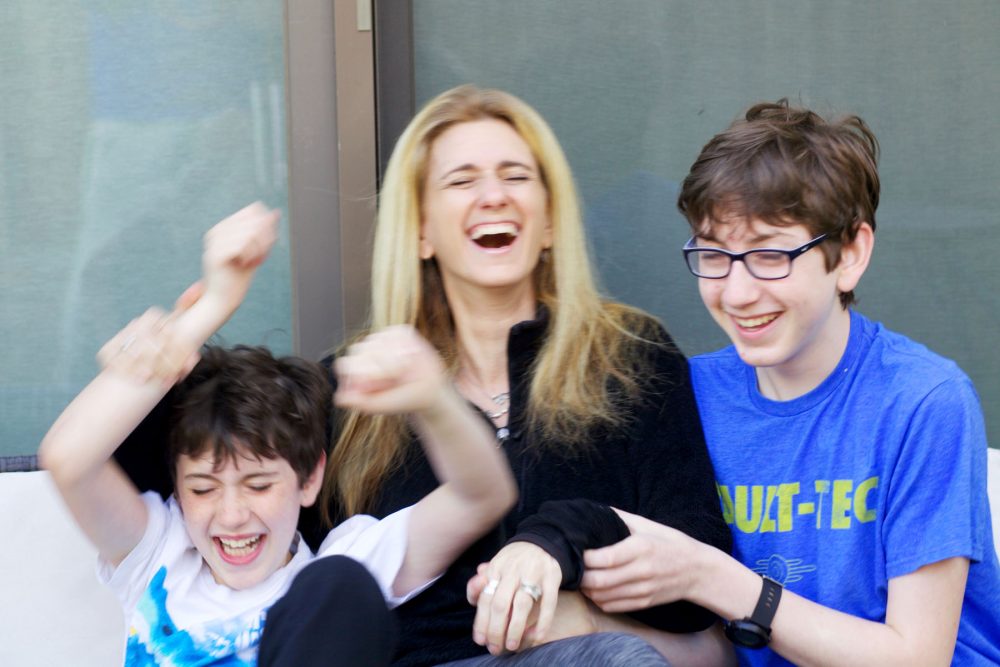 Magic I Saw this Week: This week passed so quickly for me that I can't remember most of it. My manager said some very kind words this week and he's trying really hard for me to appreciate how appreciated I am. Working on it. David's attitude and approach to life is magical to watch. Photos from Nathaniel's camp were magical. And Jake is the biggest provider of magic in my life always.
Magic I Made this Week: I haven't done much this week I'm afraid. Still hoping to do one more vacation in the summer but booked nothing this week.
Magic of Me that I explored Week: not much here this week either. But I did sign up for a class which will help with this.
Top Goals Review:
Work: did one more turn of crank on PM summit plan, did IO follow up, did not do one round on site, did perf.
Personal: did daily drawing, did not journal, and intermittently did yoga, sleept so so, halfway back to routine, have had no gluten. did not make exercise plan or food diary.
Family:  did not do much more broadcom and did not figure out summer #2, did not book final camps. celebrated nathaniel. prepped david for spain. prepped Nathaniel for camping. Prepped David for Cal Science Fair. hugged family a lot.

I celebrate: Nathaniel's wonderful class trip and David's incredible journey to Spain.
I am grateful for: a positive perf this season.
This week, I exercised: 2 days of body pump and 3 days of yoga this week.
Self-care this week: not a lot this week.
I showed up for: david's class as i am working on their year-end slide show.
I said yes to: working longer days.
I said no to: doing any work at home.
Core Desired Feelings Check-in:
Embrace: i am embracing Spring and the both crazy and quiet month May will be hopefully.
Alive: There is both so much work, change, and celebration coming in May.
Lighter: a bit lighter on the other side of perf.
Kinder: i would like to spend some time understanding what kind looks like.
Surrender: i surrender to all that is going on. it's going to be okay.
What I tolerated this week: just a lot of readjustment. nights that were not as sound as I would have liked.
My mood this week was: tired.
I am proud of: my children.
I forgive myself for: who i am.
Here's what I learned this week: maybe I need to soften and stop overthinking. not sure I can do this.
What I love right now: I love that I will hopefully be home all of May.
---
Weekly Reflection is a year-long project for 2019. You can read more about my projects for 2019 here.