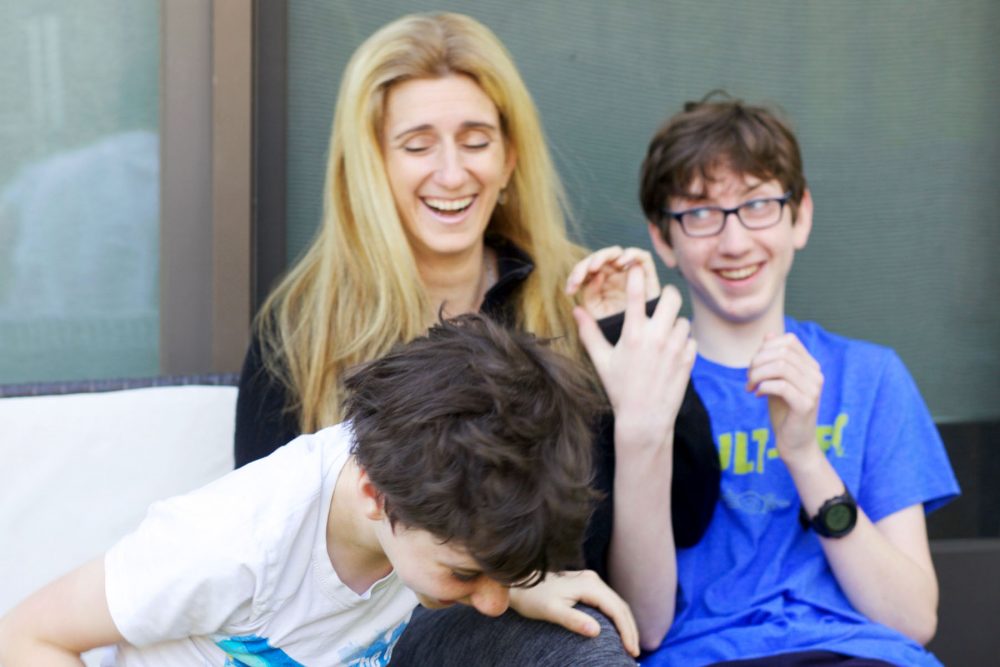 Magic I Saw this Week: It was magical to see how David enjoying his time in Spain and trying new foods and just growing up so much. My husband is just pure magic. Made of magic inside and out. So are my kids. My mom, too. She sent my son pants he loves all the way from Turkey and packed a few wonderful little surprises for me, too. How lucky am I?
Magic I Made this Week: I went climbing with Jake on Thursday before work. That was magic. I went to a book brunch for my kids school and saw my good friend there. I then went out again to have coffee with another friend. Honestly, just showing up to basic life has been magic this week.
Magic of Me that I explored Week: I did some OLW journaling. Not as much as I wanted in general but slowly moving forward.
Top Goals Review:
Work: I did not do PM Summit schedule v1 or any work on the site. or really understanding priorities. Pretty major fail this week.
Personal: i did daily drawing, journaled a tiny bit, and yoga most days, i sleep but not soundly, i miss david!, did not make a routine, no gluten all week but tons of chocolate!
Family:  i still did not figure out summer #2 or book final camps. i did rest. spent a little time with Jake.

I celebrate: showing up this week. some days that's a big win.
I am grateful for: david having adventures.
This week, I exercised: 2 days of body pump, one day climbing, and 4 days of yoga this week.
Self-care this week: a little bit of journaling, a lot of resting
I showed up for: social events i didn't want to go to.
I said yes to: IO
I said no to: working at night.
Core Desired Feelings Check-in:
Embrace: i am embracing adding bits to my routine that might help with how I feel. looking for things.
Alive: i feel like not booking this vacation is making me drag a bit so i am really looking forward to getting it done.
Lighter: not feeling all that light
Kinder: trying really hard to be kinder to myself.
Surrender: i keep having to surrender.
What I tolerated this week: i've been really down.
My mood this week was: sad.
I am proud of: so much of my life.
I forgive myself for: how i feel at this moment even as there's no "reason" for me to feel it.
Here's what I learned this week: i underbuy too much.
What I love right now: I love the weather. i know it's a small thing but it has a big impact on me.
---
Weekly Reflection is a year-long project for 2019. You can read more about my projects for 2019 here.