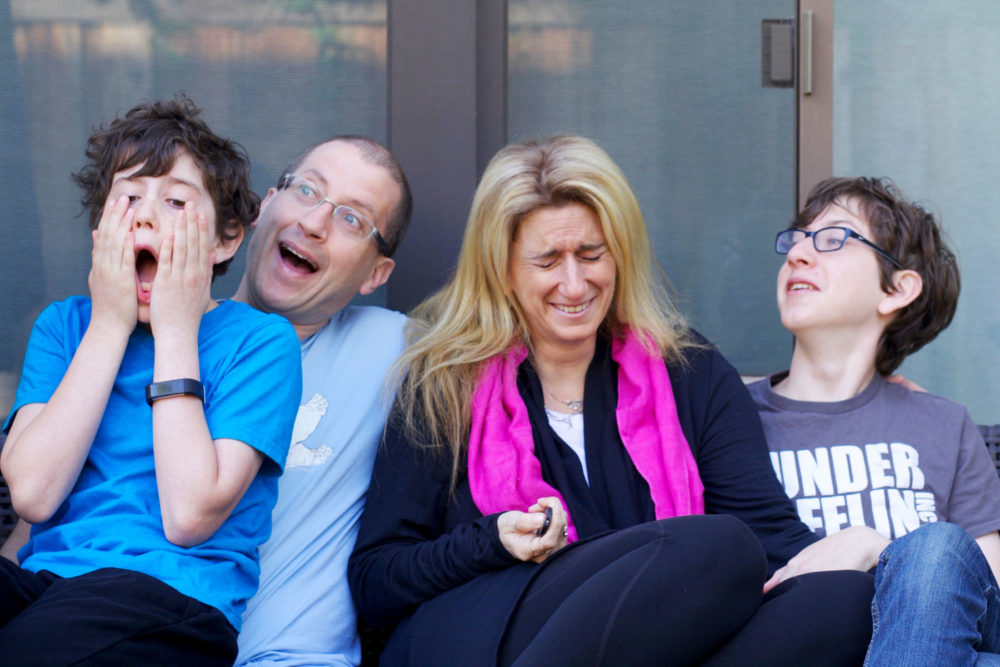 Magic I Saw this Week: So much magic this week. I was up at my kids' school three times. Looking forward to what the kids are to expect next year at school and then going to 4th grade culmination. It is so much magic to see how they are growing up and becoming people i adore even more. Jake and my wedding anniversary was this week and it's been magical 17 years. I can't believe how quickly time passes. Magic to see sunshine every single day. Magic to see my friend Kelly this week even if briefly. I had a magic climbing session this week, too. Feeling so grateful.
Magic I Made this Week: The climbing this week was super magic i made, i feel proud of what I was able to climb.
Magic of Me that I explored Week: i did some reading and some journaling this week, not enough but a bunch.
Top Goals Review:
Work: I pretty much got summit ready 100%, did not yet schedule 1-1s with new team, and have totally not gotten organized!
Personal: did daily drawing, only one exercise this week and a tiny bit of journaling, and no yoga, so-so sleep.
Family:  went to all the school events and hugged and supported kids. tried to help david decide about camp but I am not sure we made progress. helped a bit with broadcom but we have a bit more to do.
I celebrate: our wedding anniversary.
I am grateful for: another fantastic school year under our belt.
This week, I exercised: only once sadly. i expect next week to be much better hopefully.
Self-care this week: i got my hair and nails done, it was wonderful.
I showed up for: my kids.
I said yes to: doing what needed to be done this week.
I said no to: overthinking this week. trying to take it one day at a time.
Core Desired Feelings Check-in:
Embrace:  i am embracing the season and all the changes, and all the sunshine.
Alive: the sunshine really has a fantastic impact in my ability to feel alive.
Lighter: will feel lighter once the giant summit is over.
Kinder: working on this all the time.
Surrender: still surrendering pretty actively here.
What I tolerated this week: long days, especially Friday and no exercise.
My mood this week was: good.
I am proud of: the climbing, showing up for my kids, saying yes.
I forgive myself for: being tired, needing downtime, always being behind
Here's what I learned this week: my kids are superstars. i love them so much.
What I love right now: that we're about to start summer. change is hard for me but i adore summertime.
---
Weekly Reflection is a year-long project for 2019. You can read more about my projects for 2019 here.