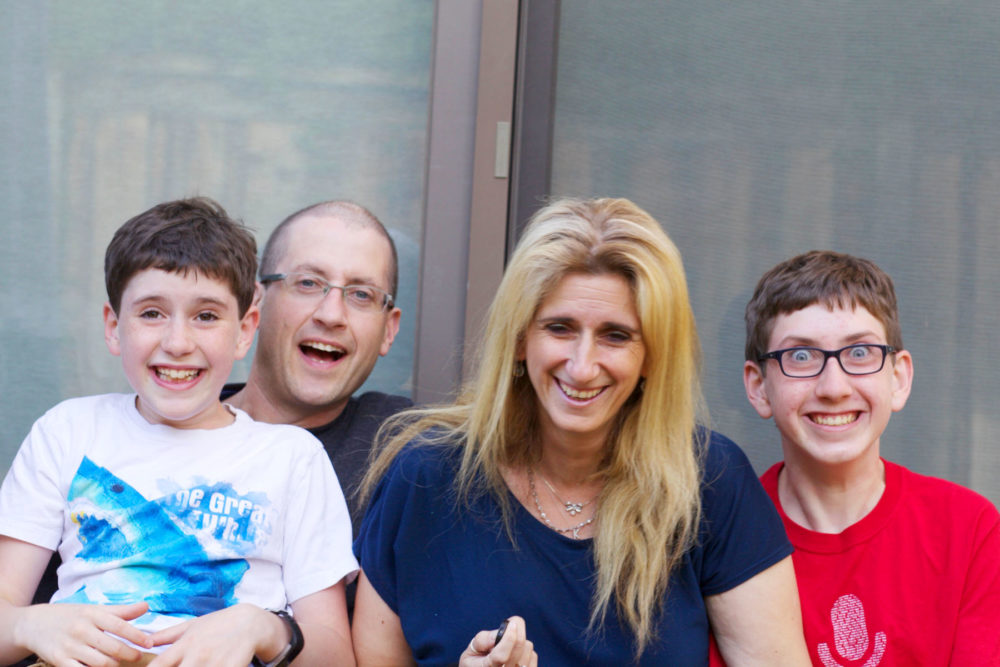 Magic I Saw this Week: This was a crazy week. On Tuesday we announced a very large reorg in my department at the same time as starting the 120+ person summit I was organizing for months. The summit lasted two days and then there was a long Thursday where I had back to back meetings and then Friday was David's graduation from middle school. Long, crazy days all week. but full of magic. Magic of helping people. Magic of becoming a manager again. Magic of my amazing children and magic of my incredible husband. Magic everywhere.
Magic I Made this Week: Well the summit counts. I took time to still do daily art amongst all this crazy. I am pretty proud of myself.
Magic of Me that I explored Week: nothing this week sadly 🙁
Top Goals Review:
Work: met the new team, executed on summit, scheduled 1-1s with new team, and sort of got organized. have more to do here.
Personal: did daily drawing, exercised a bunch, did not journal, and did no yoga, sleept poorly.
Family:  graduation done! submitted broadcom. loved and hugged my people. did not make a summer plan.
I celebrate: david's end of middle school and nathaniel's end of elementary school.
I am grateful for: my kids being so happy and healthy.
This week, I exercised: i went to body pump on monday, 20 mins of yoga on Tuesday, and climbing on Thursday.
Self-care this week: hmm not much.
I showed up for: my work and my kids.
I said yes to: taking on another team.
I said no to: being pessimistic this week.
Core Desired Feelings Check-in:
Embrace:  i am embracing being a manager again. bring it on.
Alive: all this new infusion of work makes me feel alive.
Lighter: i do feel lighter now that the giant summit is over.
Kinder: i am really trying to be kinder.
Surrender: surrendering to all the changes and being open to what they mean.
What I tolerated this week: super long days.
My mood this week was: tired but grateful.
I am proud of: the summit.
I forgive myself for: needing time to get organized.
Here's what I learned this week: people show up even as they are struggling.
What I love right now: beautiful summer nights.
---
Weekly Reflection is a year-long project for 2019. You can read more about my projects for 2019 here.