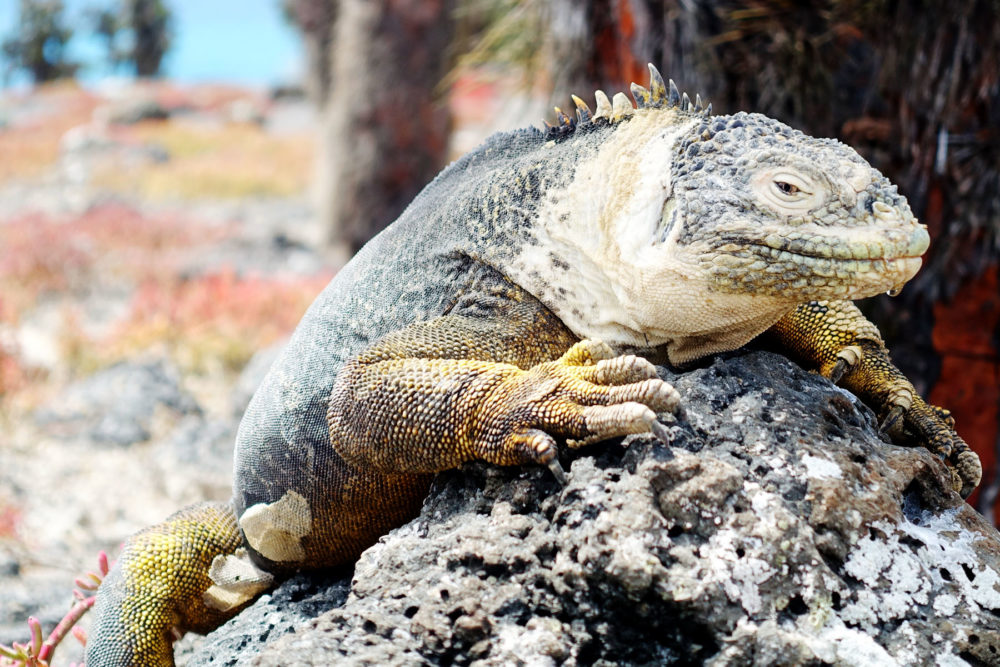 Magic I Saw this Week: Oh man, this week was all about magic. We got to tick off an item on my bucket list (and #4 on my life list.) We were lucky enough to go to the Galapagos Islands. And we saw magic everywhere. From the incredibly rare animals to the generous, resourceful and knowledgeable guides, to the luxurious hotel rooms we would have never booked on our own. We usually go affordable and low-key on vacation, but we used a wonderful and luxurious travel agent for this particular experience and it was so very worth it. I am deeply grateful for every moment of this experience.
Magic I Made this Week: I made this vacation happen. That was a lot of magic.
Magic of Me that I explored Week: Not a ton of work here but I will say that I made some reasonable forward progress, I think. Still digesting this one.
Top Goals Review:  The only goal this week was to show up and be present and I did as well as I could with that.
I celebrate: this once in a lifetime vacation.
I am grateful for: being back home
This week, I exercised: did not do any official exercise though I did snorkel twice and we walked around quite a bit. not more than that.
Self-care this week: well we can count the whole vacation as self-care.
I showed up for: my family and myself.
I said yes to: everything despite all my anxiety
I said no to: doing work or anything that would not let me be present
Core Desired Feelings Check-in:
Embrace:  i am embracing my vacation mode and not checking my work email even though we're now back home.
Alive: nothing makes me feel alive like nature.
Lighter: vacation lightness is still here, let's hope it lasts a bit longer.
Kinder: my head is mostly clean at the moment with a few spots of noise where i am trying to lean in and pay attention and be kind.
Surrender: surrendering to the joy of summer
What I tolerated this week: lots of sun, poor sleep, anxiety around travel and away from home, but all was worth it
My mood this week was: inspired.
I am proud of: going for it.
I forgive myself for: having anxiety around travel.
Here's what I learned this week: these vacations are always worth it.
What I love right now: the post-vacation relaxed feeling.
---
Weekly Reflection is a year-long project for 2019. You can read more about my projects for 2019 here.