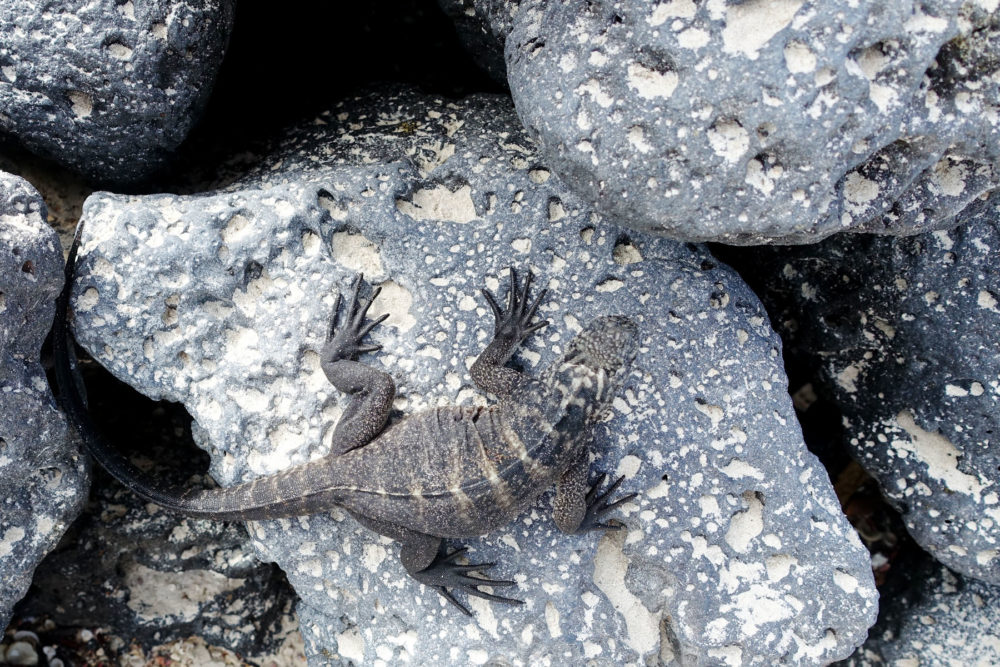 Magic I Saw this Week: The best part of this week was that it was a 3-day work week. I don't even mind working 5 days in a row but i do wish we had 4-day weekends each weekend. I love the luxury of the feeling of having so many days to rest and refuel. The kids have been running and working hard and having a really good summer. 4th of July was magical thanks to Jake and having my nephew here is also magical for me!
Magic I Made this Week: Mostly just going to work and resting this week. A lot of scrapping, photo printing, telling our stories, catching up to life.
Magic of Me that I explored Week: quite a lot of journaling this week.
Top Goals Review:  
Work: i did many of the todo list items and cleaned email.
Personal: did daily drawing, exercised, journaled, but did not restart yoga, and sleept soso.
Family:  did not make summer plans for either kid.
I celebrate: a nice 4-day weekend
I am grateful for: resting
This week, I exercised: two body pumps only this week.
Self-care this week: a lot of resting and taking care of my personal goals this weekend.
I showed up for: our fun 4th of july events!
I said yes to: giving myself permission to rest this weekend
I said no to: filling the weekend up
Core Desired Feelings Check-in:
Embrace:  i am embracing all the work i have because i am excited to do it.
Alive: still on the high from vacation.
Lighter: now that i've caught up to so much.
Kinder: working on this one.
Surrender: surrendering so much each day
What I tolerated this week: lot lot lot of catch up.
My mood this week was: excited.
I am proud of: all my new work.
I forgive myself for: taking longer than ideal to get up to speed.
Here's what I learned this week: i love a 4-day weekend.
What I love right now: sitting in the backyard in the summer breeze.
---
Weekly Reflection is a year-long project for 2019. You can read more about my projects for 2019 here.