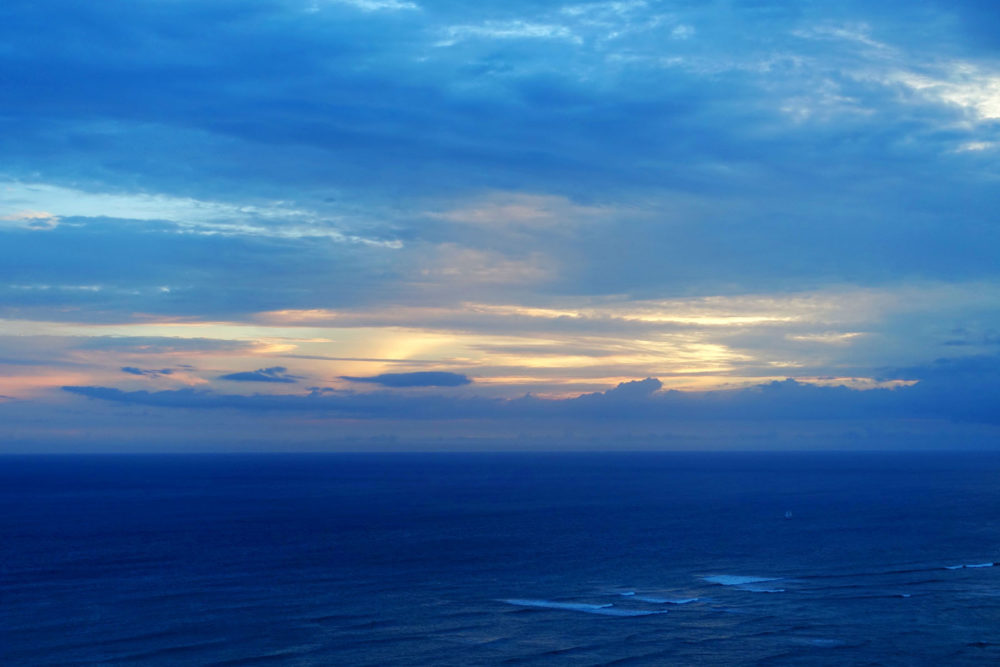 Magic I Saw this Week: This whole week was magic. The water, the lush forests, Jake pushing himself so hard, reading, resting, drawing, sleeping hard. All of it was magic.
Magic I Made this Week: I made this holiday possible. I also found the awesome hike we went on on our last day which was the biggest highlight of my vacation. Super magical.
Magic of Me that I explored Week: lots and lots of journaling and progress this week thanks to the Do the Work workbook. yay!!
Top Goals Review:
Work: kept up with email enough to not stress when i return.
Personal: did daily drawing, exercised a bit by hiking twice, journaled, walked a bunch, and did not restart yoga, but did get some awesome sleep.
Family:  hugged my kids, went on adventures with my hubby
I celebrate: our awesome vacation
I am grateful for: being able to afford the money and the time to have such magical moments in my life.
This week, I exercised: we went on two hikes together.
Self-care this week: all of this week was self-care.
I showed up for: my kids and my husband.
I said yes to: hiking when i didn't want to.
I said no to: going out when i really wanted to sit by the pool.
Core Desired Feelings Check-in:
Embrace:  i am embracing nature so much
Alive: i felt the most alive i've felt in years when we went to the waterfall.
Lighter: i feel so so much lighter now.
Kinder: i am going to try to be kinder to myself, to my kids, to jake and to every single person i know. i will collaborate.
Surrender: surrendering to the magic of life
What I tolerated this week: suburn.
My mood this week was: grateful.
I am proud of: the hiking we did to get to the waterfall
I forgive myself for: all the noise in my head
Here's what I learned this week: i learned so much about growth mindset this week.
What I love right now: i love my one and only magical life.
---
Weekly Reflection is a year-long project for 2019. You can read more about my projects for 2019 here.