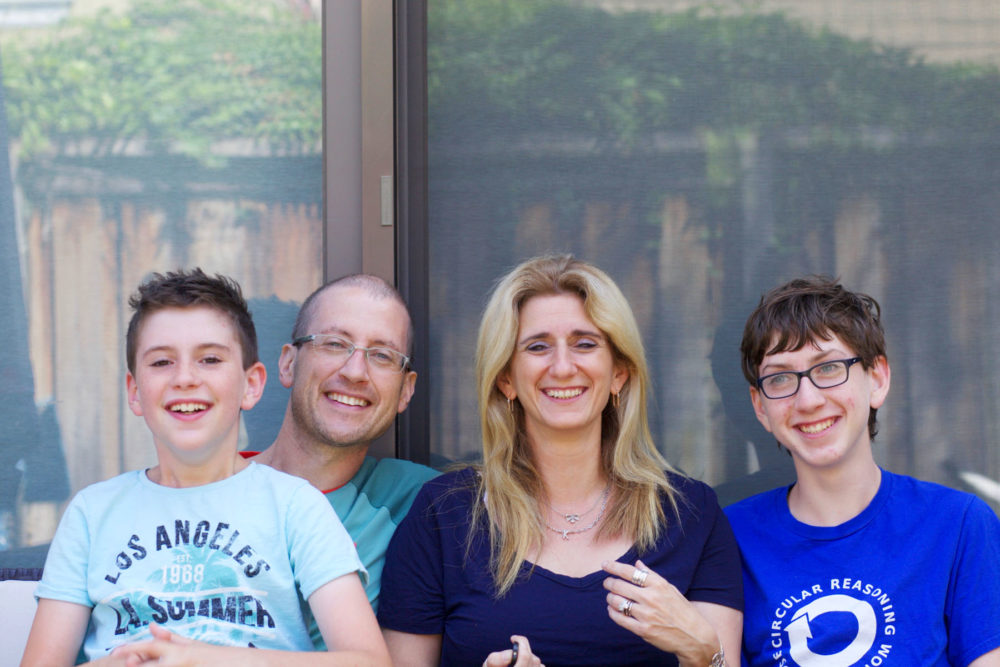 Magic I Saw this Week: The kids went back to school this week. The biggest magic was seeing how seamless it was for them and how they just adjusted to their new lives. D still is trying to settle some things but they've been magical.
Magic I Made this Week: Not a lot this week, just barely managed lunches and work and school and life.
Magic of Me that I explored Week: nothing new here.
Top Goals Review:
Work: started the markets preso, but not tokyo preso, also started on proposal for ux team, emailed on 15 plan v1, did review packets, sat through strat 2020, and did not do perf1.
Personal: did daily drawing, exercised, journaled, hiked, i couldn't do 5am but i have been waking up at 5:30 and i did make time to sleep.
Family:  took family photos, did not clean out kids' closets, started first week of school, went on vacation, did date night, hugged kids.
I celebrate: school starting relatively smoothly
I am grateful for: a more seamless transition than we usually get.
This week, I exercised: i did body pump monday, yoga tuesday, climbing thursday and we're hiking this weekend.
Self-care this week: still not super great on self care at the moment.
I showed up for: work this week.
I said yes to: so so much driving Friday.
I said no to: doing email over work.
Core Desired Feelings Check-in:
Embrace:  i am embracing all this email. no i am not.
Alive: i feel so alive when i am outside.
Lighter: i feel lighter now that school is on.
Kinder: trying to be kinder.
Surrender: surrendering to all that's going on
What I tolerated this week: long days, really behind in email.
My mood this week was: overwhelmed.
I am proud of: catching up to my email
I forgive myself for: being behind, dropping things.
Here's what I learned this week: i need to prioritize sleep.
What I love right now: being able to go outdoors so much
---
Weekly Reflection is a year-long project for 2019. You can read more about my projects for 2019 here.