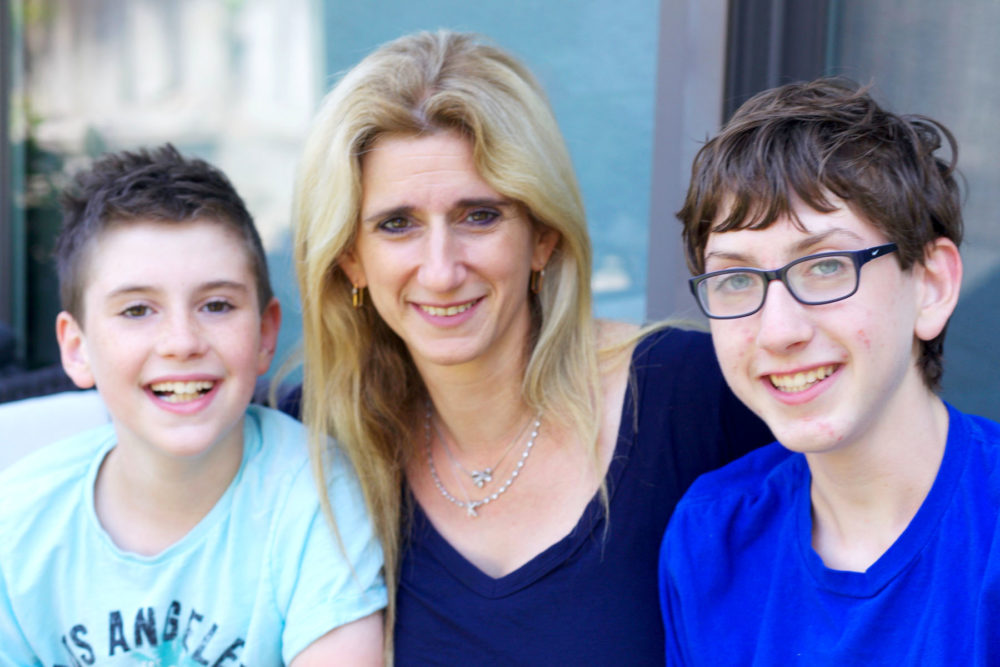 Magic I Saw this Week: So much magic this week. We went to Yosemite National Park and Mammoth Falls for Labor Day weekend and we saw a wide variety of incredible nature. It was truly magical. So many lakes, so many trees and so much beauty.
Magic I Made this Week: Well I climbed big mountains and took trips to my kids' school and showed up again and again.
Magic of Me that I explored Week: nothing new here still…I know I need to work on this one.
Top Goals Review:
Work: I did a bunch of perf but definitely not enough. I did stay afloat but I also got a ton done on Saturday because I went into work for 9 hours and just finished a bunch of things that were on my list.
Personal: did my daily drawing, exercised, journaled a tiny amount, hiked, did not wake up at 5am this week because I made time to sleep.
Family:  we did not take family photos or clean out kids' closets, but we did do both the back to school and morning coffee, and celebrated Jake, did not go on date night, did hug kids.
I celebrate: hiking to the top of Mt. Dana. 13,000feet and a steep steep insane hike!
I am grateful for: all the different layers of my life. I am really tipping over at this point but I love all the different aspects of my life. I love all the work I have, Love my kids and where they are in their lives, Love my husband and all the things he is exploring and bringing into my life, love getting to draw and exercise and I wish I had twice as many (or maybe three times as many!) hours in the day/week so I could do them each more.
This week, I exercised: i did several hikes in Yosemite, especially Mt. Dana, then I went to yoga, and went outdoor rock climbing with jake which included a 1hour hike. It was plenty of exercise for a week.
Self-care this week: doing a great job on hiking and being outdoors, not as good on the diet though.
I showed up for: Jake this week. We celebrated his 45th birthday by going climbing at Castle Rock where I climbed and I learned how to belay.
I said yes to: as many things as i could this week.
I said no to: working at night when I was exhausted.
Core Desired Feelings Check-in:
Embrace:  i am embracing all the hiking and working hard to be in good shape enough.
Alive: i feel so alive when i have some of my todo list tackled.
Lighter: i feel lighter in this moment when i have 2 emails in my work inbox. it won't last though.
Kinder: paying attention to this a lot.
Surrender: surrendering to the fullness of my life
What I tolerated this week: an extra work day, it helps so much.
My mood this week was: full.
I am proud of: hiking Mt. Dana and going outdoor rock climbing this week
I forgive myself for: never ever fully catching up.
Here's what I learned this week: i can do anything I put my mind to
What I love right now: how hard i am working at so many aspects of my life
---
Weekly Reflection is a year-long project for 2019. You can read more about my projects for 2019 here.