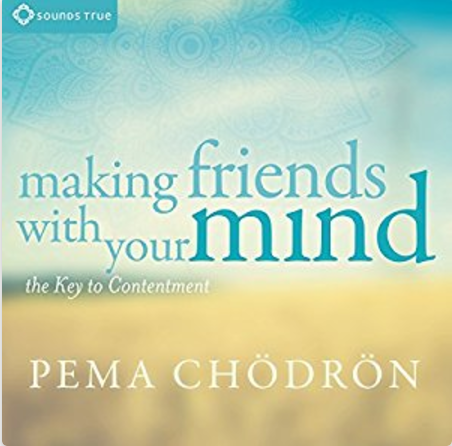 True to my word of not reading as much, I read fewer books this week. I started with the short story from Stories of Your Life and Others that the movie Arrival was based off of. I then tried to read some of the other stories but that wasn't working out so I decided to put it down.
Then I read The End of Men which is the book Maggie's Plan is based on. It was an okay read but I don't think it's going to leave a permanent imprint on me in any way.
I was looking forward to reading Spoonbenders but it was so hard to listen to the story, so I decided to switch to reading and it made it a thousand times more enjoyable. I loved this story and I am so glad I stuck with it.
And finally it was time for some Pema Chodron, so I grabbed Making Friends with Your Mind in my Overdrive queue and let myself bask in some of her wisdom and kindness. Love her.
It felt good to slow down and enjoy the books this week.
---
Books I Read this Week 2017 is a year-long project for 2017. You can read more about my projects for 2017 here.