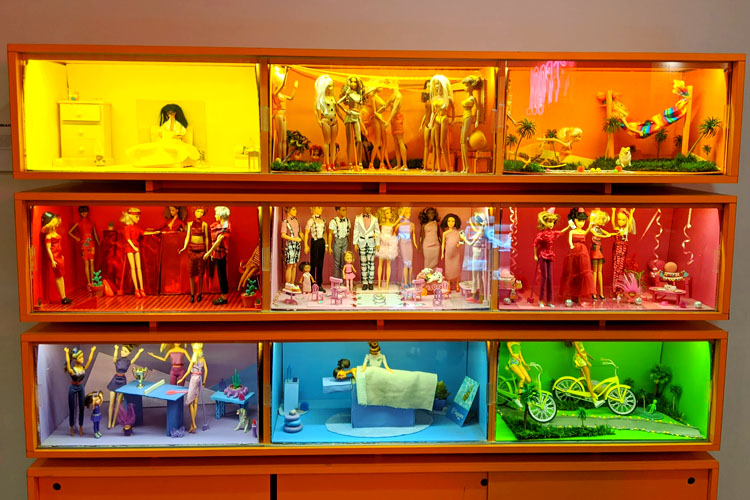 Weekly Intention: I am on vacation this week so my only intention this week is to live my word. Be out in the wild. Enjoy my time with my family.
This month's intention is: Wild at Heart:  Take new chances with your heart this month. Try new date nights. Reach out to new people. Create new connections. Strengthen your heart with exercise. I've done some of this already, I feel grateful. I still have to try new date nights and reach out to new people.
One way I will show up this week:  calm.
I will go into the wild:  we will get to do hikes at Joshua Tree and we will get to climb. I will be in the wild this week.
This week, I will pay attention to: my feelings
One new thing I will begin this week: outdoor climbing
One magic I will create: just being on vacation will be magic
One thing I hope to release: i really would like to not work this week if i can avoid it.
One thing I will join in on: rock climbing. pool. being present.
One area I will practice being open: to the possibility that i can be brave.
I am looking forward to: getting to be with my family.
This week's challenges: just downtime is challenging some times.
Top Goals: none this week, just being present.
I will focus on my values (love, learn, peace, service, gratitude): this week i am for just being as kind as i can be.
This week, I want to remember: life is all about the small moments.
---
Living Wild is a year-long project for 2019. You can read more about my projects for 2020 here.