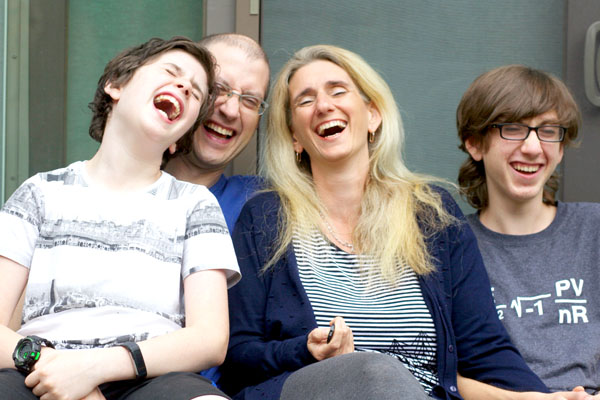 Weekly Intention: This week's intention is to rest. To go slow each time I can and give myself permission to be slow. I also intend to just do the next right thing every time.
This month's intention is: Wild World: And here's summer. Time to go big again. Travel the wild world. Take vacations. Bring the delicious, fresh wild into your home. Oh what dreams I had had for the summer. I don't think I'll get to travel the wild world. But vacations, yes, I need vacations. I want vacations. I also am definitely bringing the fresh wild into my life.
One way I will show up this week:  intentional.
I will go into the wild:  another climbing trip and maybe one hike this week would really be good for my soul.
This week, I will pay attention to: how to put a bit more space into my schedule.
One new thing I will begin this week: a summer plan for Nathaniel and maybe some time with david, too.
One magic I will create: i was hoping to maybe celebrate the last day of school a little bit. no specific ideas yet, though.
One thing I hope to release: i just want to release it all to be honest. but let's go with guilt.
One thing I will join in on: another video dinner this week and three school conferences and two meetings with friends.
One area I will practice being open: i want to be open to learning
I am looking forward to: making a summer plan and planning some down time.
This week's challenges: just a lot to juggle between school and life this week.
Top Goals:
Work: work on finish retrospective, clean email, make plans
Personal: draw. journal. couch to 5K. exercise. sleep earlier. continue 100 days of noticing. pick more friends to connect with.
Family: support nathaniel and david and jake. cook. walk.
I will focus on my values (love, learn, peace, service, gratitude): yes yes yes. i've been doing some of this. need to do more.
This week, I want to remember: that i have as much time as i need.
---
Living Wild is a year-long project for 2019. You can read more about my projects for 2020 here.