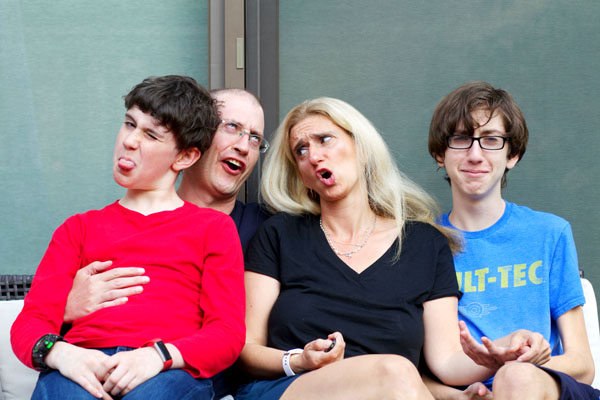 Weekly Intention: This is a quiet week since we have a no-meeting day and a global day off. This means a lot is squished into 3 days and it means I have a whole day of perf. My plan this week is to be slow and steady, let's see if I can make it happen.
This month's intention is: September: Embrace the Wild: Time to root and surrender. This is a hard month for you. Transitions are rough. But you also turn 46. It's magical to get to have another year. Remember the growth mindset. Let go of your preconceived ideas and embrace the wild. Love this little reminder. Let's see what I can do. Be kind with myself.
One way I will show up this week:  productive.
I will go into the wild:  maybe a little trip to the water would be nice.
This week, I will pay attention to: putting things together.
One new thing I will begin this week: a little present i am making
One magic I will create: some birthday fun for my love.
One thing I hope to release: perf
One thing I will join in on: back to school night this week.
One area I will practice being open: to whatever may come
I am looking forward to: being totally done with perf.
This week's challenges: finishing off perf and the short week.
Top Goals:
Work: finish perf, continue creating space, make a plan, keep email clean.
Personal: continue with daily core + biking! + running, meditation and stretching, do better on eating the wild. draw. journal. sleep earlier. continue 100 days of mantras. pick more friends to connect with. cold showers.
Family: help nathaniel more. support nathaniel and david and jake. cook. walk. climb together. friday adventures. back to school night.
I will focus on my values (love, learn, peace, service, gratitude): I am working on grounding myself. Let's see if I can keep going.
This week, I want to remember: that this year is flying by.
---
Living Wild is a year-long project for 2019. You can read more about my projects for 2020 here.