This week was the beginning of my new book. That's why there's one page. Here it is empty: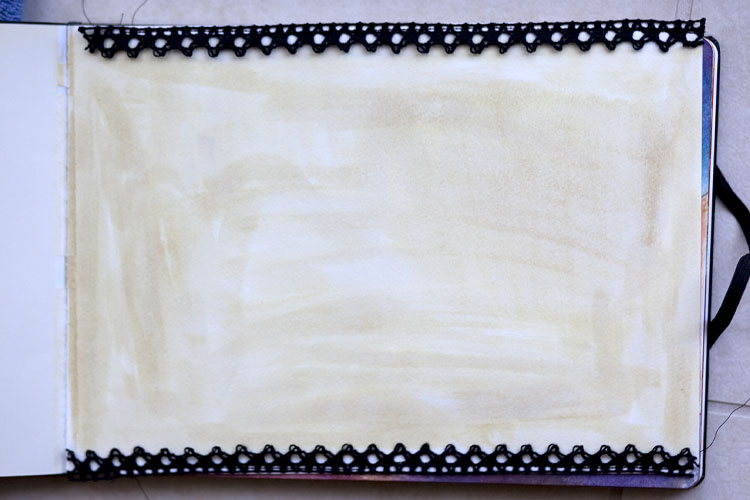 quite uneventful, I know.
I added some ephemera to the left side.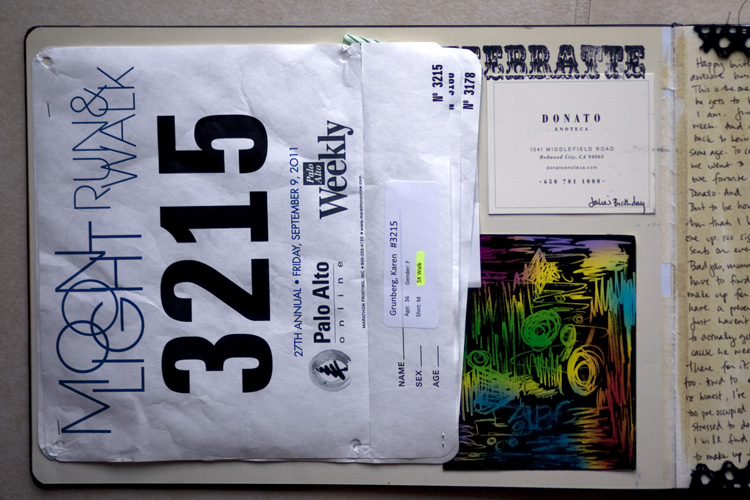 And here's the filled page: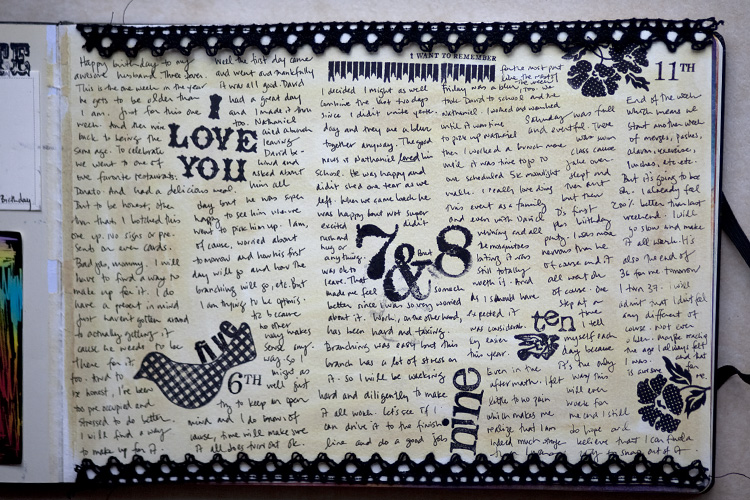 I kept it pretty simple. Sometimes, I prefer simple.
---
Weekly Art Journal is a weekly project for 2011. You can read more about it here. And you can find out more about the weeklong daily journaling here.