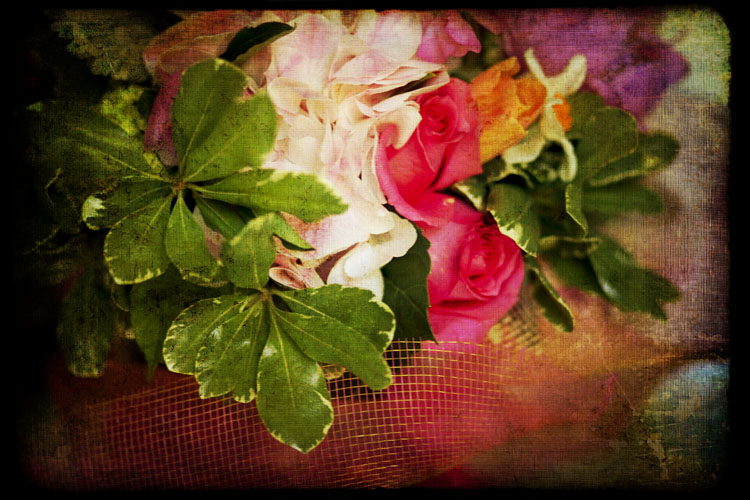 David came home today and he was sad. He had a rough day at school and had some negative thoughts about some of his friendships. I had a talk with him so I could understand what happened and so he could share his sadness. We decided on a possible next step and then he started his afternoon schedule (chores, play, dinner, etc.)
While he was gone, I called one of the parents of one of his friends and asked if she could maybe talk to her son to see if he felt the way David thought he might and if he didn't mind, would he maybe call David to let him know things were ok. I insisted that she not force him to call if he didn't feel up to it.
I didn't tell David in case his friend didn't want to call. And, after I hung up, I worried maybe that I did the wrong thing. Maybe I shouldn't have interfered. Maybe this kid will dislike David cause his mom will force him to call. I wasn't sure.
But what I did know is that if David's anything like me, he's going to chew on it all night. He's going to blow things out of proportion in his head. He's going to feel sad and alone and worried until it's resolved. I went back and forth on it.
Maybe he won't: He is just seven, after all.
But maybe he will: He has a lot of my genes after all.
So I wasn't sure.
What I did know is that if I could stop him from agonizing all night, I wanted the chance to do it. I have been there before. I am really, exceptionally good at creating worst-case scenarios. When I don't resolve issues, I can make them huge in my head and heart. I can have them swallow me whole and deeply upset me. In my life when there's an unresolved issue, I make an effort to reach out immediately now. I apologize. I listen. I talk. Whatever it is. I just try not to put it off. This is not about "cooling time." I do believe for some people giving them time to cool off is helpful. Or maybe even necessary. But this is more about not clearing the air. I find that the longer I put off clearing the air, the more muddled things get. And the more upset and carried away I get.
So I just try to do it. I try to remember what matters and let go of the noise. Which is the same thing I was trying to let David do. I asked him what mattered most. And he thought about it and told me. So we decided to let go of the rest and share with his friends what matters most.
I am grateful that his friend did indeed call and they talked and it seemed to have gone well. David went to sleep feeling lighter and happier.
Here's to hoping tomorrow is that way, too.