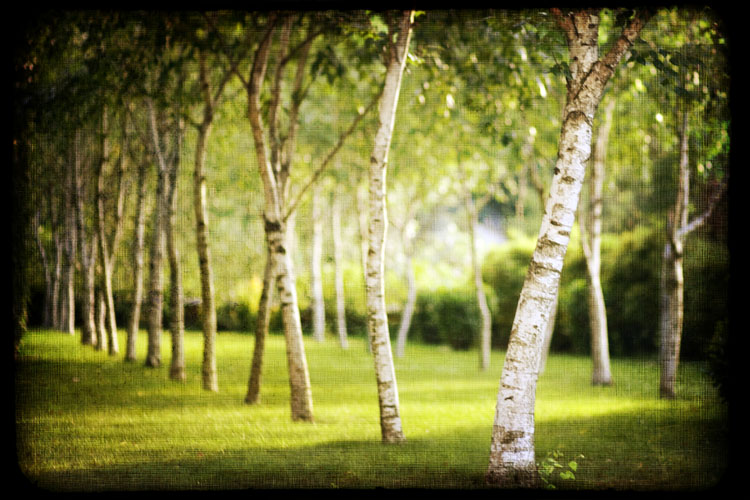 I am finally back from Turkey and trying get back into the groove of things. I have to admit that while I worried endlessly about the flight, the trip, the time difference, the jet lag, etc. none of them were an issue. We did get jetlag in Istanbul but since we were on vacation, it was easy to work around it. The kids got along wonderfully and it was absolutely magical to see the whole family together, laughing, hugging, and truly enjoying each other's company. Thank you, Yonuka, for creating the best excuse to have us finally be together. I am hoping this is the beginning of many future trips home.
I had intended to write these posts while I was away, but as it worked out, I barely had time to check my mail. I did only two sketches while I was there and no art journal pages. The only thing I kept up with was my 31 Things prompts. Early on, I gave myself permission to let my schedule go and enjoy being there. I did exercise every single day but it was my only requirement.
Even though we've been back for over five days, I still feel all over the place. I spent most of the weekend doing personal catch up things like sketching, doing two weeks worth of the savor project, a collage page, homework for 31 Things, journaling for Your Living Canvas, my pages for both OLW and MMEW and processing hundreds of photos. I have a lot of thoughts, feelings and worries and hopes and wishes and goals in my head lately and I feel like I need to journal but I can't seem to get myself motivated enough to do it.
One of these is figuring out more specific plans for the summer. I know Ali's done a manifesto but what I really want to do is two-fold. The first is to come up with a schedule for me and the kids. Now that school's closed and kids are around, I need to come up with a way to occupy them and make them stimulated without getting in the way of work. And I need to shift my schedule around so I can still do the things I want to do and still be present with my kids and accomplish things at work. Balancing it all looks different in the summer than the fall.
The second one is more about taking a breath and looking back at the year so far. Summer happens to come right in the middle of the calendar year. I've now been doing my projects for six months. This has been a rough year for me in some ways and I'd like to be able to sit back and assess what's working and what's not. How and if I'd like to change anything. This requires a lot of time and thinking. And I really feel a pull to do it. I am hoping this week is the week when I finally sit and give it the time it deserves.
In the meantime, I've decided on an overall tone for the summer. My personal goal this summer is to make this the summer of calm. Today's prompt for the 31 Things class was "covet" so the goal was to write about things you covet. I don't shop much and I am blessed to have everything I need. The one thing I covet above all else is peace. It's tranquility. Not as much a quiet house (though that makes me happy, too) but really a quiet soul, heart and mind. I want to feel the quiet contentment and gratitude that I remember feeling last year. I want to calm my mind. I want to change my tone and attitude so I am kinder to everyone around me. So I am open to the world and receive things in a positive manner. I want to be quiet. Positive. Optimistic. Assume the best. I want to be calm with my kids. I want to react quietly to them and at work. I want to pause, take a breath and just act and not react.
This will be hard for me.
But it will also be rewarding. It will be good for my soul. More than that, I think, at this point, it's crucial that I do this. I need it. And I am determined to make it happen.
So it shall be.
Here's to the summer of calm.
ps: to those of you who receive these by email, do you prefer to get the whole content (like you do now) or a short preview which will mean you have to click to read the whole post but it will probably make your mail smaller. Let me know what you prefer. I always prefer whole content which is why I had it set this way but I figured i should ask just in case you feel differently.