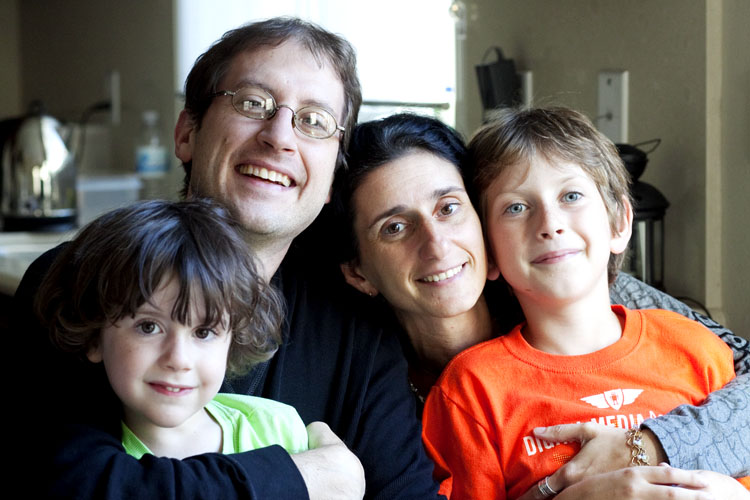 Here are some photos from this week:
Nathaniel played with my watercolor pencils and a waterbrush this week.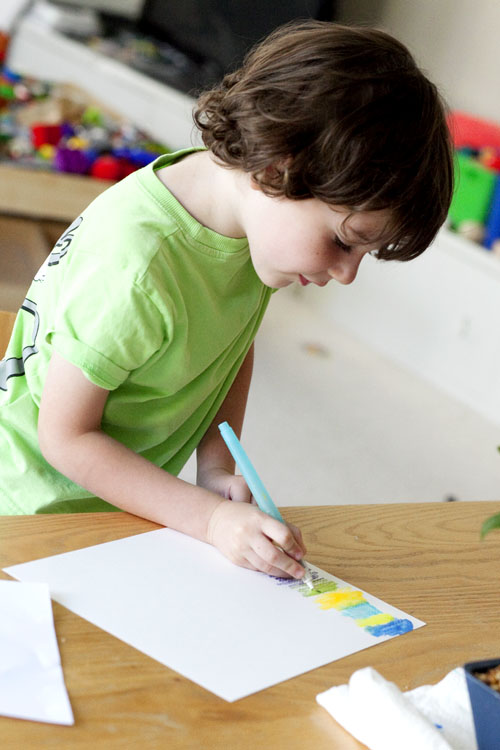 he had quite a lot of fun with it.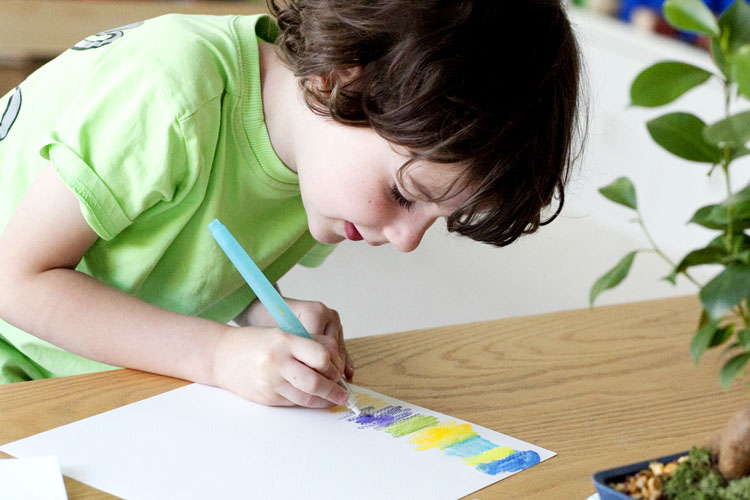 we also spent some time putting out our halloween decorations.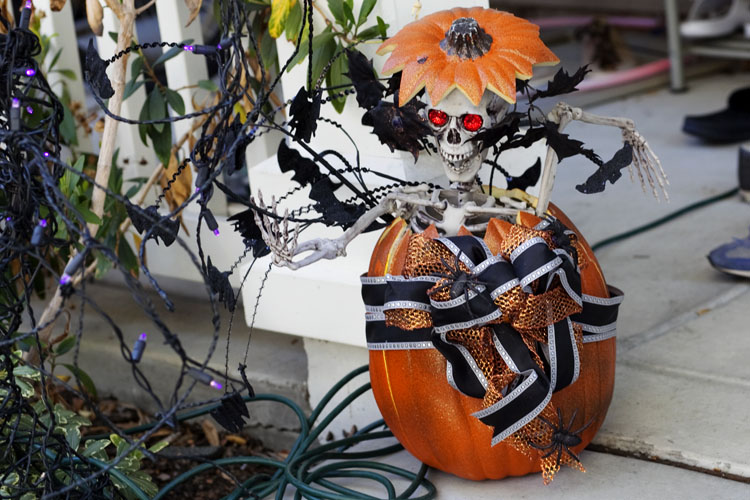 i am not a fan of halloween (or anything scary) but the kids had a ton of fun.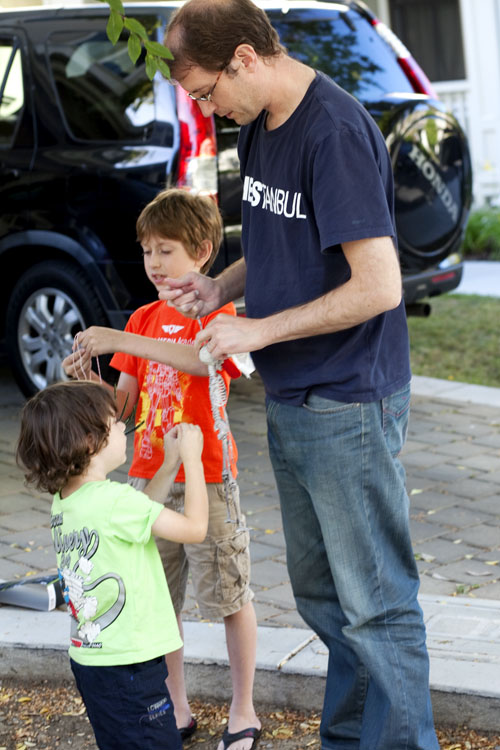 skeletons, spiders and more.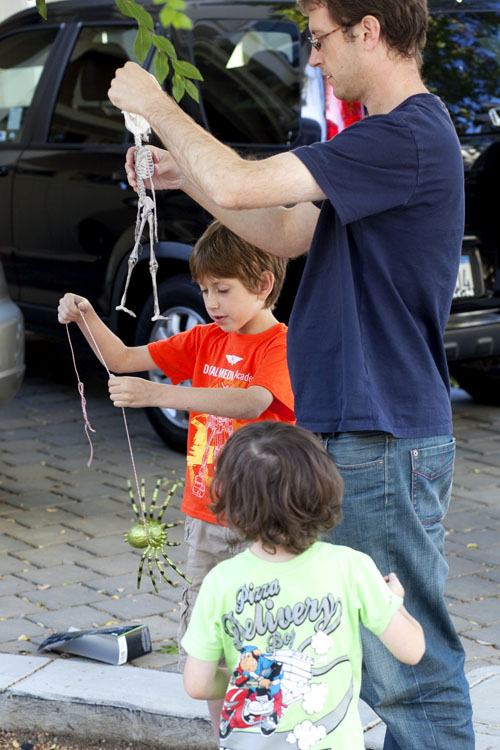 i like this guy for some reason.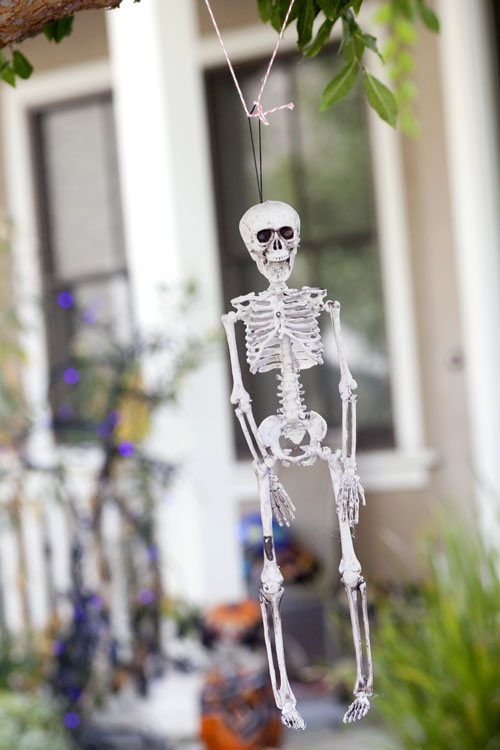 the boys always seem to have so much fun, it makes me so happy.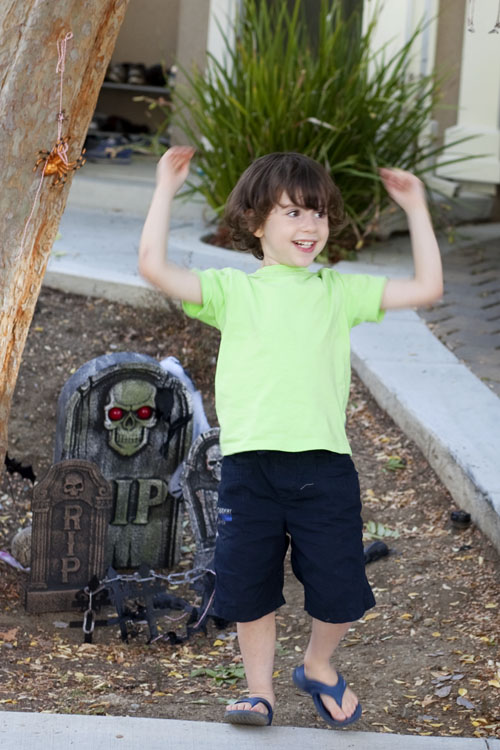 they posed while doing gangnam style.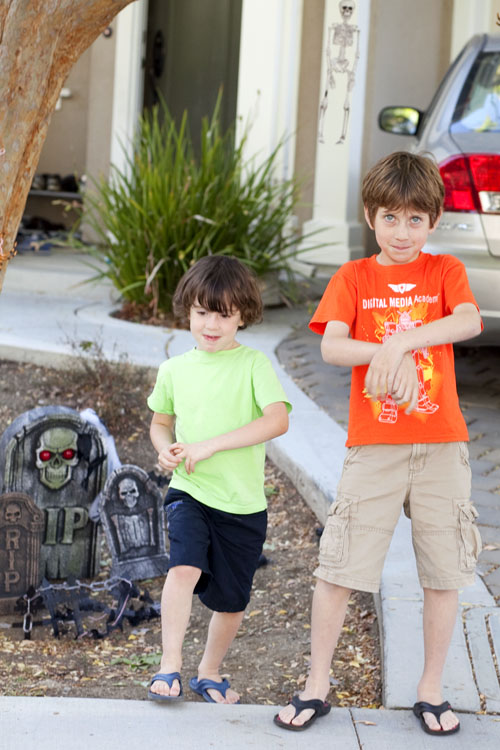 and just had more and more fun.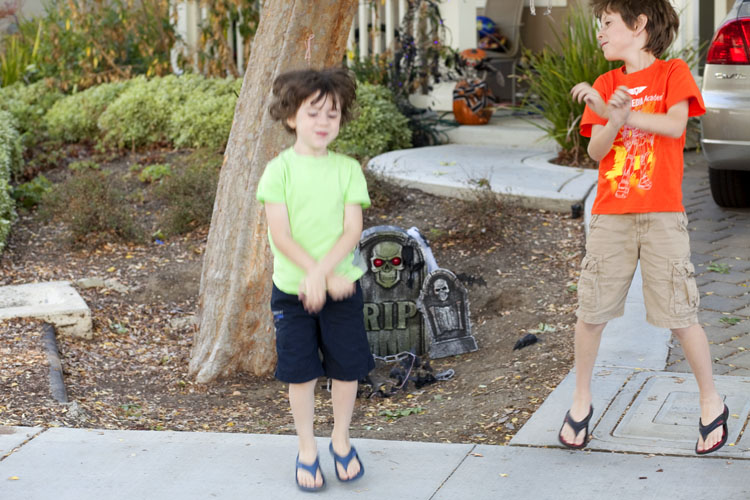 we also got to go to a reading by Kate DiCamillo this week. It was so super-awesome. She is so super-awesome. Her books are super-awesome, too!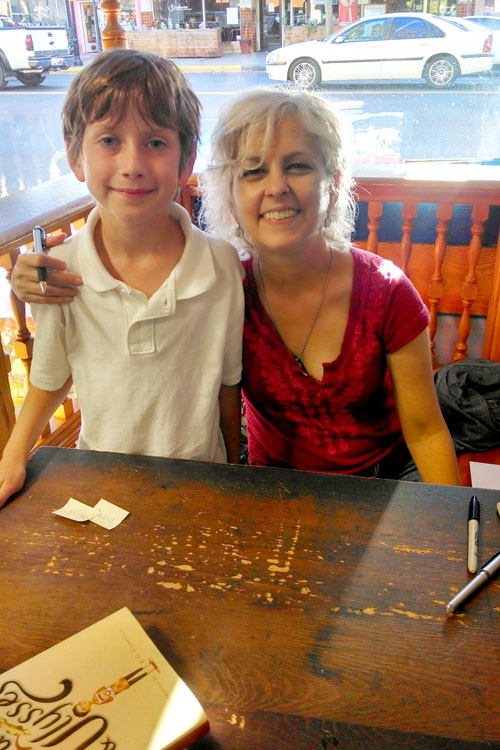 people often ask me what the kids do while I work. Well here you go. Nathaniel did this while I was working. Lined up all of his cars.

then it was family photo time.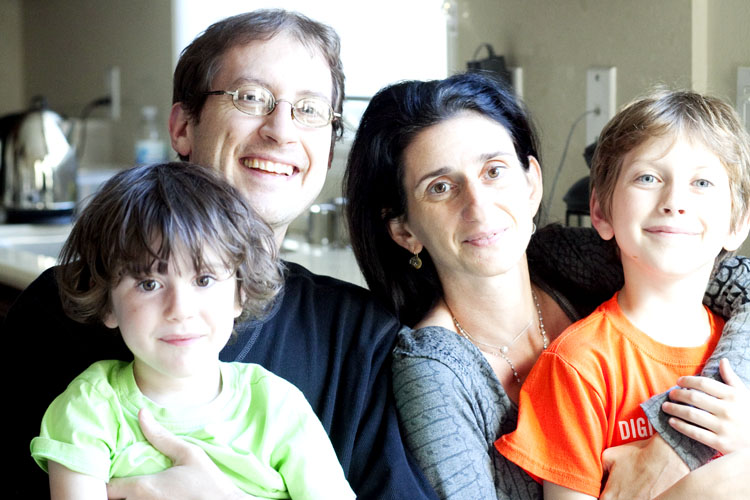 love these boys.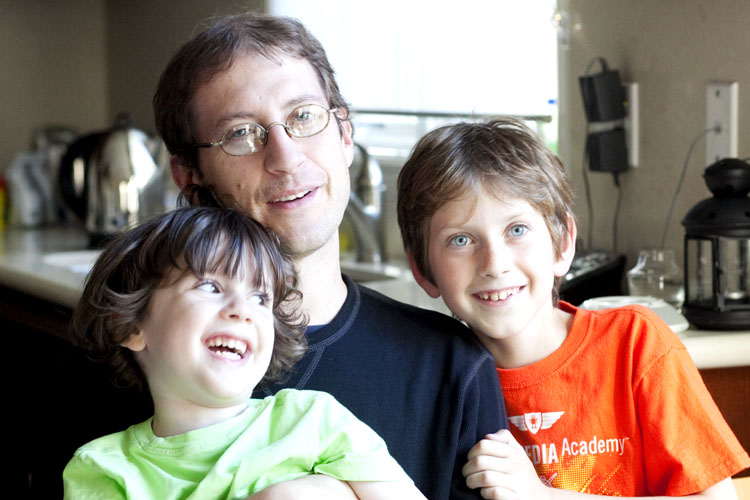 they were being funny of course.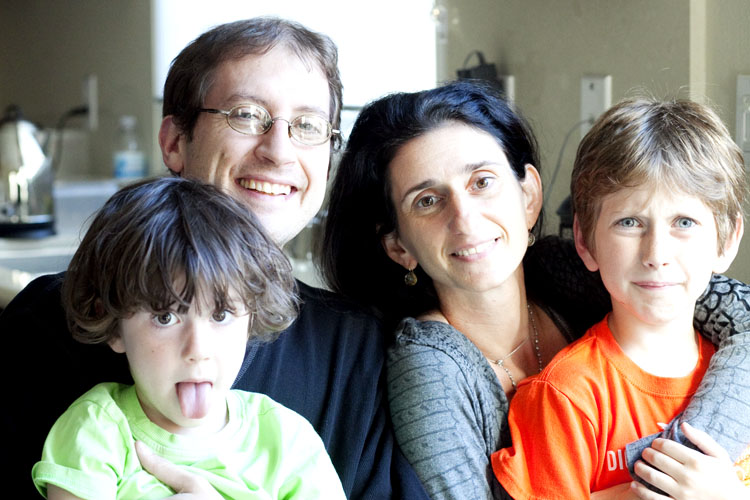 and cheering for the things we love.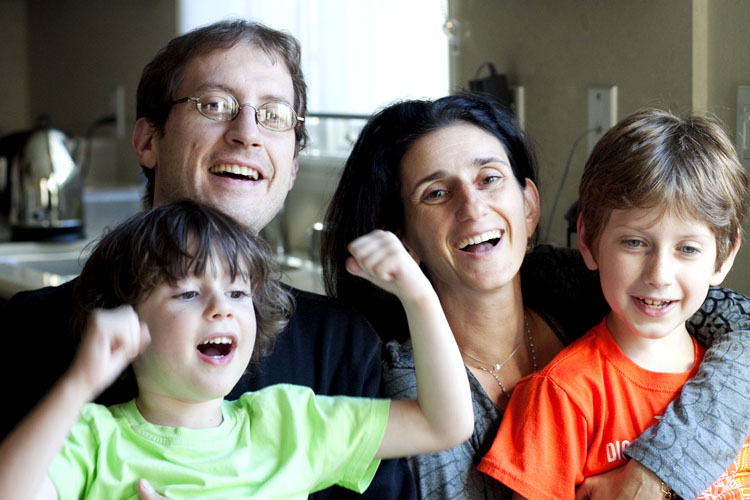 and laughing.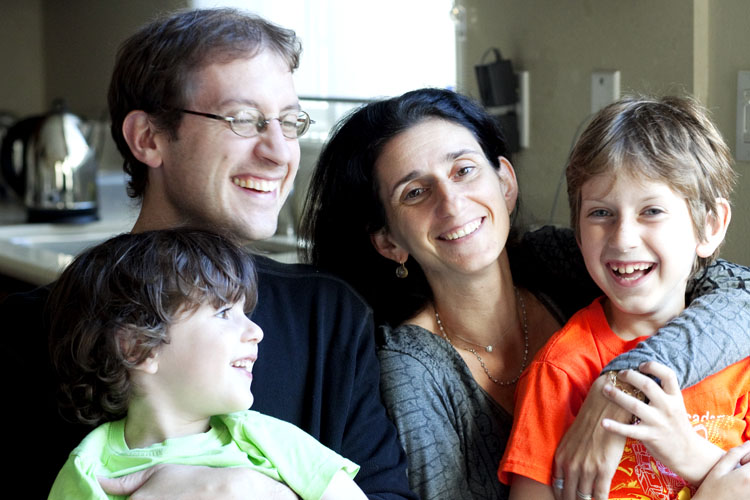 and being more silly.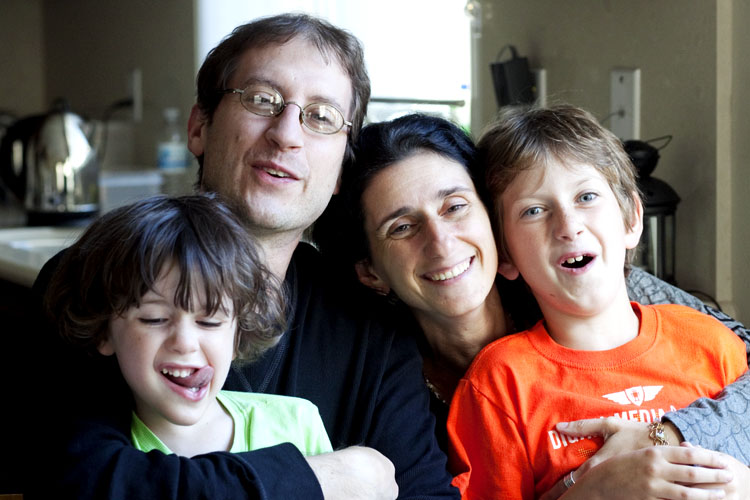 and more hugging!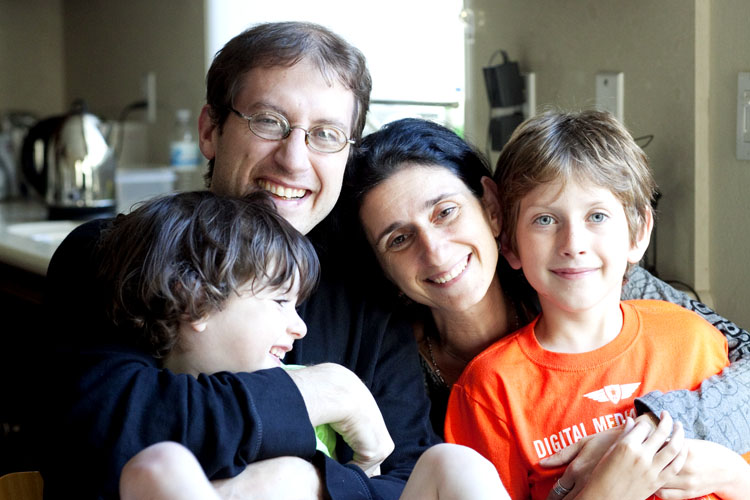 and tickle time!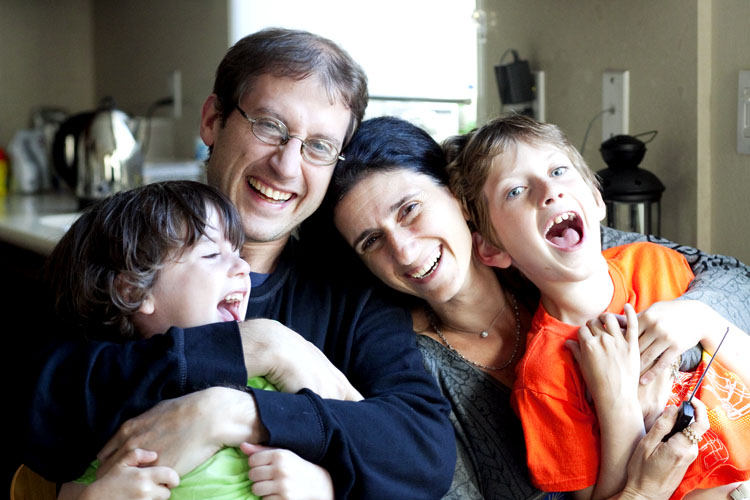 and here we go. so grateful for my life. i hope your week was lovely, too.
---
Weekly Diary is a project for 2013. You can read more about it here.