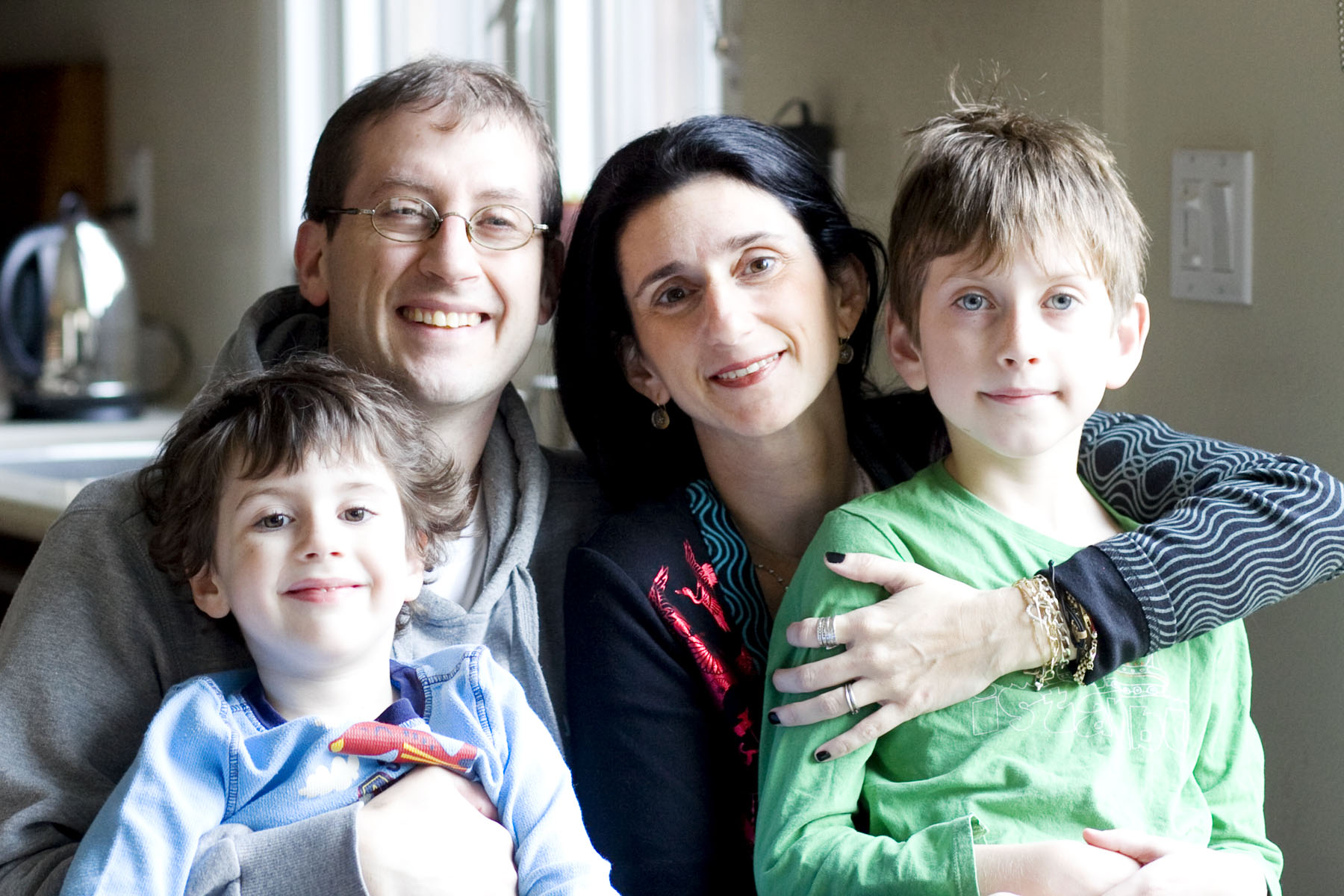 Here are photos from this week:
Nathaniel is a fan of his new magnets: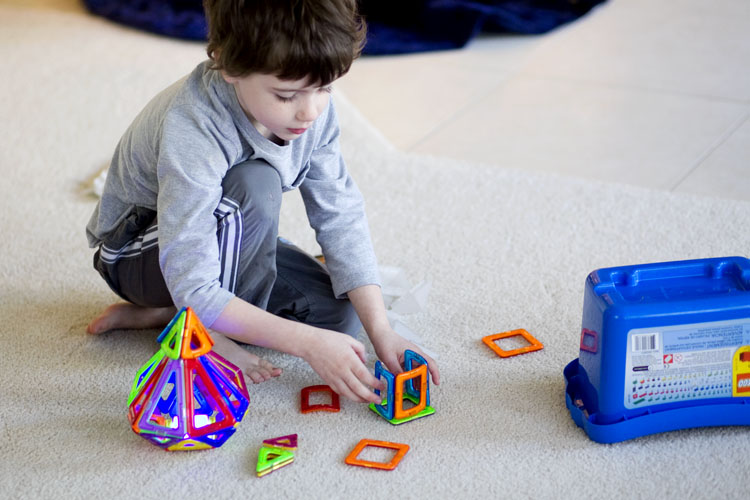 we took a walk to the Palo Alto lake by the airport.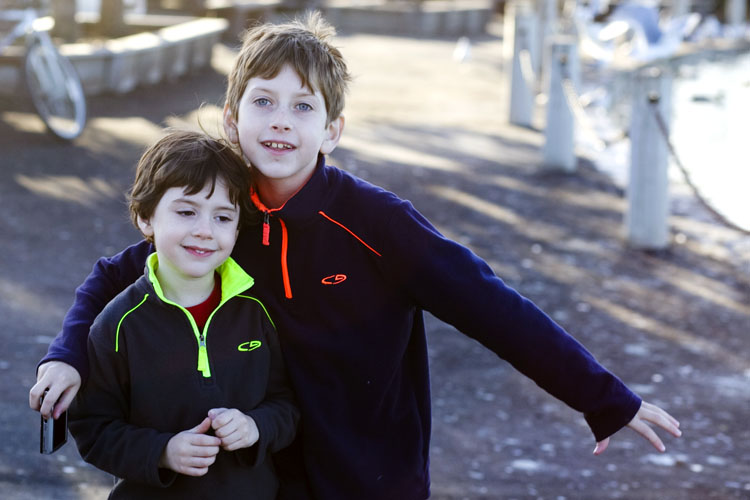 david took a bunch of photos.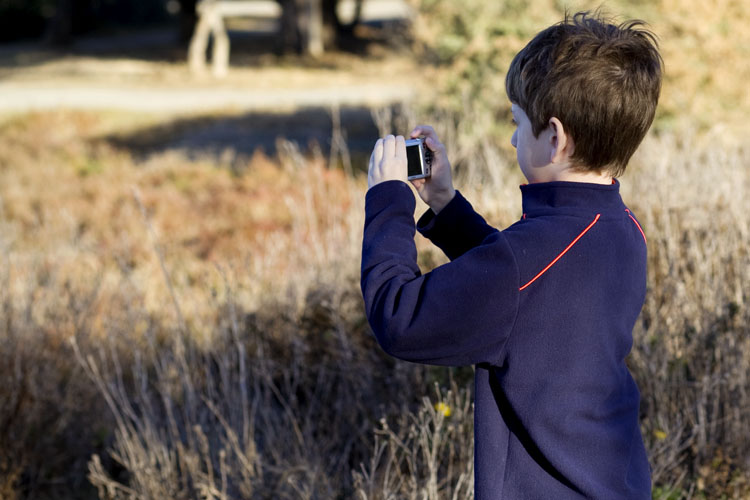 and I tried to take one of them but Nathaniel was being silly.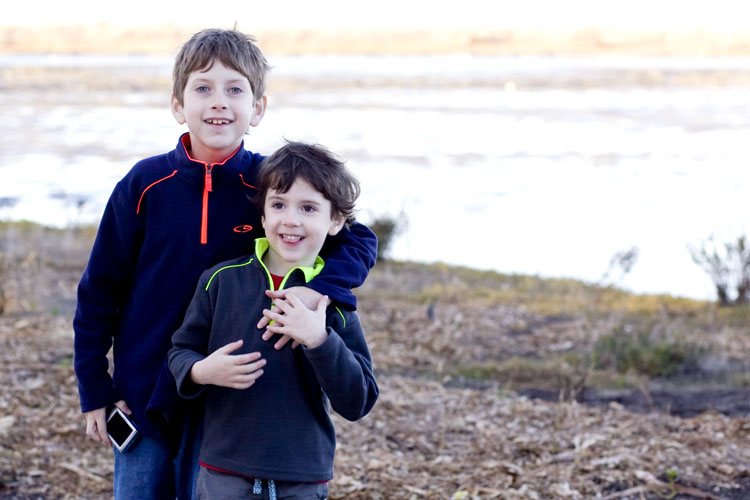 after some words, he was good.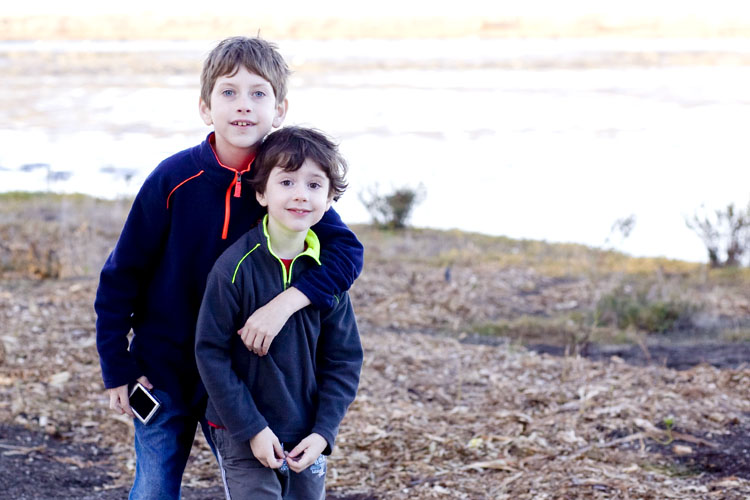 and my three boys.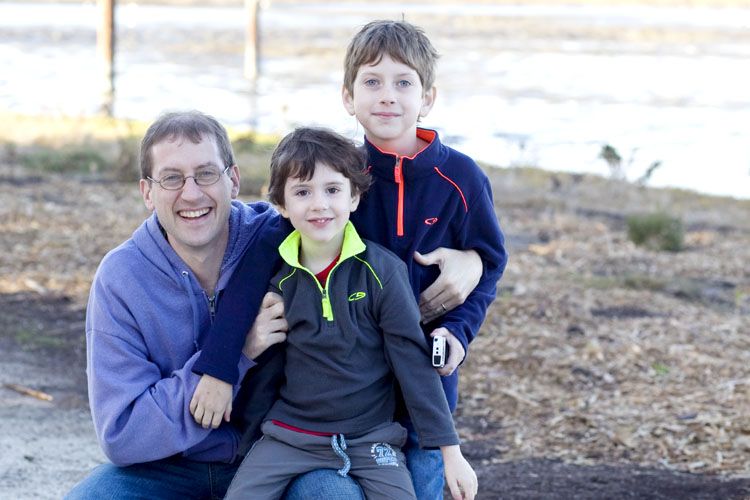 one of my goals this year is to be in the photos more. not just the weekly ones but ones where i am living my life with my family. i am still uncomfortable with it but I plan to work on it.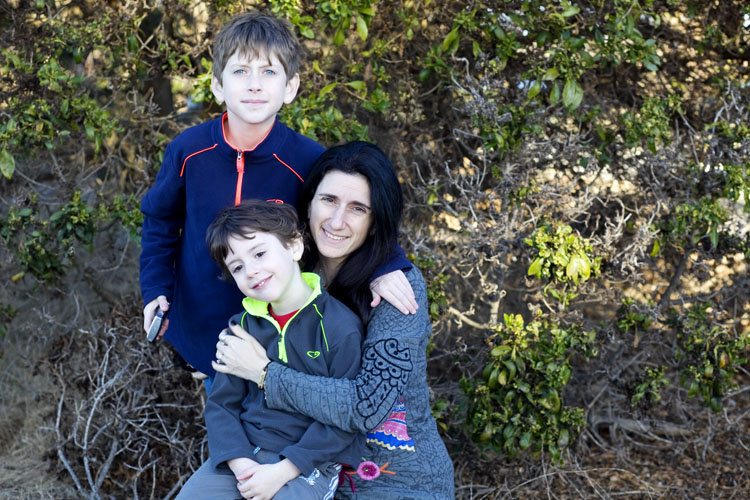 i actually love how these turned out.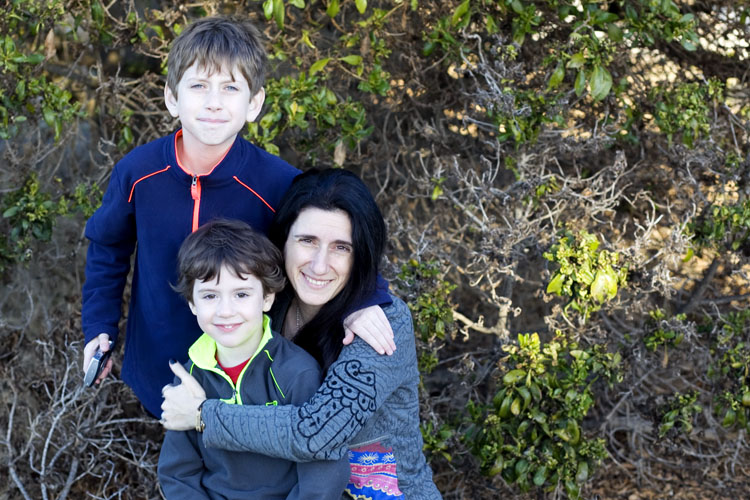 even though nathaniel isn't looking at the camera.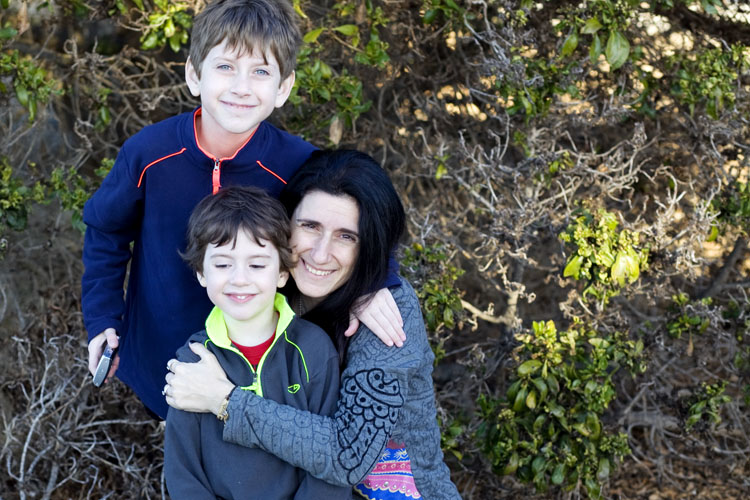 or closing his eyes.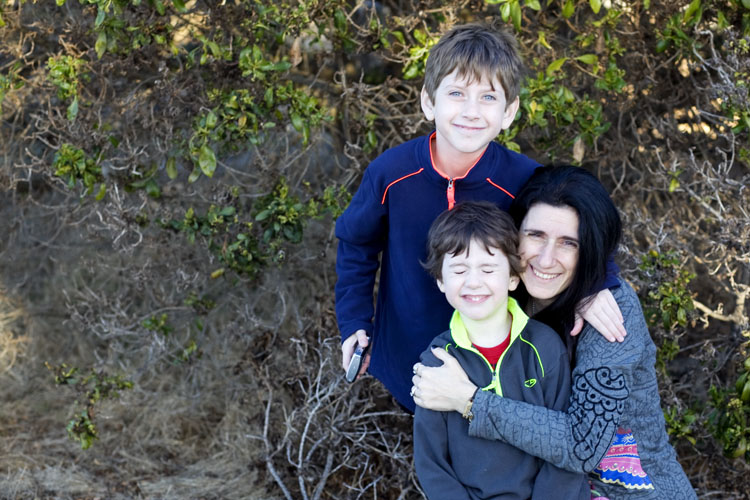 or making me laugh.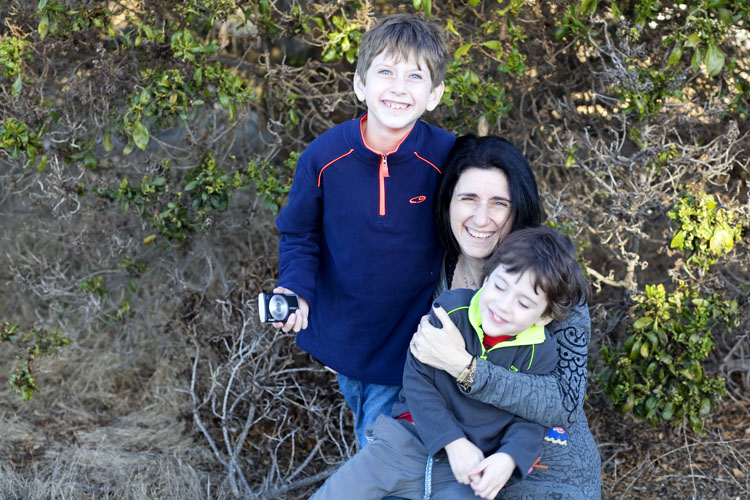 really laugh.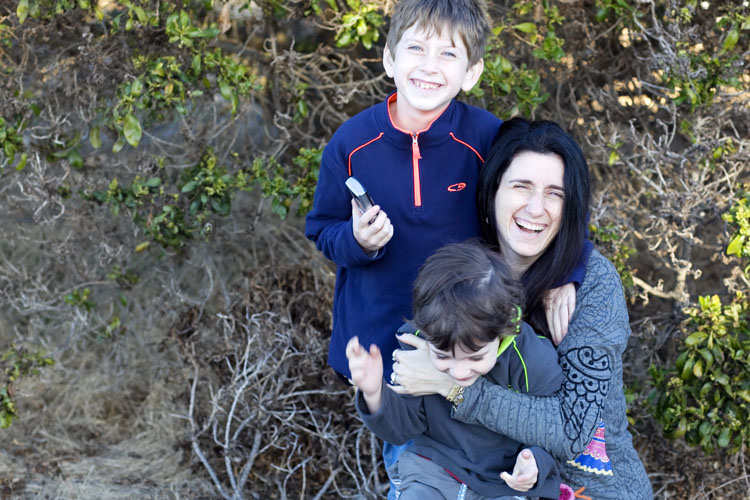 now the tongue is out too.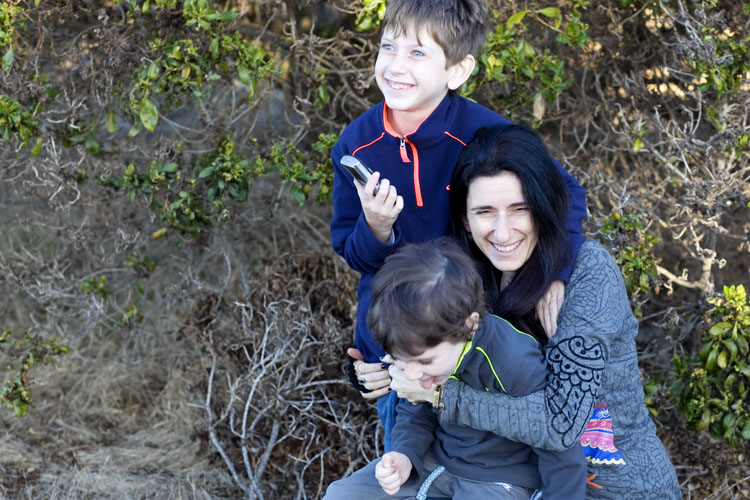 this is one of the reasons i love him so. so much laughter.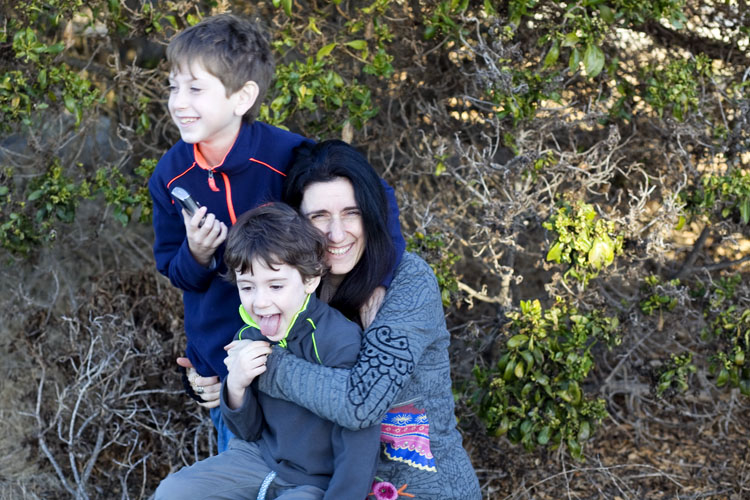 we also walked down to palo alto a lot .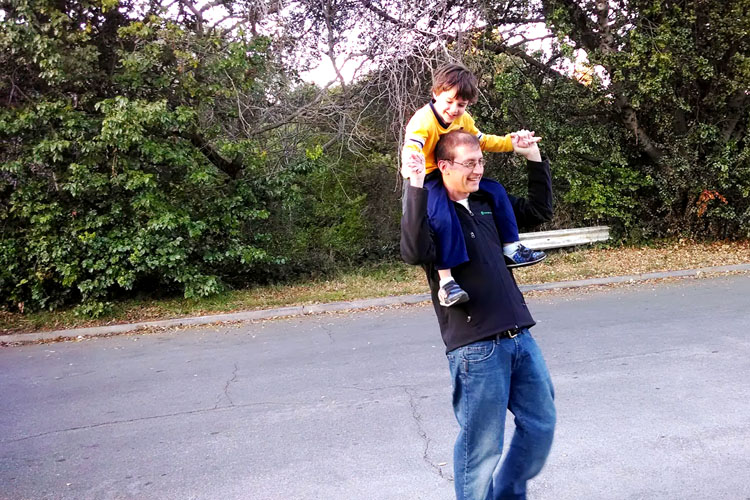 these photos are with my phone, i just don't like the quality.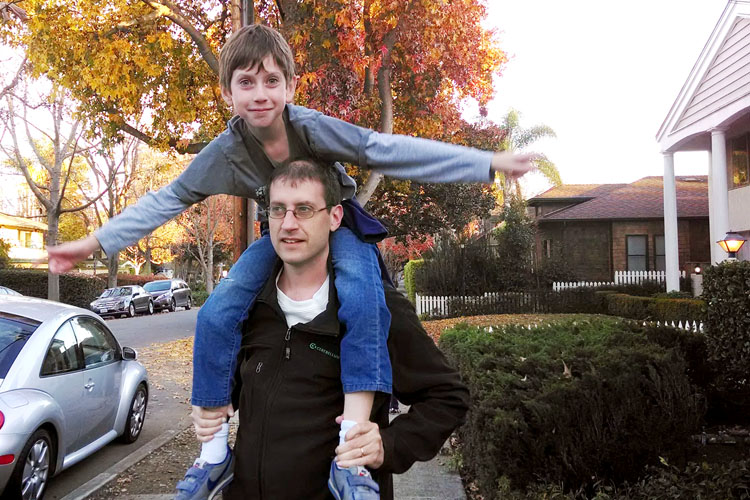 Nathaniel loved being on Dad's shoulders.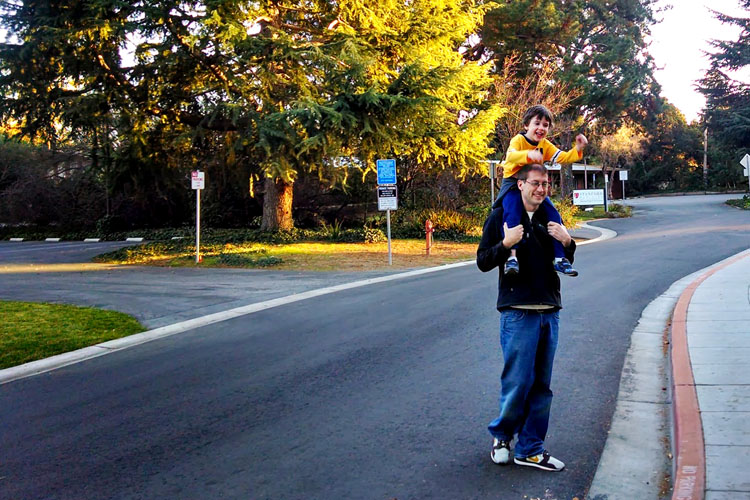 On New Year's Eve, we went to Muir Woods.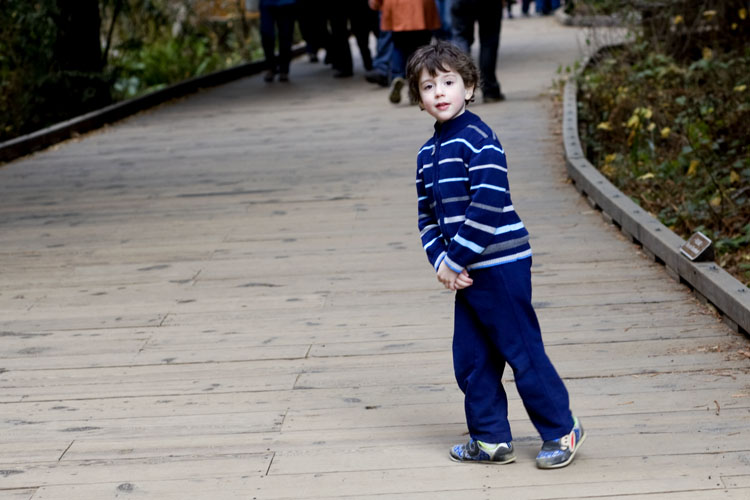 David wasn't super accommodating about the photo.
but relented finally.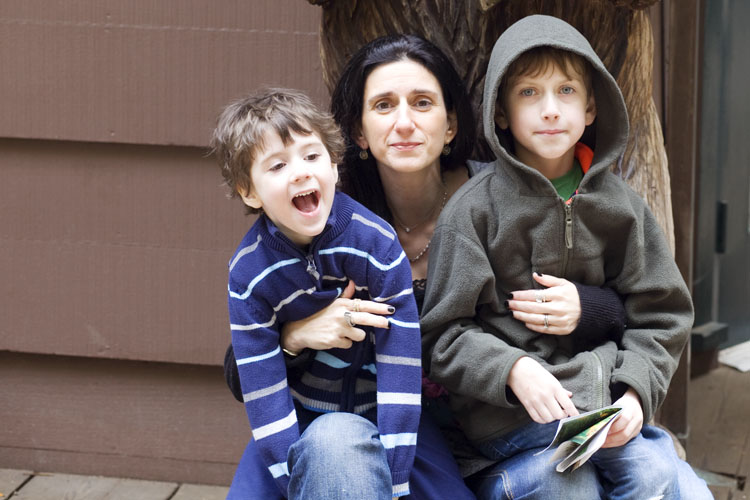 Nathaniel insisted he wanted a photo on the bear.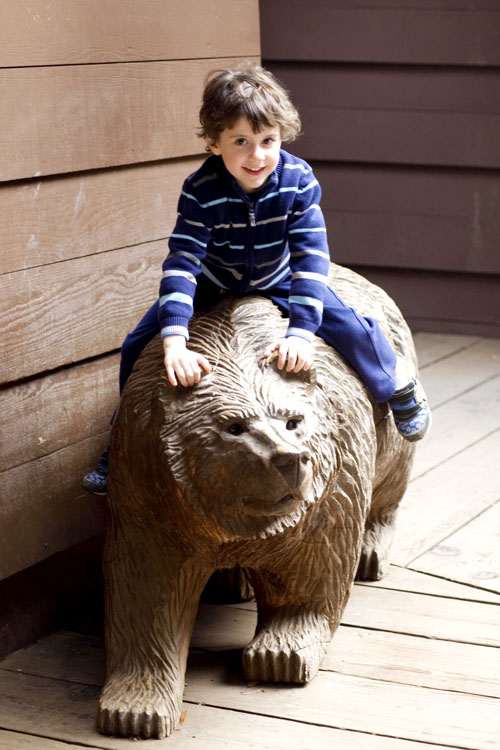 David took more photos.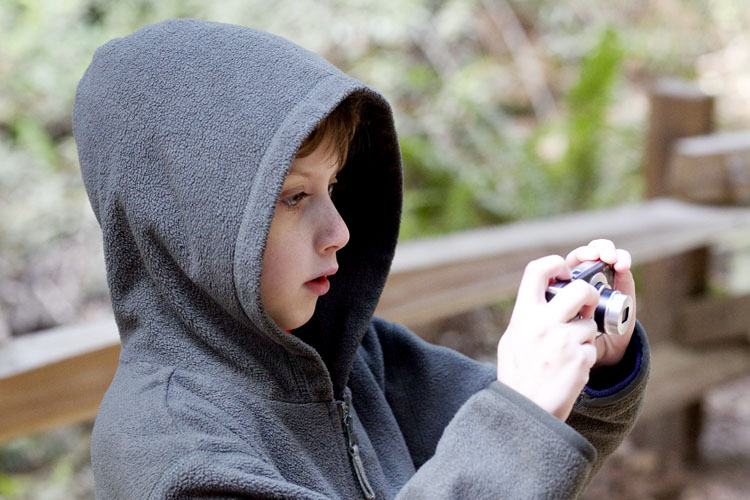 so did I.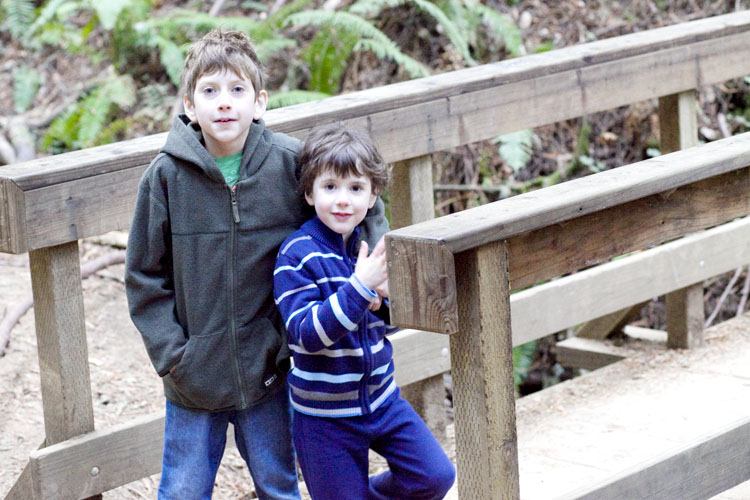 here's me in the photo again.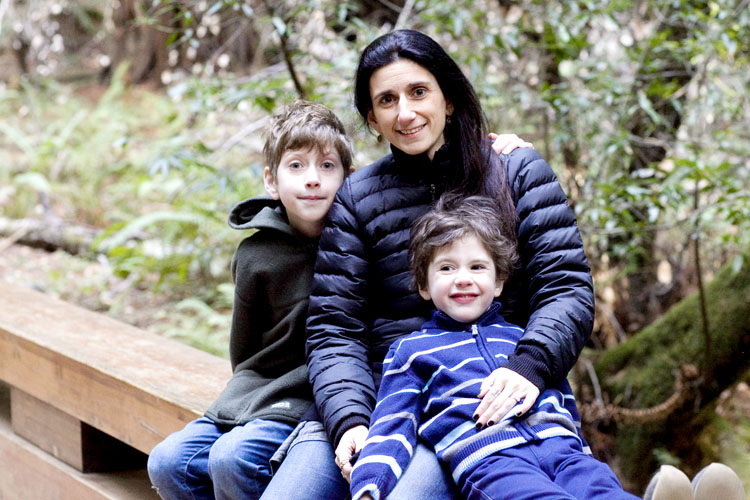 then we went to Stinson beach.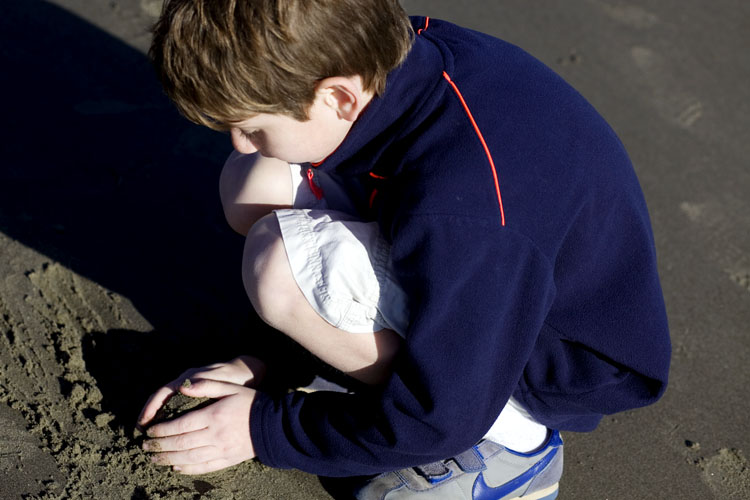 and the boys played.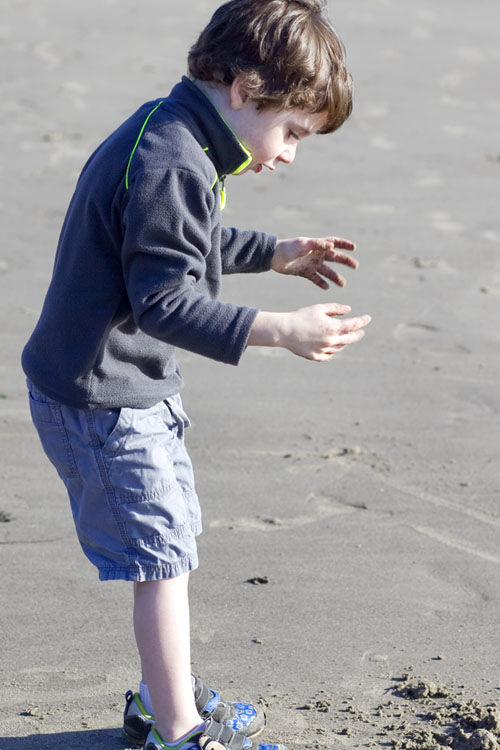 while I smelled the sea and listened to the water and the seagulls.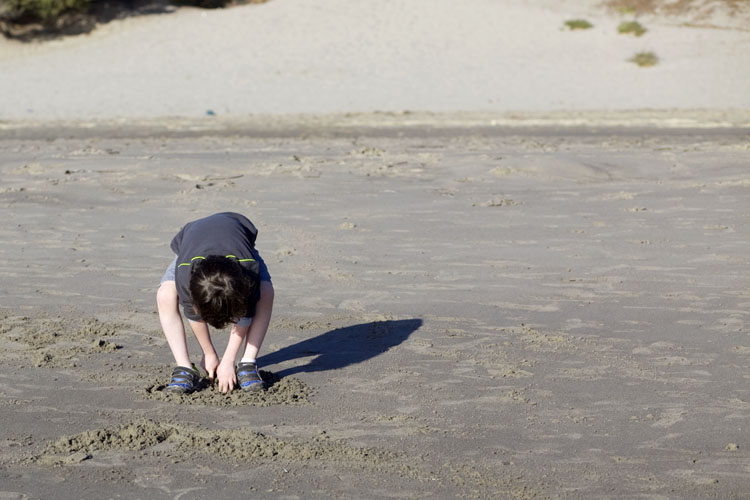 and then we took family photos, of course!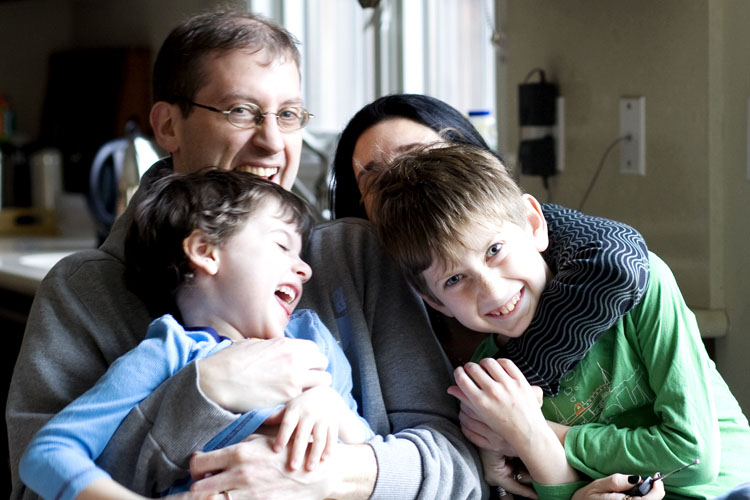 here's to much laughter in 2014!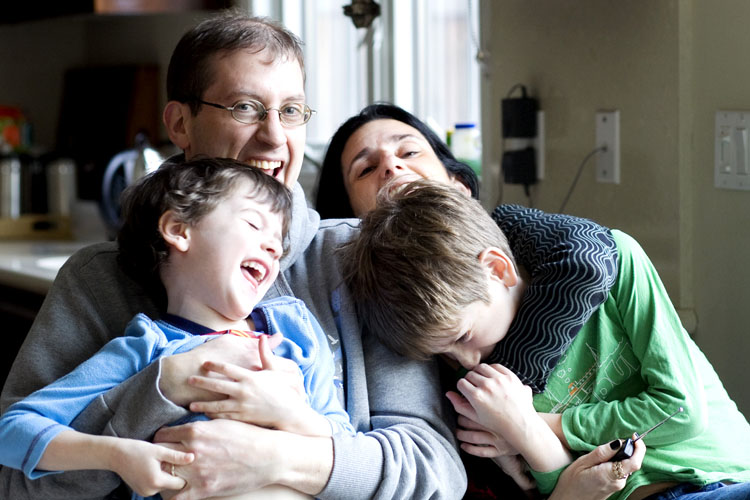 and here we go. so grateful for my life. i hope your week was lovely, too.
---
Weekly Diary is a project for 2013. You can read more about it here.