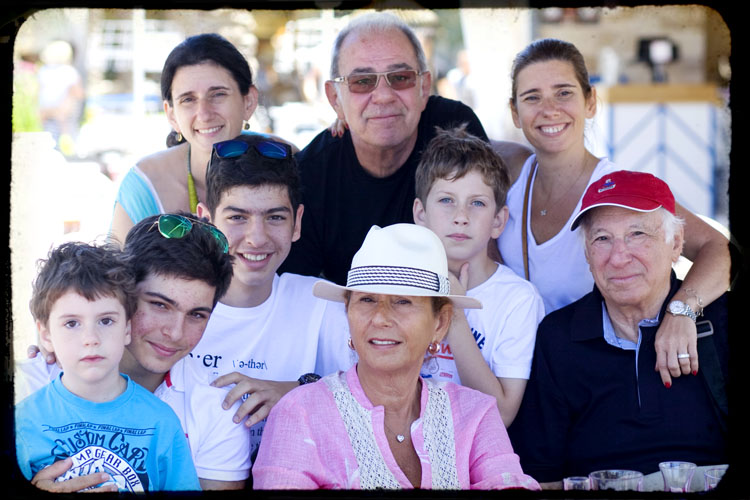 I got back from Turkey almost a week ago but I still seem to be suffering from some form of jetlag. It's almost 4pm here and I am fading quickly. Part of me feels like I have so much I want to say and so much I want to do (mostly draw) but then another part of me is totally wiped out and needs more time to recover.
So, in the spirit of trying to do both, I found this post and decided to do one of my own.
Making: Lists of what I need to do to get back on my schedule.
Cooking: nothing. Bought some fresh fruits and veggies today and making salads.
Drinking: More Diet Coke than I'd like to admit.
Reading: Per my promise to David, I just finished all the Harry Potter books. They were magnificent.
Wanting: A lot more time off. Time to catch up to my own life. Time to rest.
Looking: forward to digging into new watercolors and fluorescent acrylics I bought.
Playing: A card game I downloaded while I was home. Thanks for the new addiction, Daddy.
Deciding: on what my daily art will be in July.
Wishing: I could freeze time and catch up. And also that I could feel less tired.
Enjoying: The beautiful weather. Sitting in the backyard as often as possible.
Waiting: For Murakami's new book to come out.
Liking: Having some pants for the first time in a long while.
Wondering: If I can choose to mediate this month.
Loving: Talking to my nephews every night on Skype.
Pondering: My next book to read.
Considering: Going to sleep even though it's 5pm.
Watching: Harry Potter movies soon!
Hoping: I feel more rested tomorrow.
Marveling: At how my kids got no jetlag whatsoever.
Needing: Some down time. Some art time.
Smelling: Fresh fruit.
Wearing: A new watch and new jewelry, thank you mom!
Following: Up on all the emails I missed.
Noticing: That I have another trip coming up in just weeks.
Knowing: How incredibly lucky I am in so many ways.
Thinking: It's ok if I drop the ball for a while.
Feeling: Tired.
Admiring: My husband and his optimism. Love him so.
Sorting: Through all the photos I took.
Buying: New watercolors. So excited.
Getting: Overwhelmed.
Bookmarking: Sketching ideas.
Disliking: My eating habits.
Opening: Myself up to new possibilities.
Giggling: Along with the boys, as they wave at the work camera.
Feeling: Grateful.
How about you? How are you?