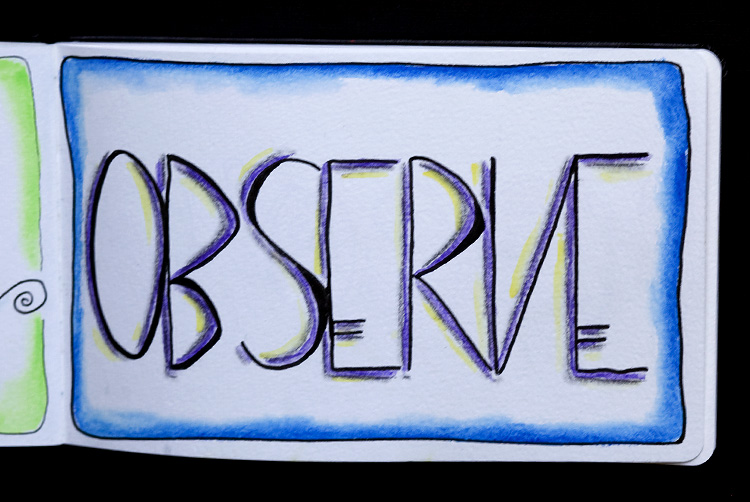 This week's photo is blurry for some inexplicable reason. For this week, I picked observe. What's the best way to show gratitude? One of the important aspects of being grateful is observing your life and noticing the millions of things you have to be grateful for. If I don't observe, I miss so many of these.
Here's the pin where I got the lettering..
What would you see in your life if you were observing more closely?
---
Listen with Intent is a project for 2014. You can read more about it here.