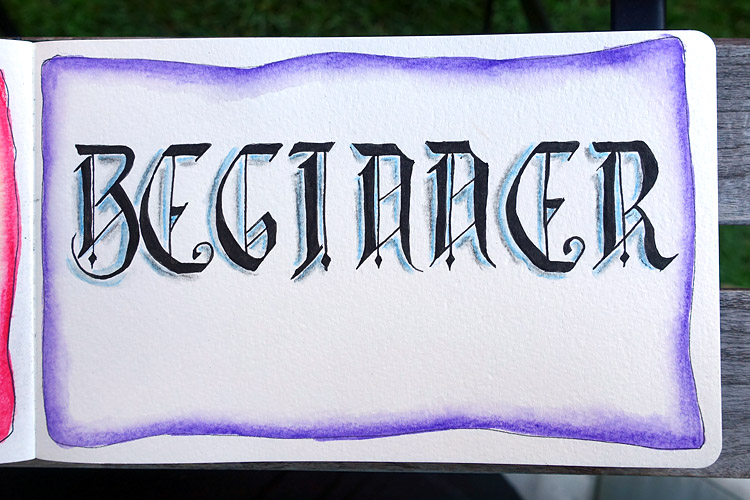 For this week, I picked beginner. As in beginner's mind. Approaching everything as if for the first time. As if I have no idea what they mean. Hearing things for the first time. Listening with a new fresh attitude. No preconceived ideas. No premade conclusions. Being open and new. A beginner.
Here's the pin where I got the lettering..
---
Listen with Intent is a project for 2014. You can read more about it here.