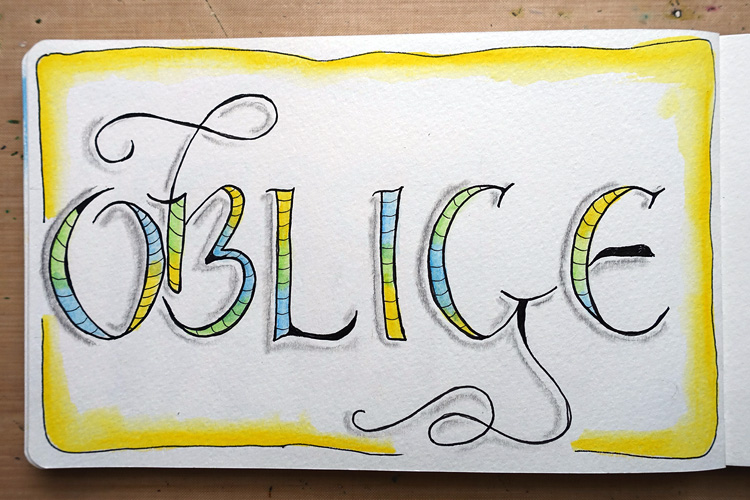 Another way of listening kindly, for me, is obliging. Being willing to do what the other person wants. My kids often want to come talk to me and many times, i am in the middle of something and my instinct is to tell them to come back later. But this week is all about obliging them. Putting them first. Listening to them when they would like me to.
Here's the pin where I got the lettering..
---
Listen with Intent is a project for 2014. You can read more about it here.