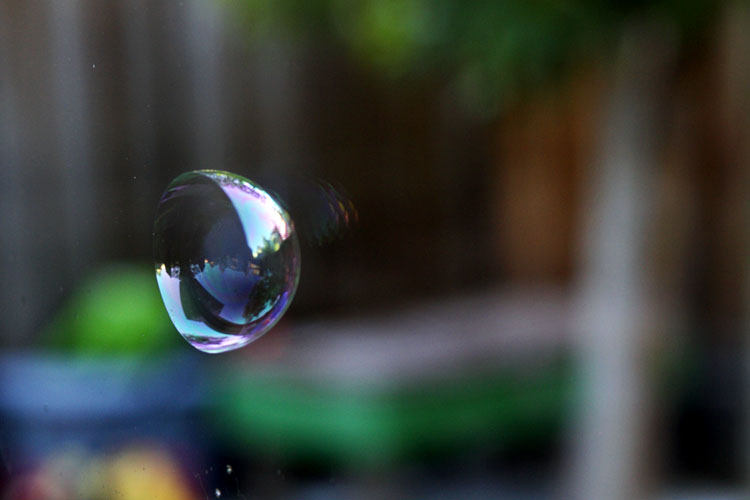 I don't usually talk about work on my blog, but I wanted to share that after more than six years, I've decided to move away from the Chrome team. A large amount of my time at Google has been with the Chrome team and it's one of the products I love and feel proud to have worked on. I've loved the team even more than the product. They are wonderful, kind, generous and brilliant people. I am so lucky to have worked with them. Choosing to leave was a very tough decision but I knew that it was time to learn something new.
My new adventures take me to the Google Maps team. Another product I love and use regularly. I will be working with the Transit folks and I am looking forward to learning about public transportation all over the world and traveling to the Zurich office and working with and for some of the first teammates I had at Google. Some awesome people.
For the last few months, I've been working on moving boldly into unknown futures. This is not second-nature to me and it comes with a lot of fear. Fear of the unknown. Fear that I might be messing up something that works and finding myself neck deep in regret. Fear that I might fail. Fear that I might "ruin it all." Fear that I am not going to be able to measure up to the expectations of others. And, most of all, fear that I will disappoint people I care about.
But I am doing it anyway.
I've updated my banner so you can get a sneak peek at my word for 2015. I think this move, and several others I've done in the last few months line up with my word. My goals for myself. My efforts to challenge myself and not let inertia take over. To grow. To expand. To learn.
So here's a big, bold step in that direction.
Here's to new beginnings.