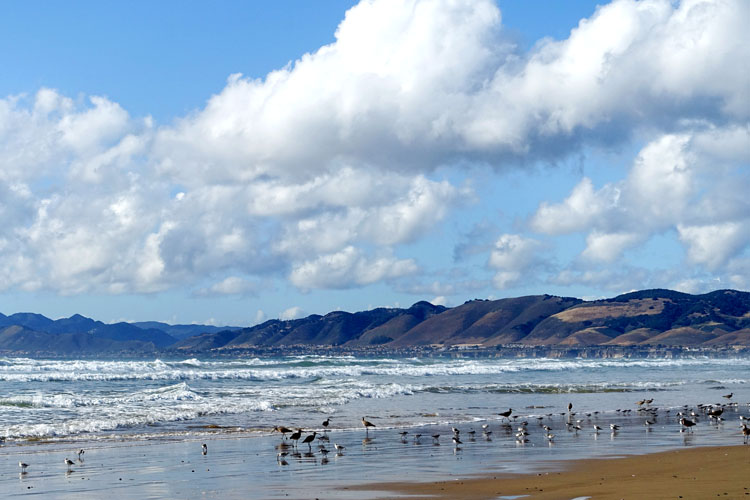 While I've still been posting a lot of art projects, I know it's been a long time since I've done a personal post on the blog. It's been a whirlwind of a year, so far. In a matter of weeks, both the boys will be out of school and the summer days will be here. Summer is usually when I find myself going into my relaxing space where I don't tend to follow my strict schedule as often. But this year has been such a mess that I have no idea what the summer will bring.
I am more than six months into my new job and I still don't have my new rhythm down at all. I am not eating well and I am not moving at all. I am often tired and my days are very disjointed.
But.
But I love my job. And I've been so much more involved with the kids' school this year and directly involved in their lives that it's wonderful. I've made a lot of new friends at the school. I've made huge strides in some of the areas of my life where there has been no change in years. Things that had been on my wish-i-could-do-this list year after year, like driving on the freeway. Like having a community. These items were on my list and didn't move for many, many years. And then, this year, they exploded. All at once, with no warning. Which also meant that a lot of other things fell off the list, to make rooms for these big changes.
That's how life works. You do one thing which means you don't do another thing.
So a bunch of things fell off my list for months. But each time I thought of them, I reminded myself that I was focusing on these other things instead and that it was ok to do that for a while. And so here we are. It's been an unusual year. I'm not complaining; just trying to find my bearing and see if I can develop some kind of structure within my new life. I am also trying to be patient and kind with myself. And give myself grace for the things that are falling on the floor. Not everything can bloom at once.
So here we are. I have so many things I want to write about. So much on my mind. So much in my life. So many things I want to share, but most evenings I find myself too tired and choose to go to bed instead. Life is an ebb and flow and I know this, too, will change at some point.
In the meantime, I thought maybe it could be time for a quickie status update again: I'd love for you to join me in the comments 🙂
Making : Fun little pages in my planner (which is on my list of things to share)
Cooking : Nothing. Still not cooking.
Drinking : More diet coke than i'd like to admit. ready to quit it again.
Reading: Several books at once as I haven't found one i am in love with at the moment.
Wanting: A lot of downtime. Sleep. A Routine.
Looking: Forward to mid-June when I get to go see my family.
Playing: Way too much Candy Crush when I am tired and don't want to do anything.
Deciding: How to support David through his middle school applications this Fall.
Wishing: Some parts of my life could be easier.
Enjoying: My kids and husband so much. I am so grateful for them.
Waiting: For summer.
Liking: my new job.
Wondering: when, if ever, i will have a routine again.
Loving: spending time with the boys and jake.
Pondering: What our life will be like after next year when David will be in a different school.
Considering: all of our options.
Watching: A bunch of Netflix and Life Book videos.
Hoping: the summer goes smoothly and the rest of this year is a joy.
Marvelling: at how much my kids have grown. how quickly time passes.
Needing: sleep. to take care of my health again. to figure things out.
Smelling: the vanilla candle burning beside me.
Wearing: a comfy jacket i got from work. love it.
Following: my gut a lot more this year. the whispers, too.
Noticing: how much can change in a year.
Knowing: that everything will be okay in the end. it always is.
Thinking: that i am lucky to have my family. and in so many other ways.
Feeling: tired. grateful. worn out. content. worried. all at once.
Admiring: my son's ability to play an instrument. his courage.
Sorting: through lots of scrappy supplies. and other drawers.
Buying: things to bring home.
Getting: clearer on what matters.
Bookmarking: middle schools. parent association work. things to remember.
Disliking: when i feel less than. when i feel scarcity. when i try to measure up.
Opening: in ways i haven't before.
Giggling: with nathaniel.
Feeling: grateful. always grateful. so deeply grateful.
Life is always full of something and lacking something else. I am learning and trying to remember that my choices matter a lot and I have to be wiser with how I use them.
Here's to choosing well.