My January project is going to be making boot/fashion girls. I did this project a while back but never posted it. I figure starting with this gives me a bit of grace to ensure I can get going on my February project during January. We'll see how it all works out.
This project was inspired by Christy Tomlinson's The Boot Series Workshop. I took it a while ago and was so inspired that I loved working on mine.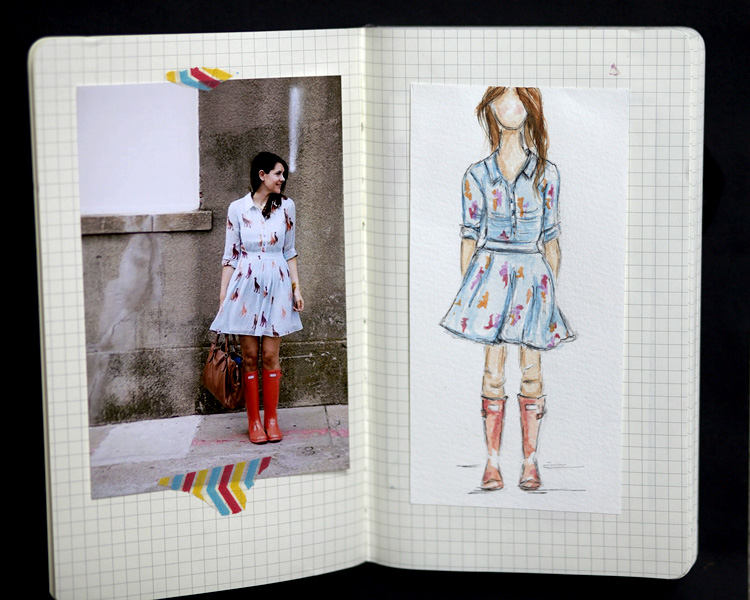 ---
Fashion Girls in a Monthly Project for January 2016. You can read more about my projects for 2016 here.