Here's week eight in my sketchbook. I drew these following an online tutorial for drawing flowers and water with watercolors. Not my usual style but i love them.
Here are closer shots of each side: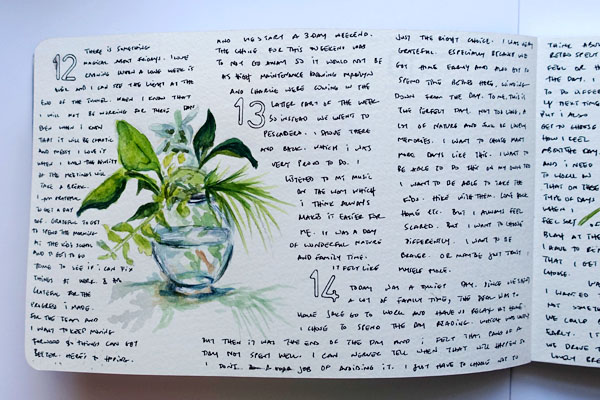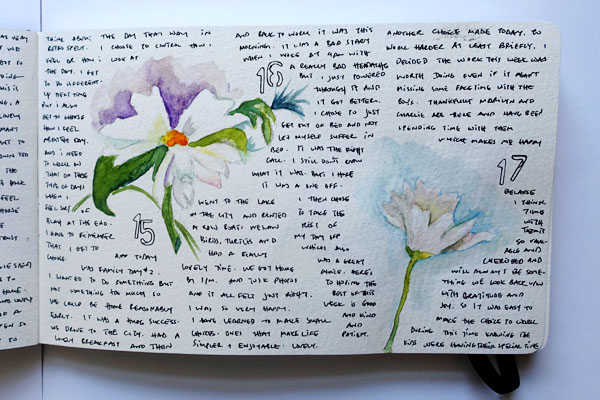 ---
Today I Choose is a year-long project for 2016. You can read more about my projects for 2016 here.