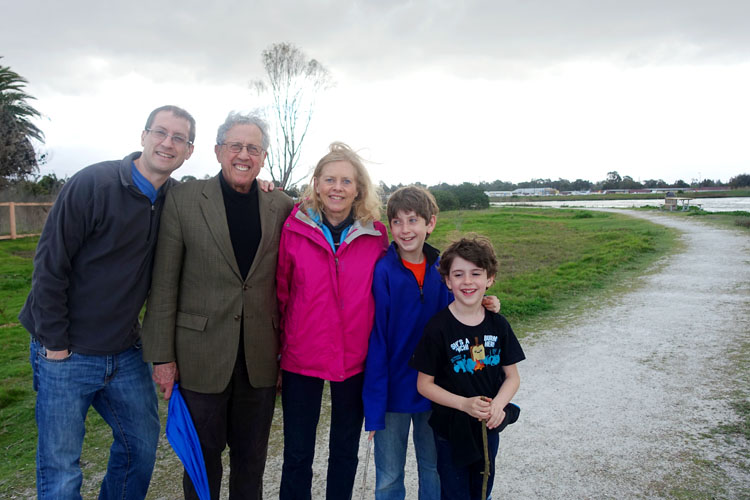 Three Choices I made this week:

One: I chose to go to work just to host a mentoring lunch and I think it was very worthwhile.
Two: I chose to go to two social events and they were wonderful reminders of the variety of people in my life.
Three: I chose to speak up when I felt like others were taking the easy route and not necessarily the right one.

I read/learned: I finished  When Breath Becomes Air and The Sacred Lies of Minnow Bly this week. I am still listening to Be Frank with Me and reading Symptoms of Being Human. A Man Called Ove is up next.
I celebrate:  I celebrate the weekend. I am looking forward to resting, doing art, reading.
I am grateful for:  my life. My life is flawed, hard, and is far from perfect but it's so very very magical. I am so grateful for it.
I focused on my health by: 

Walked 10K steps every day
No Diet Coke this week.
I am doing better on the food but there's still room for improvement here.

I made art:  Really behind on having some art time 🙁
I let go of: I let go of being attached to a certain outcome this week. Sometimes it's more about moving things forward than being about moving it my way.
Core Desire Check-in:

Kind: I was kind to my kids this week. no yelling. i am proud of myself.
Strong: I was strong with taking my steps this week even when I didn't feel like it.
True: I stayed true to my my thoughts and shared even though it was uncomfortable.
Generous: I've been generous with my perspective, listening and advice this week.
Brave: I was brave with my fears this week. I tried to reason with them and to calm myself.
Here are some photos from this week: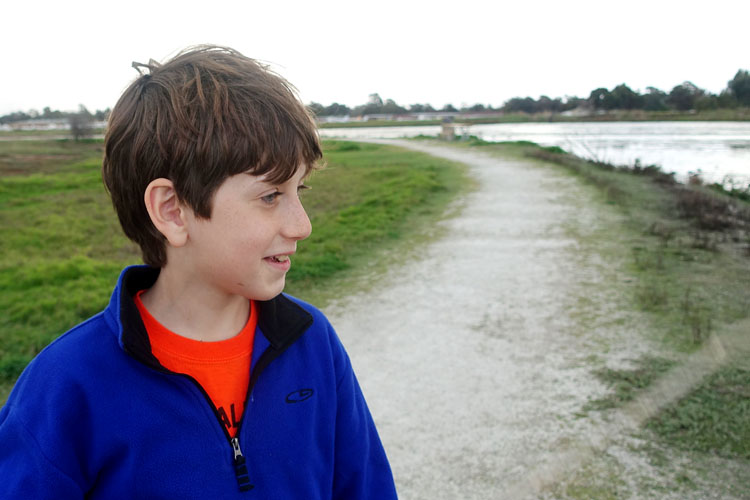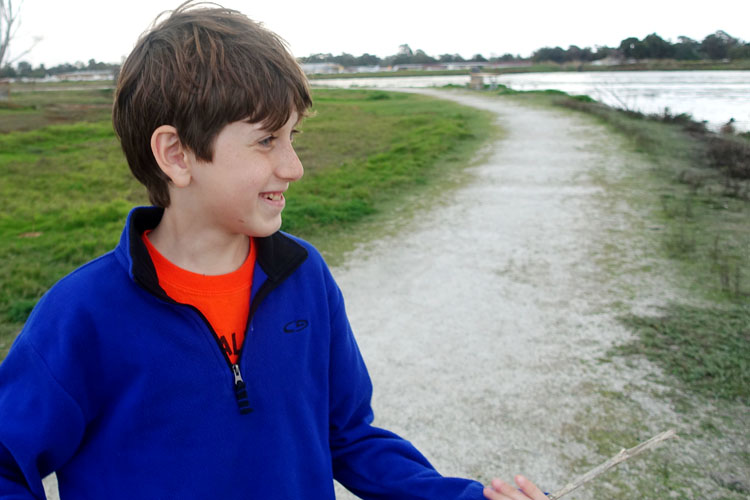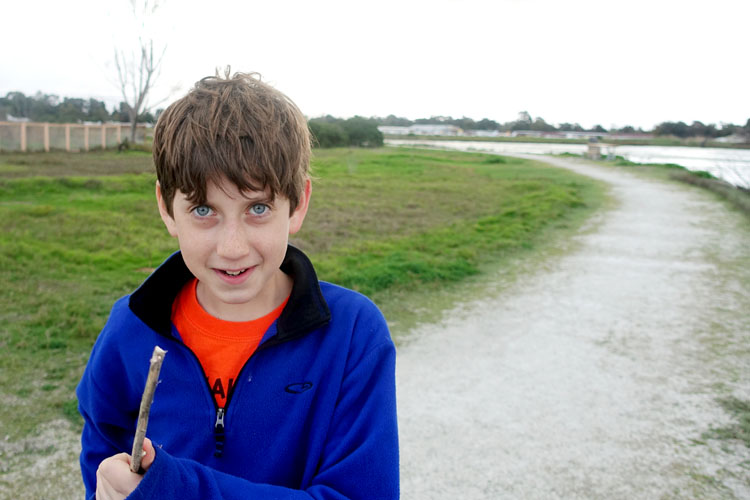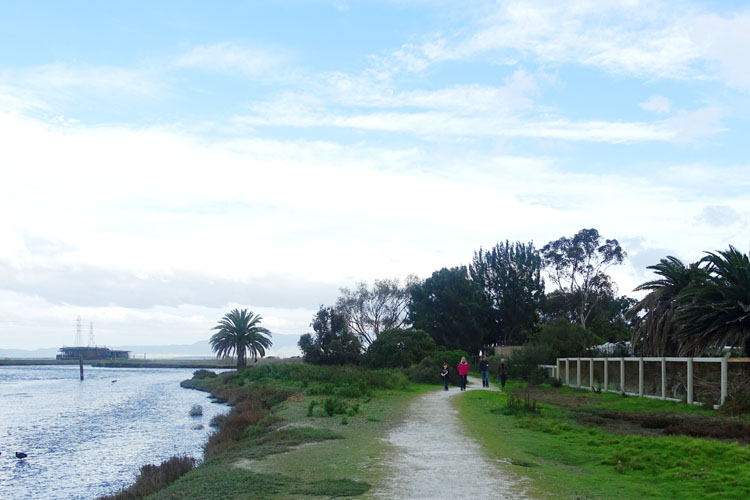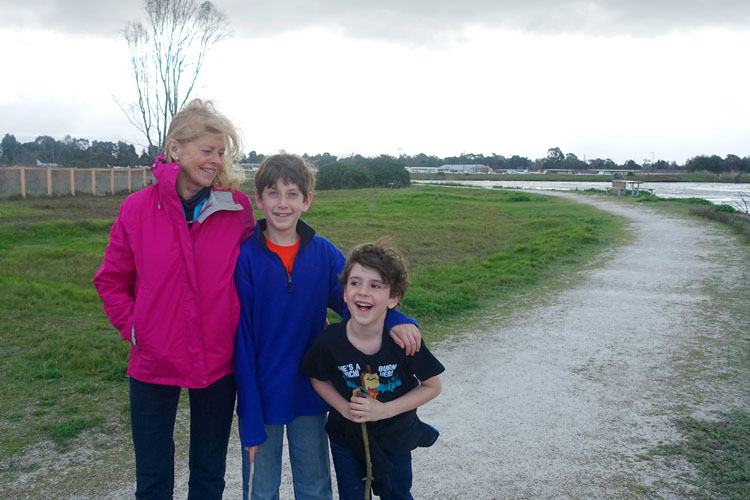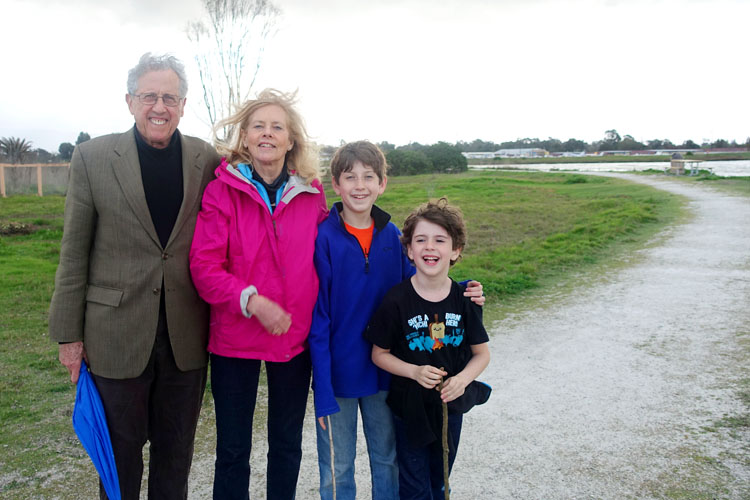 ---
Weekly Reflection is a year-long project for 2016. You can read more about my projects for 2016 here.